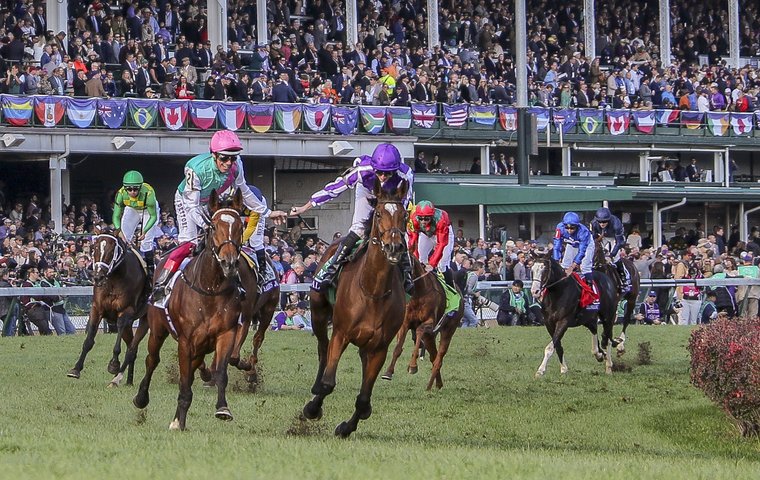 Enable and Winx set career earnings landmarks
She's earned more than £4 million in the past four weeks, and now Enable is up to 12th place in the list of worldwide all-time leading money winners. That makes her the highest-earning European-trained Thoroughbred in history.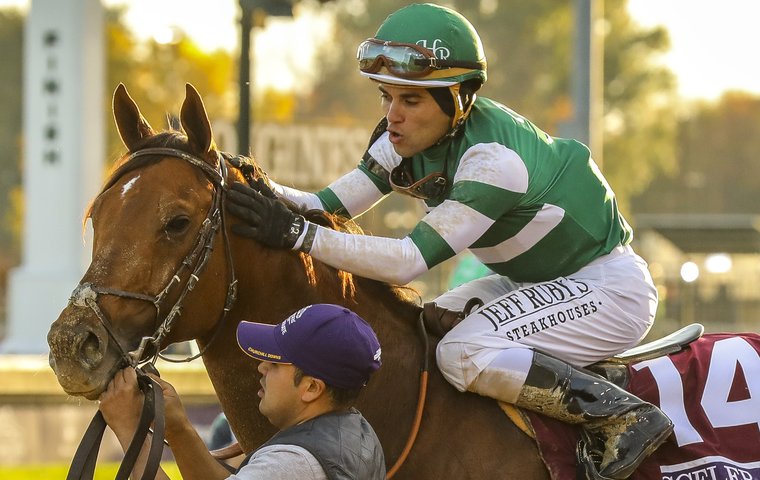 What price Accelerate being Horse of the Year now?
For a while now, Kosta Hronis been hearing a particular line of thinking that did not sit well with him. But there was little he could say in response. All of his contentions were cloaked with the highly meaningful word "if".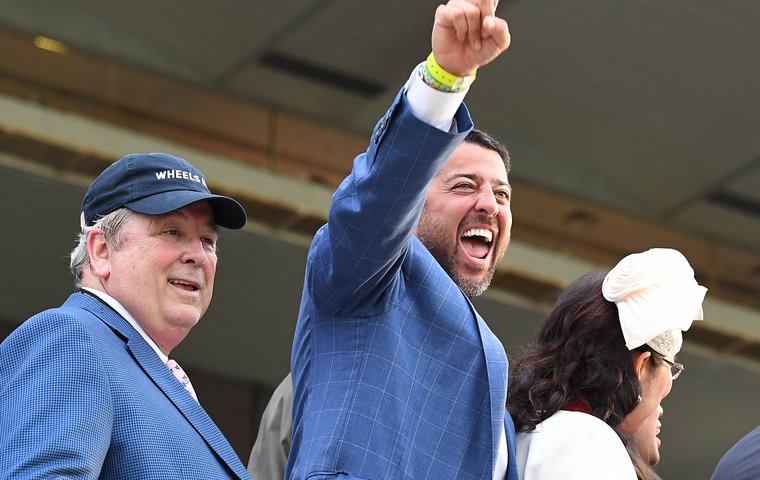 Sol Kumin: stunning (and controversial) rise of racing's new 'best friend'
It was back in 2014 when Jay Hanley warned trainer Chad Brown about one of the partners in his ownership group.
Breeders' Cup
November 2-3, 2018
Churchill Downs
Louisville, Kentucky, USA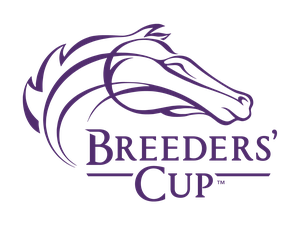 GET TICKETS
Friday, November 2
Juvenile Turf Sprint (G1): (2yo) 5½f turf
Juvenile Fillies Turf (G1): (2yo Fillies) 1m turf
Juvenile Fillies (G1): (2yo Fillies) 1m½f dirt
Juvenile Turf (G1): (2yo Colts & Geldings) 1m turf
Juvenile (G1): (2yo Colts & Geldings) 1m½f dirt
Saturday, November 3
Filly & Mare Sprint (G1): (3yo+ Fillies & Mares) 7f dirt
Turf Sprint (G1): (3yo+) 5½f turf
Dirt Mile (G1): (3yo+) 1m dirt
Filly & Mare Turf (G1): (3yo+ Fillies & Mares) 1m3f turf
Sprint (G1): (3yo+) 6f dirt
Mile (G1): (3yo+) (3yo+) 1m turf
Distaff (G1): (3yo+ Fillies & Mares) 1m1f dirt
Turf (G1): (3yo+) 1m4f turf
Classic (G1): (3yo+) 1m2f dirt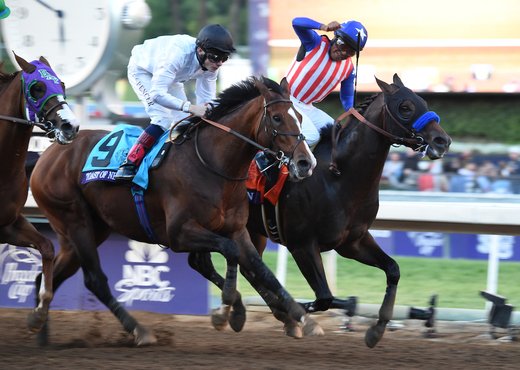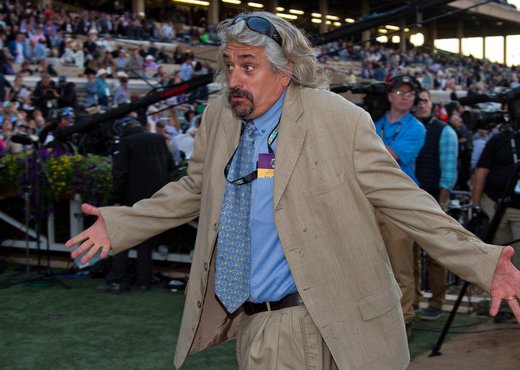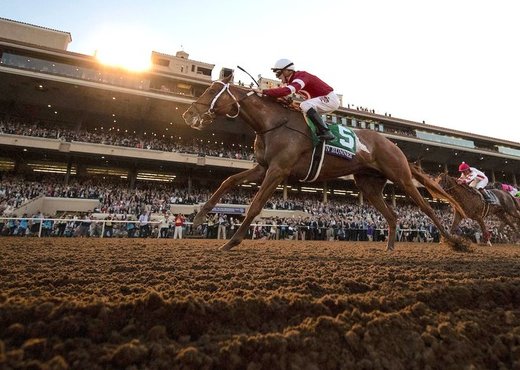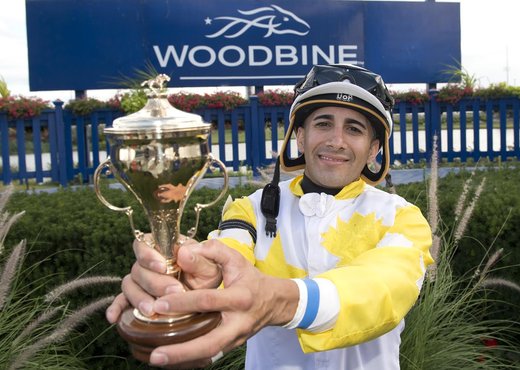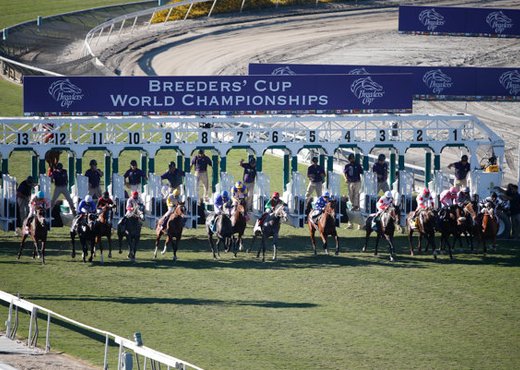 GET TICKETS