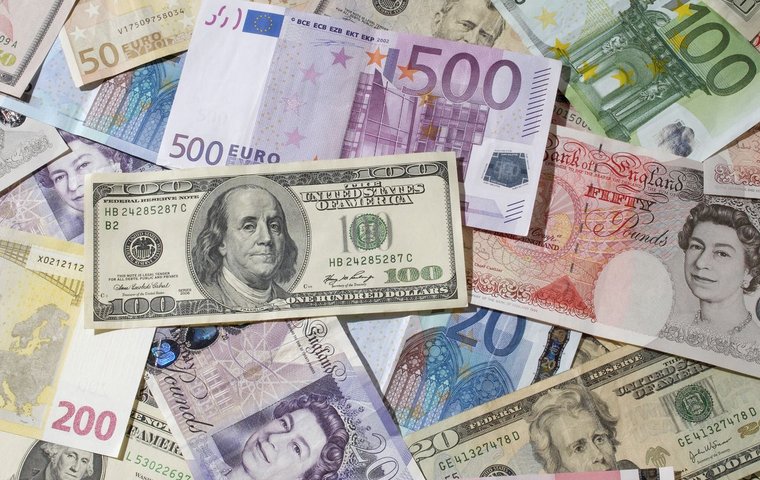 One of the worries about the advent of the $20 million Saudi Cup was that it would make even more of a mess of the value of earnings-based rankings charts already distorted by the colossal prizes up for grabs in contests like the Dubai World Cup, the Pegasus and The Everest.

However meritorious the race, a $10 million winner's cheque can fire a stallion, a trainer, a jockey or an owner up their respective tables way beyond the real value of their achievements relative to their rivals.
Which is one of the reasons why our TRC Global Rankings totally ignores prize money in its assessments.
Of course, our regular updates in the list of all-time highest-earning Thoroughbred racehorses, the latest of which is below, are merely a register of cash won, but we don't pretend it provides any index of quality - just that it's interesting to look at.
The chart here was scheduled because of the lavish meeting at the King Abdulaziz racetrack in Riyadh last Saturday, but it has made little impact on the standings despite the $10 million gathered by Saudi Cup winner Maximum Security - that translates to £7,518,797 in British pounds, according to the British Horseracing Authority's 2020 conversion rate, and that's the currency TRC uses for this exercise.
The son of New Year's Day enters the list at #17 with earnings of £8,937,400. That makes him the fourth-highest U.S.-trained earner, behind Arrogate, Gun Runner and California Chrome. As long as he stays sound, however, he will surely climb significantly higher though the year.
Another one to watch, possibly more immediately, is Godolphin's Benbatl. His £1,503,709 cheque for finishing third behind Maximum Security brings his career total to £5,829,203, putting him just outside the top 40 (he's 42nd). If plans stay as they are, he will have a favourite's chance of landing the Dubai World Cup on March 28, which would take his figure past £11 million.
The top 40
The most recent climbers are highlighted
It should be noted that the standings most North Americans will be familiar with - the one compiled by Equibase - include only horses that raced in North America even if it was just once, whereas the TRC list includes all horses worldwide (and is therefore - Winx, Arrogate, Thunder Snow, Gun Runner and Enable apart - dominated by Japanese).
As an example, Espoir City, who was winning valuable races on the dirt in Japan until he was eight, is sixth on the Equibase list by virtue of a single run down the field behind Blame in the 2010 Breeders' Cup Classic at Churchill Downs. He ranks 22nd on our world list, but we would not include him in North American standings.
Of course, when analysing any list of global leading money-earners, it must be remembered that much depends on what currency is used. Our list was originally compiled by the International Racing Bureau, which is a British company, hence the use of sterling and the official overseas currency exchange rates issued by the British Horseracing Authority in the first week of every January.
That accounts for one element about this list some Americans find confusing - Curlin's total (£5,291,024) being lower than that of Cigar. Until 2015, it had become accepted that Curlin was the all-time U.S.-trained money leader, more than $500,000 clear of Cigar. Yet currency conversion rates a decade ago tell a different story, as you can see in the table. Curlin is outside our list (his total works out at £5,291,024).
It should also be noted, of course, that this list makes no attempt to allow for inflation.
Thanks to 'Tim Whiffler' for his invaluable assistance.