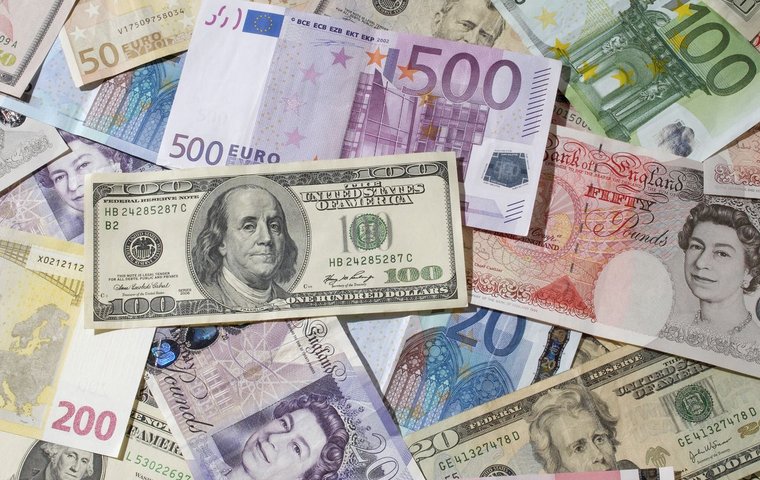 The list is the top 40 Thoroughbreds on career earnings anywhere in the world. All prize money, wherever earned, has been converted to pounds sterling based on the relevant exchange rate at the time.

The top 40
It should be noted that the standings most North Americans will be familiar with - the one compiled by Equibase - includes only horses that raced in North America even if it was only once, whereas the TRC list includes all horses worldwide (and is therefore - Arrogate, Winx, Thunder Snow and Gun Runner apart - dominated by Japanese).
As an example, Espoir City, who was winning valuable races on the dirt in Japan until he was eight, is third on the Equibase list by virtue of a single run down the field behind Blame in the 2010 Breeders' Cup Classic at Churchill Downs. He ranks 14th on our world list, but we would not include him in North American standings.
Of course, when analysing any list of global leading money-earners, it must be remembered that much depends on what currency is used. Our list was originally compiled by the International Racing Bureau, which is a British company, hence the use of sterling and the official overseas currency exchange rates issued by the British Horseracing Authority in the first week of every January.
That accounts for one element about this list some Americans find confusing - Curlin's total being lower than that of Cigar. Until 2015, it had become accepted that Curlin was the all-time U.S.-trained money leader, more than $500,000 clear of Cigar. Yet currency conversion rates a decade ago tell a different story, as you can see in the table.
It should also be noted, of course, that this list makes no attempt to allow for inflation.