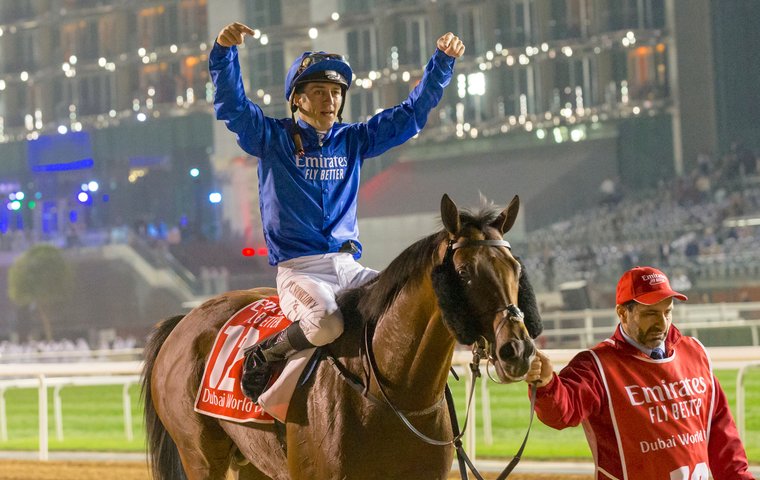 Such has been the course the first half of this American racing year has taken that it has allowed all the sport's shortcomings to be conflated into one unattractive, lumpen mess. But is the situation as bad as some are saying? asks Nick Luck (pictured below), a key figure on NBC's international and Breeders' Cup coverage as well as lead presenter on Racing TV and six-time British Racing Broadcaster of the Year. This article appears in Luck's Breeders' Cup Diary in the latest issue of Gallop magazine.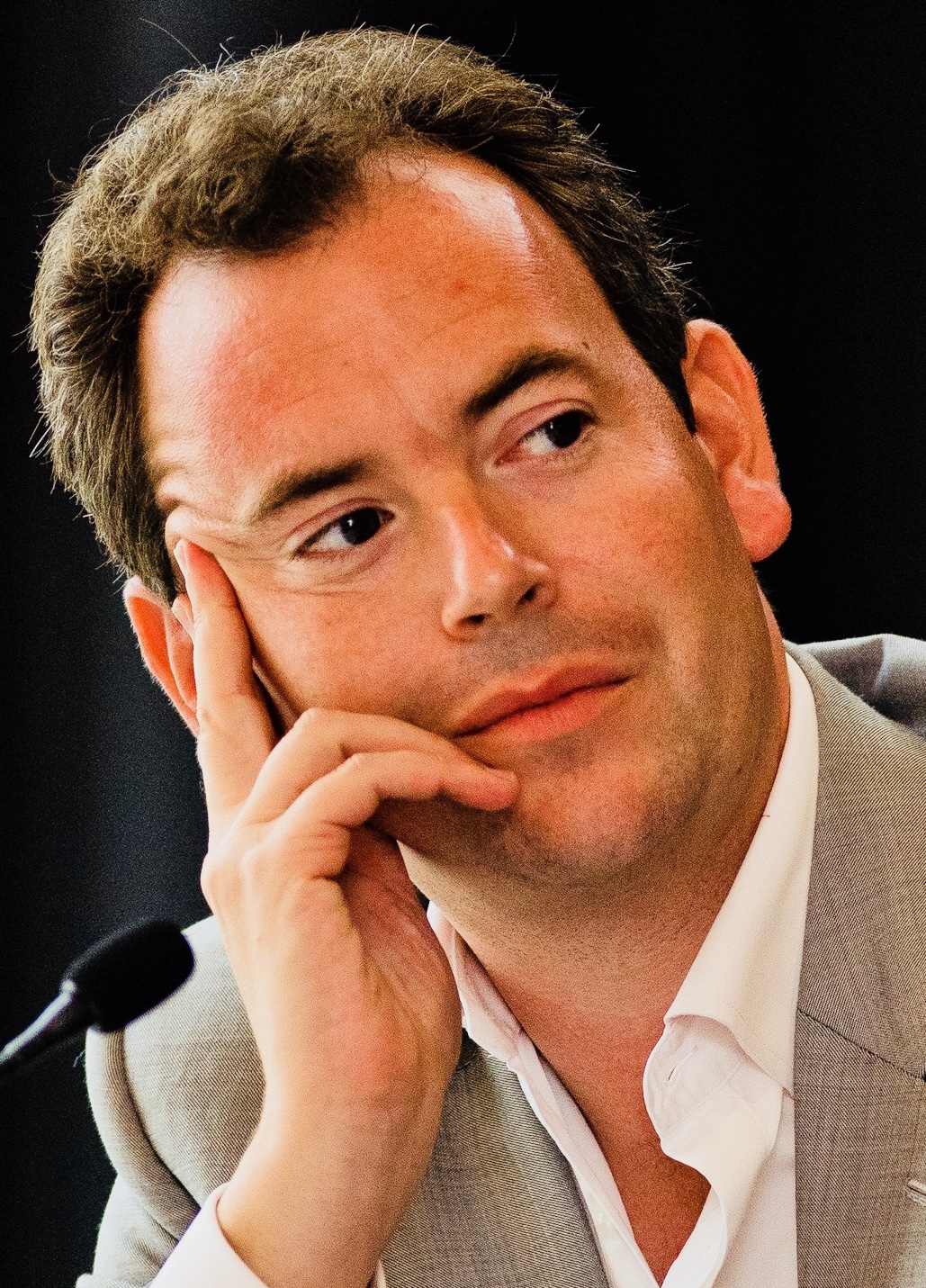 If courage is defined by how you react to uncertainty, Breeders' Cup has shown it aplenty in sticking by its most used host venue for the 2019 edition. Yet where many see courage, others see only foolhardiness.
On June 25, to conclude a considered precis of all the reforms that had been put in place in California this year, Brian Zipse wrote in Horse Racing Nation that, if a horse died during the Breeders' Cup at Santa Anita, "… the public relations disaster would be the ruin of horse racing as we know it in the United States."
For sure, these are emotive and volatile times. This year, those of us involved in racing have at once been asked to appraise the existing probity of the sport while simultaneously grappling with our own ethics in appreciating it. As such, passions have never run higher, and Zipse's misgivings will be shared.
Although I can empathise with his grave fears for the consequences of an equine fatality, I simply cannot share his belief that the 'worst case scenario' should have informed the choice of venue.
This was the hardest call in the history of this event: where cool heads were required; where the increased likelihood of catastrophic injury needed to be judged evidentially rather than emotionally; where the organisers needed to exercise honesty over cynicism.
A move away from Santa Anita would have combined the effect of transferring any negative focus to an alternative host site while turning its back on the genuine efforts being made in Southern California to implement a new 'Gold Standard' of equine welfare.
I have been openly critical of the rather frenetic execution of some of these reforms (notably on the whip), but it would seem churlish and unstatesmanlike for Breeders' Cup not to embrace the spirit in which they have been conceived.
For the commentariat that prefers to don the cloak of the Grim Reaper, however, 2019 is the gift that keeps giving, and racing is going straight downstairs to have its feet singed whether you like it or not.
No matter that a downright bizarre Triple Crown had little or nothing to connect it directly with the fatalities at the start of the year, the general sense of dissatisfaction has allowed all the sport's shortcomings - self-made or circumstantial - to be conflated into one unattractive, lumpen mess.
Wanted: horses to capture the imagination
So, yes - to that end, the remainder of the season is now bearing the sort of load that would make the little donkey wince. And, now more than ever, the Breeders' Cup needs broad shoulders.
As it stands, however, its signature race needs a horse or two to capture the imagination somewhat. In recent weeks, as part of a pretty comprehensive panel of 36 handicappers and racing media, I have been asked to rank the Top Ten Classic contenders. At the latest staging post, 29 votes were cast and I, in common with 15 other souls grappling and groping in the dark for some star quality, plumped for McKinzie.
That's right - McKinzie, last year's 12th-place finisher who, at the time of writing, owns not a single victory over ten furlongs. Of course, he has shown flashes of real brilliance, most notably in the Malibu Stakes last December and the Alysheba on Derby weekend, before having to negotiate that dreadful trip in a stellar (well, it's all relative) Met Mile.
We can clutch at the top line of his pedigree and his battling second to Gift Box in the Big Cap as evidence that requisite stamina might be part of his game, but Racing Post Ratings have him running to a higher figure on five other occasions and, rather tellingly, not one of the 29 rank Gift Box as the likeliest winner.
But where else do we look? Gold Cup hero Vino Rosso and Stephen Foster winner Seeking The Soul are worthy horses, but did these efforts mark them out as likely improvers? Perhaps, in the case of the former. Catholic Boy made a taking comeback at Pimlico but will be in much deeper next time, while good old Gunnevera will finish third or fourth.
As for the 3-year-olds, there remains the tantalising possibility that the slow-to-heal Omaha Beach stands head and shoulders above, but we won't find out until the back end of Saratoga.
And there was no love either for Maximum Security, with the panel perhaps believing him to be some sort of totem of doom for this troubled year. That reckons without Jason Servis's view that he'll "cycle round to form again" in the Haskell at Monmouth Park this coming Saturday (July 20).
So, in the race to win hearts and minds, which worthy is closest to McKinzie in the collective imagination of racing hacks? Yes, step forward Whitney-bound Thunder Snow, the regular ATM with a dodgy back story; the enfant terrible turned honest workhorse; the once quirky and shirky type who can now grind you out a biggish Beyer and a multi-million-dollar pay check with a prosaic reliability. Perhaps this, of all years, is his time.
I think I'll change my mind next time and vote for him to prevail at Santa Anita: it's either brave, or foolish, or both.