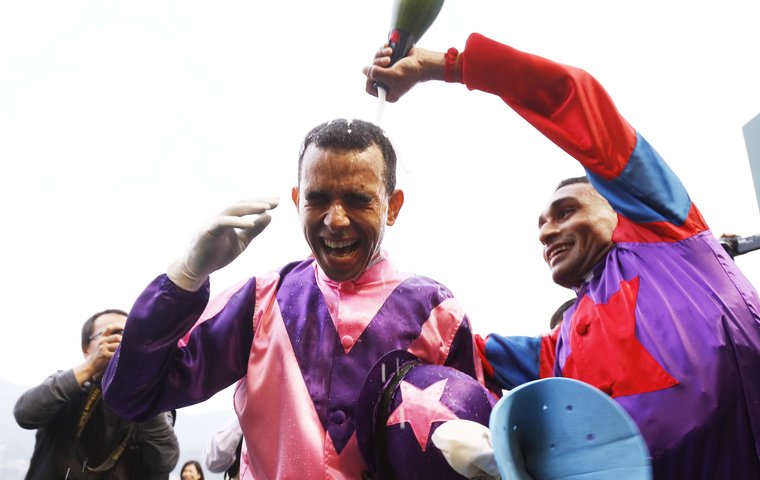 Suppose instead of playing in the big PGA Tour event one week, Dustin Johnson, the world's number one golfer, takes part in a low-profile tournament in his home state of South Carolina. He looks every inch the best player on the planet as he wins by 20 shots, including two rounds of 59. But he loses ranking points because he's not at the main event and is almost caught as world #1. That's pretty much what has happened to Joao Moreira this week.

That's not to denigrate Sunday's line-up at Sha Tin, where the Brazilian, the world's seventh-ranked jockey, won eight races from ten rides on an 11-race card that carried prize money of more than US$1.6 million. And it's not as if he was sitting on a bunch of certainties - only three of his winners started favourite.
But there were no Group races. Not one of those 11 contests counted in the TRC Global Rankings, which considers all the Group and Graded races worldwide - but only them. Indeed, as the three-year rankings window moves on by a week, Moreira actually loses three points because the TRC algorithm dictates that achievements in the past gradually diminish in significance.
Racing flourishes in Hong Kong. Every contest is competitive - 138 runners took part in Sunday's 11 races, which is what the racing-mad public there expect, and get, from their regular cards on Wednesdays (Happy Valley) and Sundays (Sha Tin). But the opportunities for the high-level runners trained in Hong Kong are few. Indeed there isn't a Group race there now until April 9, when two G2s take place at Sha Tin.
Of course, the TRC algorithm takes due note of that, and values those Hong Kong Group races highly (there are just 28 of them through the season), but at the end of the day that's still relatively few, and it means relatively few chances for the trainers and jockeys based there, like Moreira, to have their prowess reflected in the world rankings.
The fact, then, that Moreira still manages to figure in the world top ten is some testament to his effectiveness (although it's even more remarkable that John Moore is as high as #5 in the trainers' standings when he rarely has runners anywhere other than Hong Kong).
Moreira, of course, gets most of his Group-race rides, and therefore most of his points, a nine-hour flight away in Australia, which has more than 260 G1, G2 and G3 races each year and where he's to be found most Saturdays (that's a rest day in Hong Kong).
Indeed Moreira was in action at Randwick in Sydney last Saturday, just a few hours before his super eight at Sha Tin. He had six rides (all of them in Group races) on the eight-race card, and he didn't fare too badly, with two narrow defeats (one in a G2, the other in a G3) and a third place in a G1.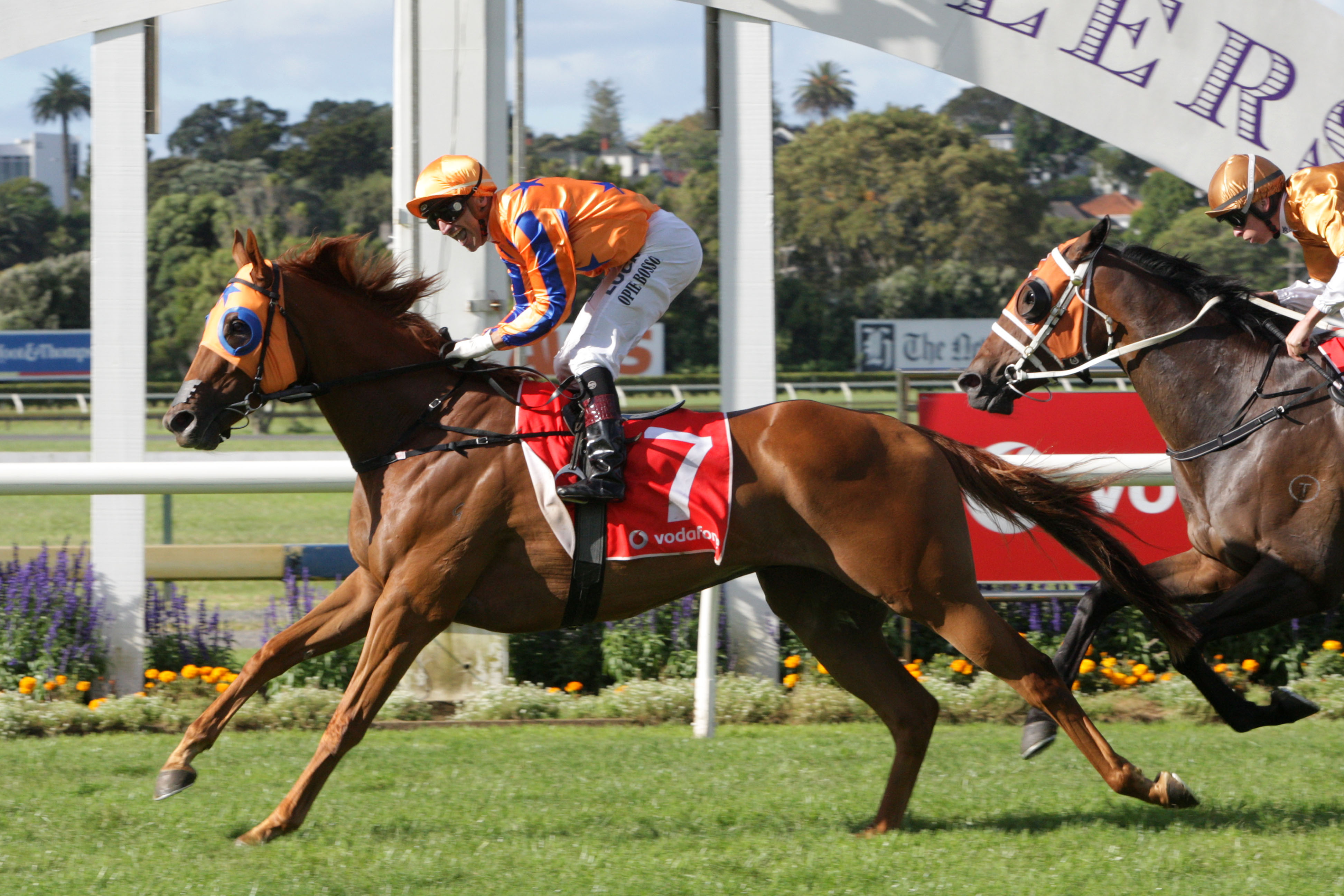 But, while Moreira was barely holding his position in the jockeys' standings, there was plenty of upward momentum from other riders in the Randwick weighing room, notably Tommy Berry, who rode a Group-race treble, Blake Shinn, who took two G2s, and Glyn Schofield, whose two Group victories included the highest-rated performance of the week on Le Romain, whose short-head defeat of Chautauqua (ridden by Berry) in the 6½-furlong G1 BMW Canterbury Stakes was given a Racing Post Rating of 120.
Berry gains nine points week on week to climb ten places to #38, Shinn gains five to climb from 21 to 18, and Schofield's eight-point gain pushes him up 15 places to #60.
The richest race in the Southern Hemisphere last week, however, was the mile-and-a-half Vodafone New Zealand Derby at Ellerslie, worth close on US$700,000, which went to the Iffraj colt Gingernuts, who was featured in an article on this site only last week. The colt, who may head to Australia later in the year, was ridden by another big gainer this week, 36-year-old Opie Bosson, who further strengthened his position as the #1 in the New Zealand jockey standings. He is now world-ranked 52.
The biggest climber of the week was UAE trainer Salem bin Ghadayer, whose achievements are featured in this article by James Willoughby.
Click here for a list of the week's biggest points gainers.
Click here for a list of the week's group and graded winners.