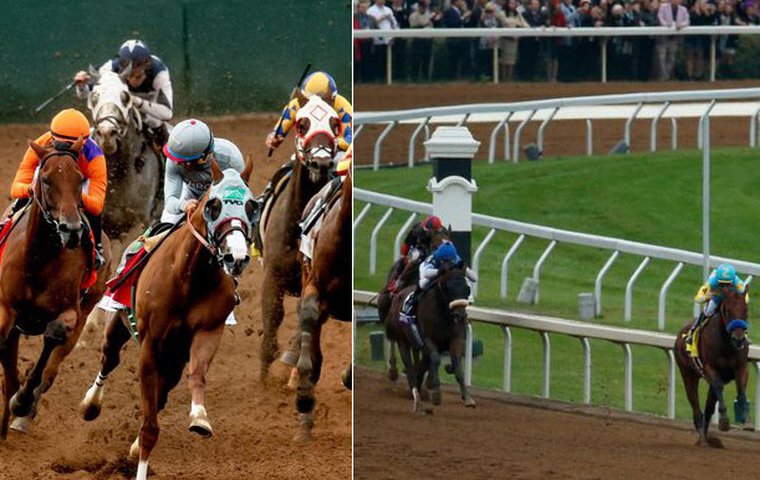 On Saturday, California Chrome and Victor Espinoza produced what is undoubtedly one of the performances of the year in running away with the TVG Pacific Classic at Del Mar (read our review here).

In what was expected to be a closely-fought affair, Chrome and Espinoza quickly asserted and looked in control throughout before quickening to a visually impressive victory with the gallant Beholder five lengths back in second.
After the race, the jockey gave this glowing report of his mount: "He's just an amazing horse. He won so easy today. I'm going to say this now - this is the best horse I've ever ridden."
That is some statement from the man who only last year guided American Pharoah to the first sweep of the U.S. Triple Crown in 37 years.
When pressed directly whether he thought California Chrome was now the superior horse, the rider said:
"Yes. The way he's running now, yes."
It is difficult to compare a 3-year-old champion with a maturing 5-year-old who seems to be getting better with every race. However, we want to know your thoughts on who is truly the best, so please take our poll below. If you are not sure, re-watch the Pacific Classic and Pharoah's Breeders' Cup Classic win underneath.