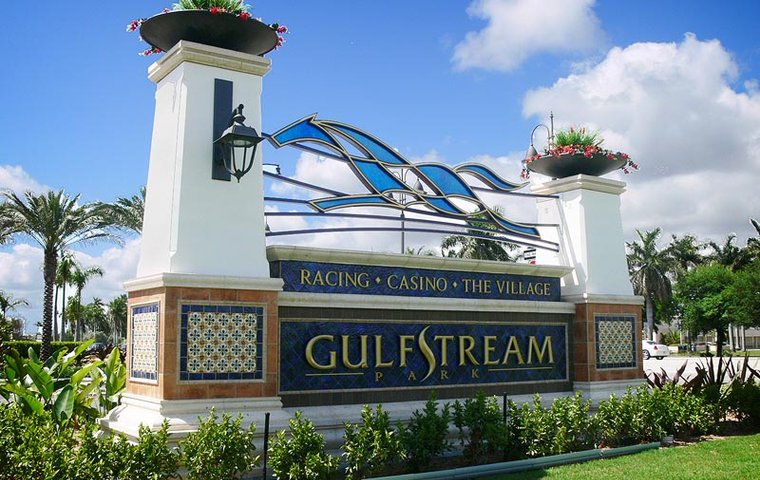 TRC writer Bob Ehalt has been acclaimed in America's 2017 Media Eclipse Awards, which are to be presented on Eclipse Awards night at Gulfstream Park in Florida on Thursday, January 25.

Ehalt's October 16 TRC article, Racing's draft process: how DO owners decide who will train their horses?, has received an honorable mention in the prestigious News Enterprise category. The article - check it out here - gave a fascinating insight into the processes racehorse owners go through before they allocate young horses to different trainers.
TRC editor Chris Smith said: "This is an extremely well deserved accolade for Bob, who is one of the best, most conscientious, best respected racing journalists operating anywhere today. This particular article was an important story that took a lot of time and research on his part and is an outstanding example of the quality of work he always delivers. It is a privilege to be working with him."
This isn't the first time Ehalt's work has been acknowledged at the Eclipse Awards - he also received an honorable mention in 2011. He was also the recipient of Pimlico's David F. Woods Award for writing the outstanding story on the 2015 Preakness (won by American Pharoah) and was honored with Belmont's Joe Hirsch Award in 2014. He was the recipient of the 2009 Breeders' Cup award for Outstanding Social Media and was awarded six Top Five honors in the national Associated Press Sports Editors writing contest during a 35-year newspaper career in his home state of Connecticut.
The 2017 News Enterprise category winner is A call for common sense in testing, by Denise Steffanus, published in Trainer magazine in the February-March issue of 2017. Also getting an honorable mention alongside Ehalt is Matt Hegarty for Keeneland takeout hike gets rise out of players, which appeared on the Daily Racing Form website on August 11.
The Eclipse Awards will be hosted by another TRC contributor, NBC Sports and Racing UK presenter Nick Luck.
Full details of the Media Eclipse Awards are here.