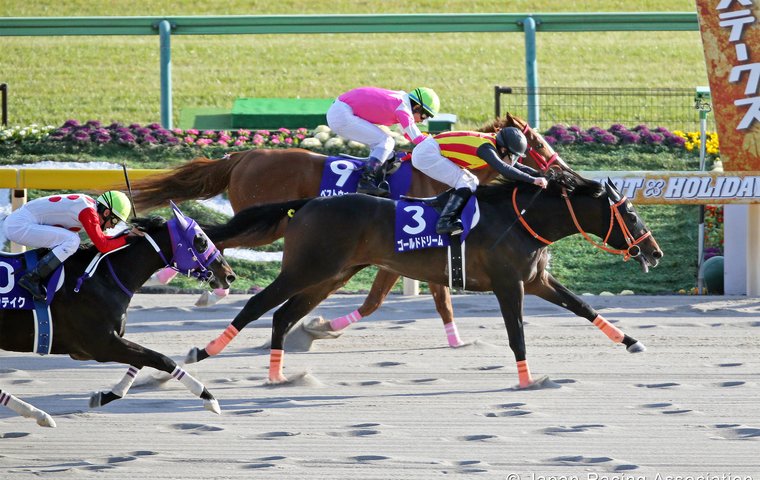 The February Stakes in Japan at the weekend was the first 'Win and You're In' Breeders' Cup race of the year, but it has more immediate relevance as a trial for next month's Dubai World Cup. With Meydan in mind, James Willoughby assesses the winner's chances in a race that is still a possible target for Breeders' Cup Classic and Pegasus World Cup winner Arrogate.

Dubai World Cup trial name: February Stakes
Grade: 1
Our Grade: 1
Course: Tokyo
Date: Feb 19, 2017
Distance: 8f
Going: Fast
Winner: Gold Dream
Winner RPR: 113
Winning Trainer: Osamu Hirata (TRC Global Ranking: #58)
Winning Jockey: Mirco Demuro (#5)
Winning Owner: Kazumi Yoshida (Unranked)
Winning Sire: Gold Allure (#417)
Analysis
The February Stakes - upgraded to Grade 1 in 2007 – has been won by some smart Japanese horses over the years, notably Agnes Digital (RPR 122) in 2002, Kane Hekili (RPR 123) in 2006 and Transcend (RPR 119) in 2011. Agnes Digital was sixth to Street Cry in the Dubai World Cup a month after his domestic victory, Kane Hekili was fourth to Electrocutionist in Dubai, while Transcend did better than both and finished runner-up to countryman Victoire Pisa.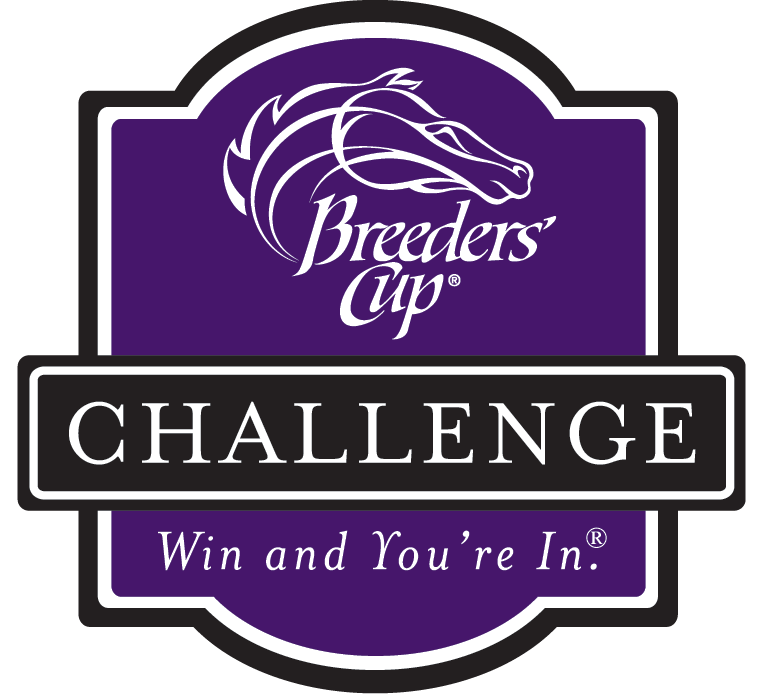 Gold Dream probably isn't in their class. His RPR of 113 is a career-best effort from the son of Gold Allure, the latter inevitably a son of Sunday Silence. The figures suggest he must run a lot faster than this to contend even in an average running of the World Cup, or any other globally significant event, such as the Breeders' Cup Classic (for which he is now qualified as the February was a 'Win and You're In' race for the Classic). His chances against a horse of the calibre of Arrogate would be slim indeed.
In fairness, he was worth a length or two more than a narrow defeat of Best Warrior and Kafuji Take in this first G1 of the year in Japan, as can be reviewed from the video. He moves up well from midfield, but loses a lot of ground on the home turn, accelerates well to lead inside the final furlong, but is tiring and nearly run down close home.
All in all, it seems obvious that the best race for him on World Cup night at Meydan is the Godolphin Mile over two furlongs shorter than the World Cup, and usually against weaker opposition too. If he is shipped to Dubai, this is the smart call.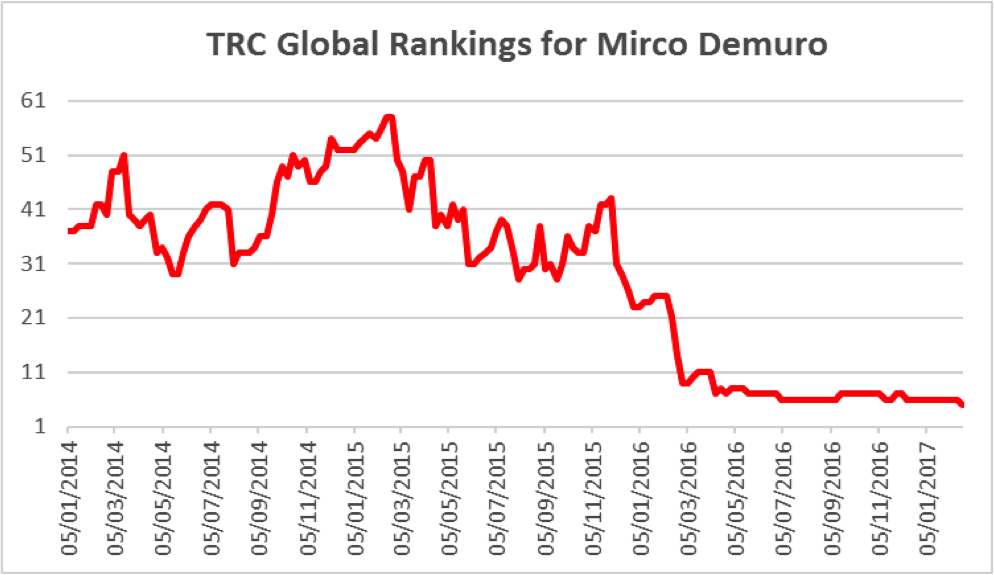 A note about his rider, Mirco Demuro. The increasingly impressive Italian (this victory helped him to move up to #5 in the world jockeys' rankings with a week-on-week gain of four ranking points) won the World Cup on the previously mentioned Victoire Pisa with a superb ride in which he moved up early to combat sitting off a slow pace, and he has a lot of experience by now.
He will doubtless assist trainer Osamu Hirata in coming to an appropriate decision over Gold Dream's best target. He would rate a 25-1 shot to win the World Cup.