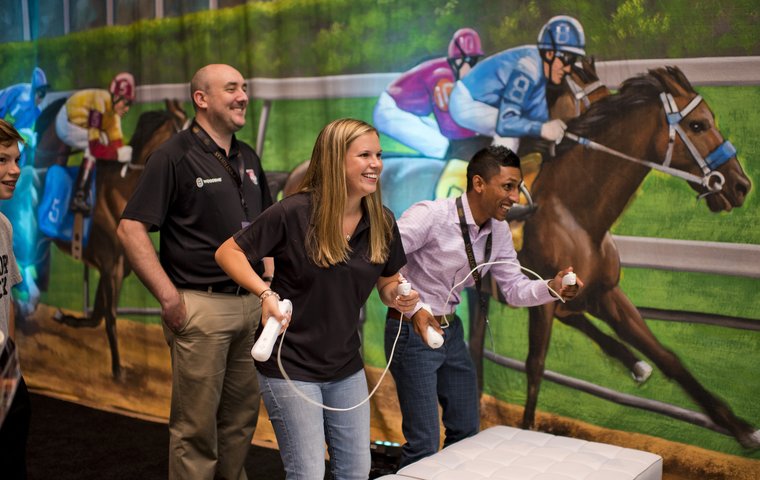 Launched to wide acclaim last year, Equestricon can claim to be unique in the horse racing industry. It is an international horse racing convention, fan festival and trade show that brings together fans, stakeholders and industry insiders.

After a successful debut, Equestricon - the brainchild of owner-breeders Justin Nicholson and Kathryn Sharp and racing entrepreneur, writer and broadcaster Dan Tordjman – will be back this year for a second iteration, this time in Louisville in the week running up to the 2018 Breeders' Cup. This year's event will be 'bigger and better', with almost double the space and several star names expected to attend again.

In this exclusive Q&A, Nicholson reflects on how the first convention went, what to expect in 2018 and how - with the help of the Breeders' Cup – it is taking racing to a younger market, all the while respecting the rich history of the sport.

Q: 2018 will be the second iteration of Equestricon; what was the genesis of it and how did the inaugural event go?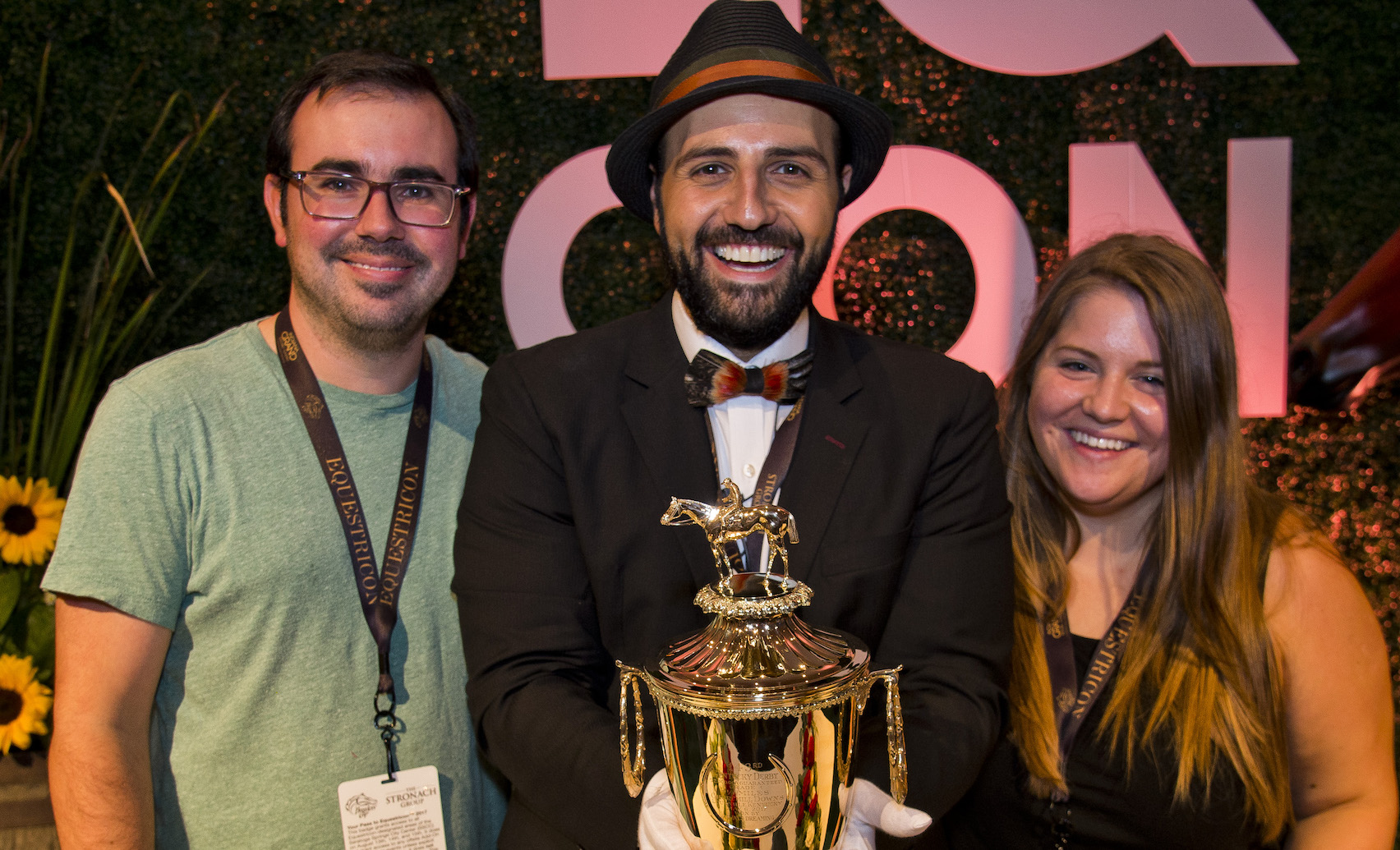 A: The genesis really came from a burgeoning friendship between my wife, myself and Dan Tordjman at the beginning of 2015. Dan floated the idea to us one day – pretty early on – maybe within a couple of weeks of meeting. I suspect that he thought we would tell him that he was crazy to suggest that racing was in need of a convention, even though every other sport [in the U.S.] seems to have one.
Within a couple of hours of our initial discussions, it became clear this was something we were going to follow through with. And, funnily enough from those first discussions we have incorporated 70 to 80 per cent of the ideas that we threw out into the event.
It took around two years from inception to actually happening. We announced it in September 2016 and then it was really full steam ahead to August of last year.
It was great. We had a ton of programming that included about 25 panel discussions on all areas of the industry: both fan and industry focused. There were Triple Crown-winning jockeys signing autographs, the Kentucky Derby trophy was there, and we were lucky enough to have [TRC columnist] Nick Luck as the keynote speaker.
There were a lot of fan activations that you would be likely to see at conventions and Hall of Fames, and then there is the more educational side that we think that we brought people's interest to a more focused point, whether it was handicapping and ownership, for example, or any of a number of topics.
What is new for 2018?
The philosophy for 2018 is bigger and better. We have twice the space [40,000 square feet, up from 20,000].
The first headline for us is that we are moving from Saratoga to Louisville for Year Two, which will be tied in with the Breeders' Cup festival. This will be great in terms of bringing attendance numbers up, not just because of the Breeders' Cup but the fact that we are not far from Lexington horse country and Louisville itself with all the history of Churchill Downs.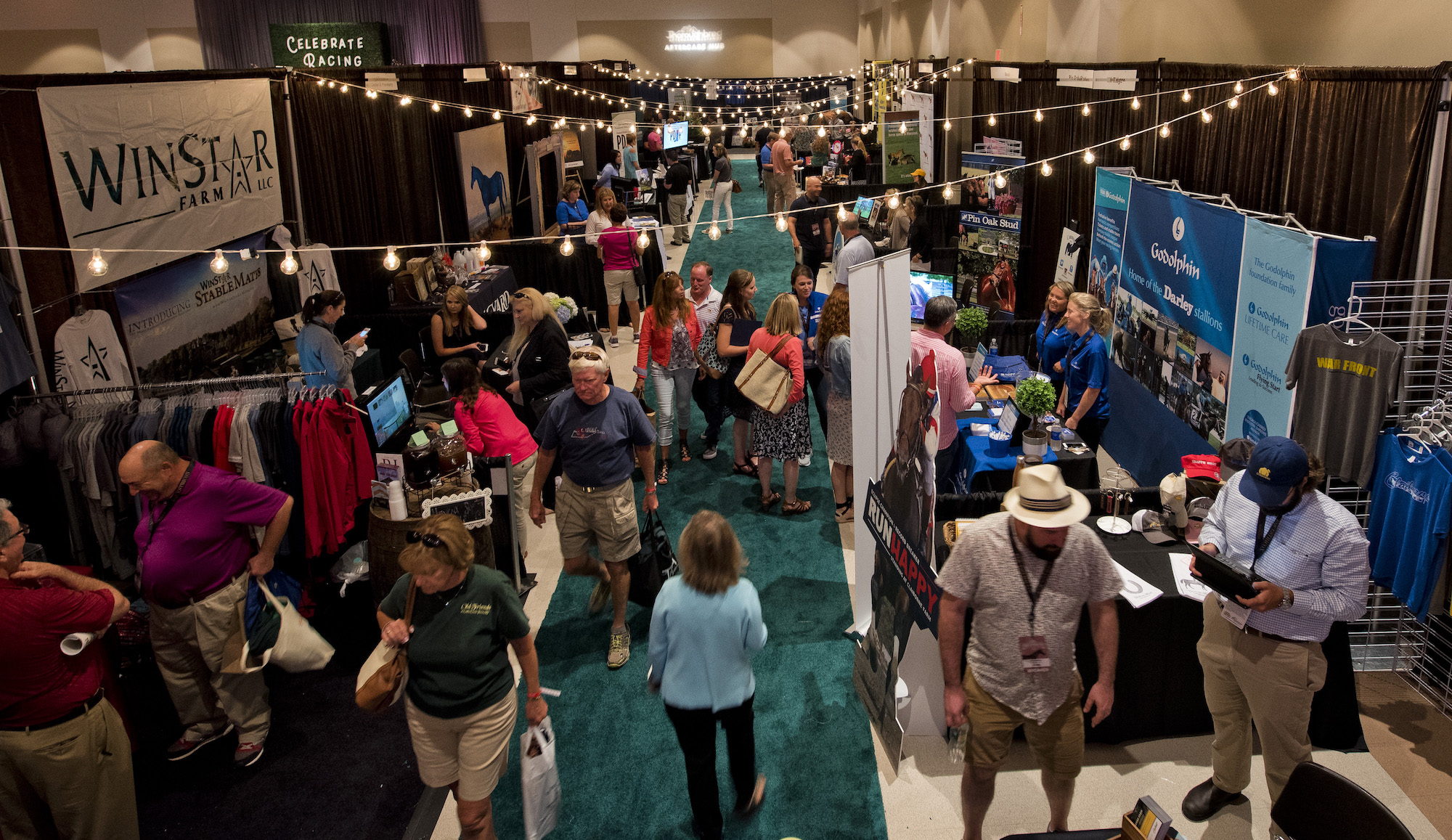 Instead of having quite as many panels, we will be having six or seven, but we are actually adding a series of speakers modelled on the TED Talk format.
As for keynote speakers, we are doing the groundwork now. We have some great names in the mix and we are hopeful that we can make a splash in 2018.
You are, of course, tying in this year's Equestricon with the Breeders' Cup. What is their direct involvement and what exactly are they expected to bring to the party?
They were one of our biggest supporters in Year One, so we are obviously excited to be able to work a little bit more closely with them. I think it is a case of a couple of organisations that have similar visions and goals.
I think that Breeders' Cup has, on the one hand, really embraced the tradition of the racing championship, but I do think that they are a forward-thinking brand. They are willing to take leaps sometimes even before other organisations do. Obviously for an organisation like ours – that went out in Year One and said "we're here and we are doing this" – we have an appreciation for people that are trying to lead in the sport rather than stick to what has been.
Part of their message is 'racing is cool', and that is a big side of what we are doing. Racing can be marketed to younger generations; it can be fun and cool but all the while respecting the tradition and history.
Aside from it being a big brand alignment they bring over 60,000 people into Louisville for the Breeders Cup itself. We are early in the week on Monday and the championships are on Friday and Saturday, so having Equestricon there makes it a week long immersive time from a horse racing fan.
Year One was obviously a success and Year Two looks bigger and better. Do you have any plans to do one abroad, tied in with, for example, the Dubai World Cup, Royal Ascot or the Prix de l'Arc de Triomphe?
When we launched, we said that we are an international horse racing convention and fan festival. We certainly intend to be just that. We had attendees from seven countries last year so were obviously happy to see that there was some wider interest.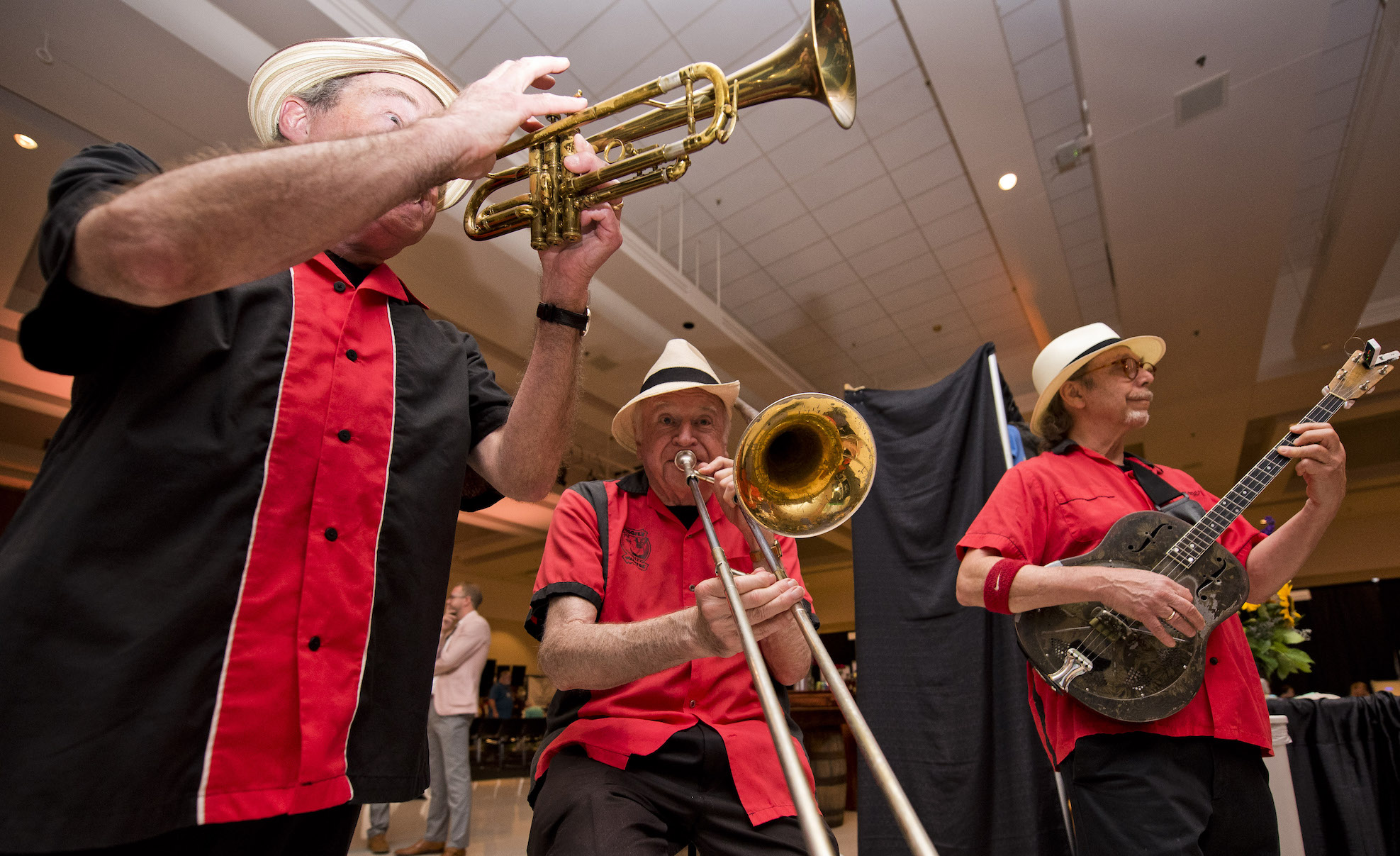 My wife and I are in the racing and breeding business, and we had the pleasure of racing a horse of ours at Royal Ascot. We have bought in Dubai and Argentina.
We are international racing fans ourselves, so you would not have to twist our arms in that sense. We are confident it would work, but right now we are focused on making sure that we improve the concept in our backyard, or relative backyard, first and therefore have a good footing if we want to take it beyond the U.S.
What, in your opinion, makes Equestricon unique, and why should people in the racing industry attend it?
The main thing we want is that everyone who comes to Equestricon leaves even more engaged than when they arrived. Whether it be for someone who has a vague sense of handicapping getting a better idea of it or maybe learning something about buying a piece of a horse.
It is more than just picking a winner in a given race because there is a whole story to racing. The industry has a lot of different facets that they can be a part of and are welcoming to them, such as fashion or photography.
The number one thing that we try to do is to be an accessible space in an industry that, I think, doesn't often come off as accessible. We are, as an industry, actually better than what some people think, but this is a space where we want people to feel they can immerse themselves in the culture of racing and the knowledge of it.
From the feedback we got from last year, 90 to 95 per cent of people said that they would want to come back for Year Two, which is the best endorsement we could hope for.