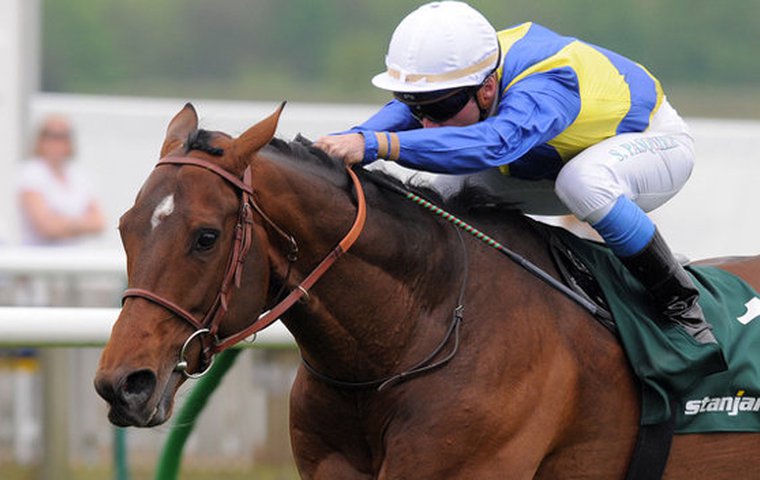 As part of our series on the extraordinary popularity of steeplechasing in Britain and Ireland, Nancy Sexton examines the place of jumping in the bloodstock industry.

Read Part 1 on why Cheltenham illustrates the massive popularity of jump racing in Britain and Ireland
----------
The jumps sector has long been regarded as a crucial element to the British and Irish bloodstock industry as a whole. Breeders in Britain and Ireland have been producing horses specifically to jump for decades, and with that has come an understanding of the sire lines best suited for the role and development of noted jumping pedigrees.
In 2012, 21 percent of foals produced in Britain were produced either as jumpers or dual-purpose performers. In Ireland, where jumping has always held greater respect, the figure stands at 43 percent.
While this is a sector that attracts its share of hobby breeders, several major organisations participate. Coolmore has long been a supporter and will go into 2014 with 13 jumps stallions on their books.
Last year, Britain and Ireland were home to 396 stallions, of which 108 were registered as jumps or dual-purpose. A good proportion covers small numbers but the leading sires are extremely active, as the table below shows.
Jumps auctions held a share of just under 20 percent of the overall market in 2012. However, even though it is often an unforgiving arena for fillies, a good-looking colt or gelding can hit the jackpot. For instance, the top price at the 2013 Tattersalls Ireland Derby Sale was €250,000 ($343,400), paid by Coolmore for a three-year-old store horse - a significant sum when the low average prize-money on offer further down the line is considered.
Read Part 1 on why Cheltenham illustrates the massive popularity of jump racing in Britain and Ireland