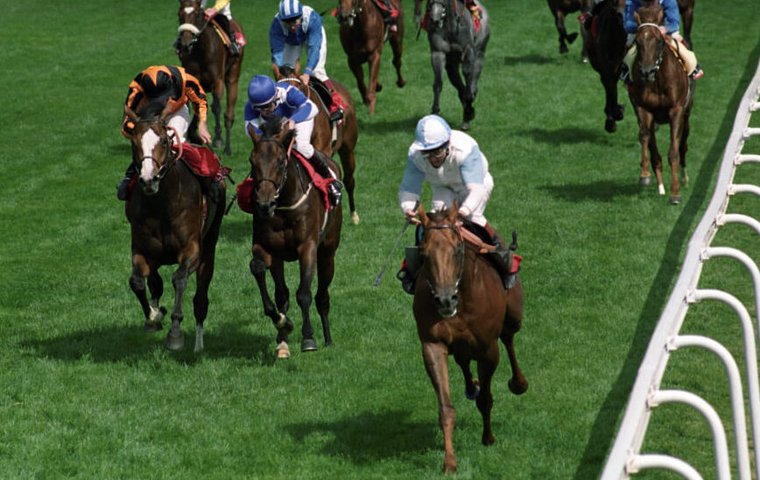 John Reid, who conducted the post position draw for the Investec Derby this morning along with fellow Derby-winning jockey Geoff Lewis, has vivid memories of his victory aboard Dr Devious in 1992.

"It was an amazing story," said Reid, 63. Dr Devious was sold to race in the Kentucky Derby and to stay there [in the USA]. Unfortunately he ran pretty keen out there, the jockey couldn't get him settled and he ran himself into the ground. The owners [Sidney and Jenny Craig] complained to [Dr Devious's trainer] Peter Chapple-Hyam about the horse they'd been sold and he said, 'Send him back', which they did.
"I didn't even know he was back when Peter rang me up to ask me to ride him. I thought he had gone for good. I hadn't even ridden for Peter at that stage - it was my very first ride for him.
"After riding work on 'the Doctor' I was very confident. The horse looked fantastic - you couldn't believe he had ever run in the Kentucky Derby - and, after working at Manton [where Chapple-Hyam trained] on the very steep gallops, he ran out over the top of them. I was confident.
"Early in the race he was again a little bit keen for the first furlong and a half and I was just beginning to get worried that he wasn't going to let me switch him off Then he did switch off and, from then on, it was easy peasy. I was taking it for granted that he would stay."
Chapple-Hyam had trained Rodrigo De Triano to win the 2000 Guineas at Newmarket a month earlier with Lester Piggott in the saddle. The horse started the 13/2 favourite for the Derby, but could only finish ninth behind his stable companion.
Reid said, "After a work morning when I rode 'the Doctor' and Lester rode Rodrigo, he and Peter knew Rodrigo wouldn't stay, but the pressure was on for him to run. Lester did ask Peter if he could get off Rodrigo and ride the Doctor, but Peter said, 'No, you stay where you are!'"
Dr Devious beat St Jovite by two lengths at odds of 8/1, although the Jim Bolger-trained colt reversed the form in the Irish Derby.