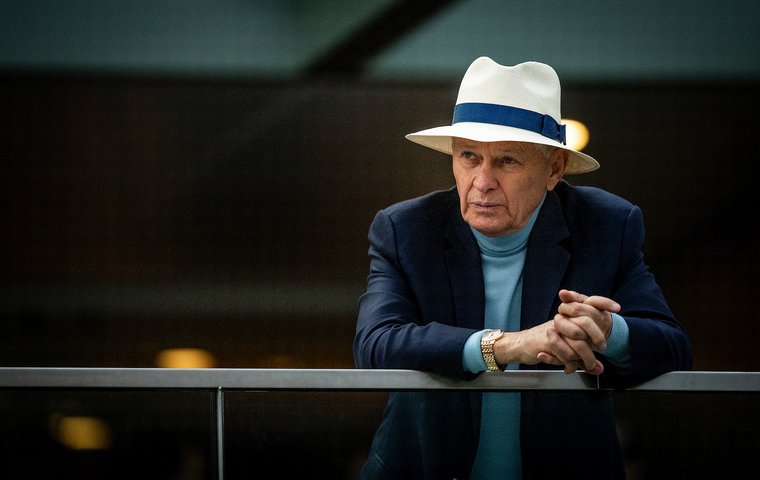 John Moore is packing up and leaving Hong Kong at the end of a spectacular career, in which he sent out 1,734 winners of prize money totalling US$270 million, making him the most successful trainer since racing turned professional there in 1971.

But Moore, 70, is not retiring. Far from it. The Australian-born son of the legendary George Moore is looking forward to joining forces with his brother, Gary, the 1981 Arc-winning rider of Gold River, as they prepare to take out a joint licence to train at Rosehill in Sydney's western suburbs.
Moore, who is current world #12 in the TRC Global Rankings, has been forced to step down after 35 years with a Hong Kong licence on reaching the compulsory retirement age as stipulated by the Hong Kong Jockey Club.
It is hard to imagine a race meeting at Sha Tin or Happy Valley without the name Moore listed in some participating capacity, but that becomes reality after Sunny Boy, with Brazilian Vagner Borges aboard, contests the last race at Happy Valley today (Wednesday, July 15). He is a 14/1 shot and Borges will need luck to win from a wide gate 11 draw. Moore might have to rely on one of his four earlier runners for the last hurrah.
"You know, it hasn't really got me yet," Moore said on the eve of his final raceday as a Hong Kong trainer. "Yes, it will be very sad, but it's not as if I am quitting racing totally. I will continue training in Australia on a different front, with Gary. I see it more as a change of scenery."
Moore is very attached to everything Hong Kong, which is perfectly understandable for one who has spent his past 49 years in the former British colony that evolved into what is now officially a Special Administrative Region of China. He has been immersed in the local ways and culture for almost his entire adult life.
Moore, who took out a trainer's licence in 1985, was seven times champion. He trained the winners of six Hong Kong Derbys and was responsible for eight Horses of the Year. He sent out 36 international G1 winners, including major wins in Dubai and Singapore.
The John Moore story, and that of the Moore family, is part of the foundations on which professional racing has been built, and it all happened by chance.
The early days
John Moore was bred to play a major role in international racing. His father, George, was one of the greatest Australian jockeys of the 20th century, riding 2,278 winners in a career spanning more than three decades. He was ten times champion jockey in Sydney and rode Royal Palace, trained by Noel Murless for owner Jim Joel, to win the 1967 Derby at Epsom.
John's brother, Gary, became a multiple champion jockey in Hong Kong and champion in France, where he won the Prix de l'Arc de Triomphe. His uncle was Garnet Bougoure, an Irish Derby-winning jockey, who rode and trained with great success in Singapore.
Like most young Australians, John was eager to see the world, and with experience of riding on the amateur circuit in New South Wales in his late teens, he found himself lured to Bukit Timah racecourse in Singapore, competing at a 'Pro-Am' meeting, coached by his uncle, who also mentioned Hong Kong as a possible riding venue to investigate.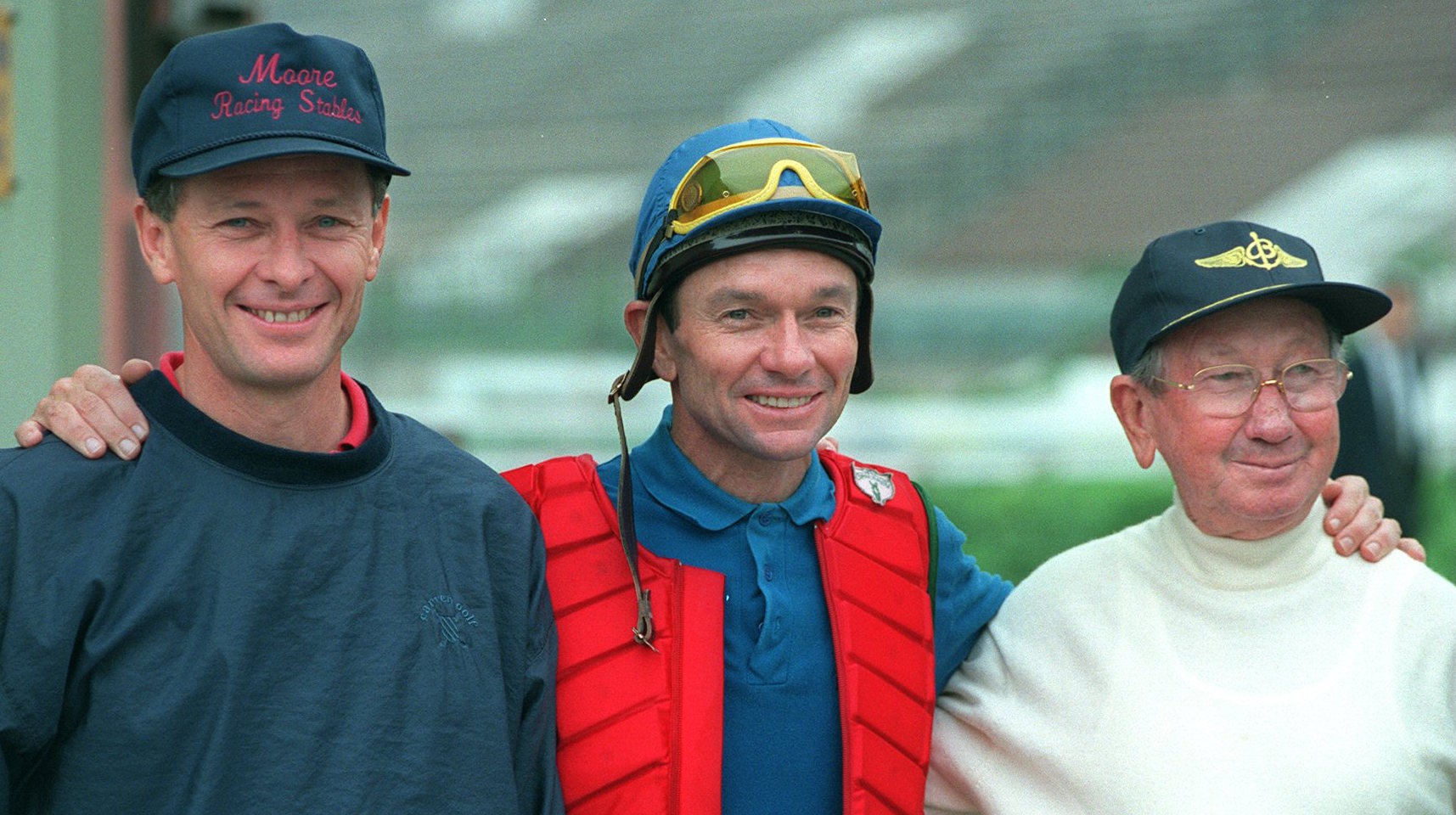 John went on to be granted a riding licence in Hong Kong and rode out the last months of the amateur era, and when Happy Valley (the sole racecourse in those days) went professional in 1971, he, too, turned pro.
It meant rubbing shoulders with the likes of Lester Piggott, Jimmy Lindley, Yves Saint-Martin and Joe Mercer in the winter months, as well as a core group of five professionals from Australia and Britain who were based there.
Gary Moore dropped in to Hong Kong — purportedly to replace a band on his Piaget watch! — and rode there successfully for two months ..... and then George's relations cooled with owner Nelson Bunker Hunt, who had wanted him to train for him in France, and he, too, found his way to Hong Kong.
It transpired that the family started the 1972-73 season with George as trainer, Gary as first jockey, and John as work rider, and their impact on Hong Kong racing was to last several decades.
George Moore's reputation internationally gave fledgling Hong Kong credibility at a crucial time in its development. It was not the sophisticated, much-admired racing capital it is today. Moore's professionalism raised the bar dramatically.
Trainer's licence
The Royal Hong Kong Club made it clear to John Moore that he would not automatically be appointed assistant trainer to his father. With licences highly valued and in short supply, there could be no accusation of nepotism.
"They let me be a 'trainer's assistant', the fine difference being that I did not enjoy the perks of assistant trainers, such as being paid by the Jockey Club, and I had to sign an agreement, basically guaranteeing I would be responsible for myself," John pointed out.
"But it allowed me entry to the stables and access to the horses, and that is what mattered.
"I had started my own business [away from the racecourse], selling insurance, while I was still riding. I had an office in Central [the business district on Hong Kong island], and after riding trackwork at Happy Valley in the mornings, I would shower, change into a suit, and head to the office.
"I made enough from the business to keep me going, and riding Dad's horses every morning gave me the opportunity to get a feel of the best of them and to have a punt," he recalled.
As George Moore was champion in 11 of the 13 seasons he trained in Hong Kong, his son presumably backed his share of winners.
The Moore touch with imports
The catalogue of John Moore's success is spectacularly impressive. The total prize money earned is more than that of any other professional in Hong Kong's short history, and this has been due largely to Moore's ability to source the right horses, who would develop and thrive in a demanding and unusual environment, and also to find the wealthy owners with pockets deep enough to pay for them.
The rise and rise of prize money levels in Hong Kong underpins his business and has been instrumental in bringing in much-sought bloodstock.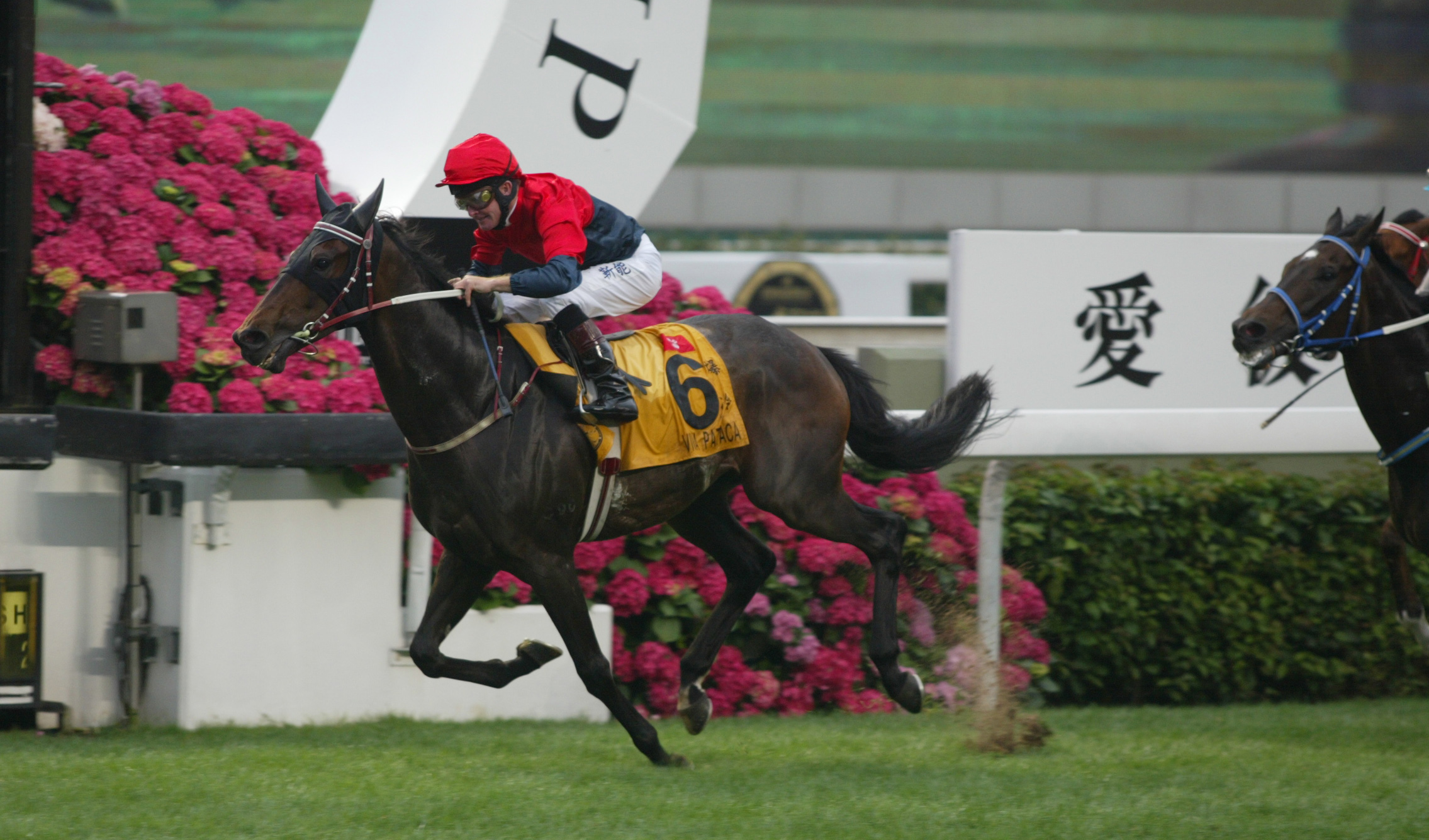 No amounts are ever discussed publicly, but informed sources say that Viva Pataca, winner of the 2006 Hong Kong Derby, was bought by casino tycoon Stanley Ho for £1 million (British pounds), which was colossal money in that (tried horses) market at that time. He raced under the name Comic Strip when trained by Sir Mark Prescott in the UK.
These days, that amount is commonplace, particularly for a suitable prospect for the Hong Kong Derby, which is for 4-year-olds and is traditionally run in March.
Beauty Generation, who had been Guineas-placed in Sydney when trained by Anthony Cummings, was rumoured to have been sold for around AU$2.5 million. He has broken all prize money records and will be trained next season [which starts in September] by David Hayes, who has travelled in the opposite direction from Moore, leaving his successful Lindsay Park training partnership in Victoria with Tom Dabernig and son Ben to return to Hong Kong, where he was champion trainer twice in the 1990s.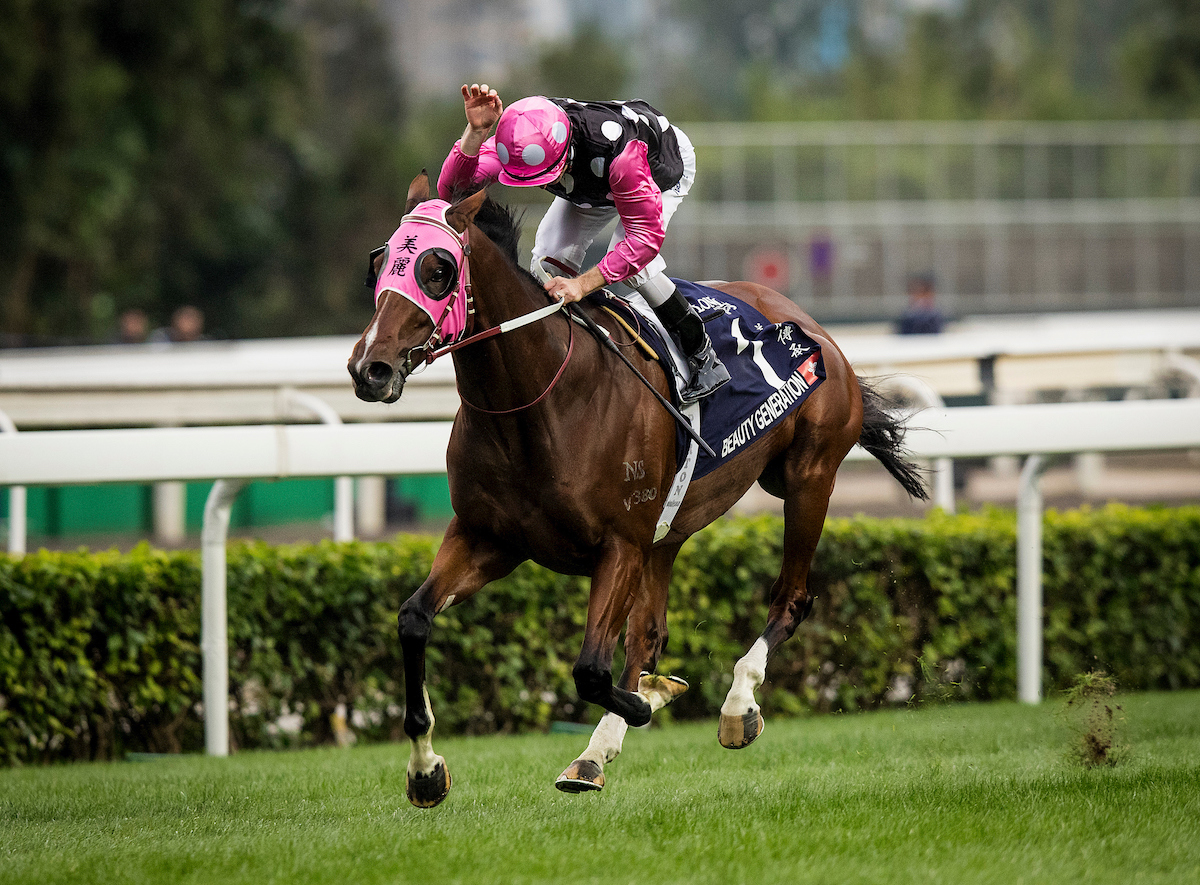 Moore's great knack was in getting the high-priced purchases to live up to their reputations on arrival. The majority went on improving - one of the reasons he became a mainstay in the highest echelons of the TRC rankings when based in a jurisdiction with limited Group-race opportunities. There are, incidentally, just two Australia-based trainers ahead of him in the standings - Godolphin's James Cummings (#7) and Chris Waller (#8).
Future days in Sydney
The partnership with brother Gary will call on many Hong Kong owners and contacts to buy horses to be trained out of the Sydney stable. Prominent owner Boniface Ho Ka-kui has purchased 24 yearlings.
"We will also be looking for horses with staying pedigrees in Europe, those who will do well in Australia," John pointed out.
Packing up is a stressful business at the best of times, but an added complication for John and wife Fifi is that the Australian government has cut back on the number of overseas flights landing in Sydney owing to the Covid-19 crisis.
"It's hard to get a flight at the moment, but we want to get there in time for the start of the season on August 1. I have already been training a couple that are with Gary by remote control. We've got the technology. I suppose it's no different to a Sydney trainer doing the same with horses based in Melbourne at present," he said.
Awaiting Moore is the reality of training in Australia. Meeting the huge running costs that in Hong Kong would have been met by the Jockey Club. Chasing payments, arranging insurance, transport etc..
"My aim is to train a Group 1 winner in Australia. That's top of my bucket list. But I know what I am leaving behind. David Hayes summed it up when he said, "Don't forget, Hong Kong is Disneyland. And he's right."