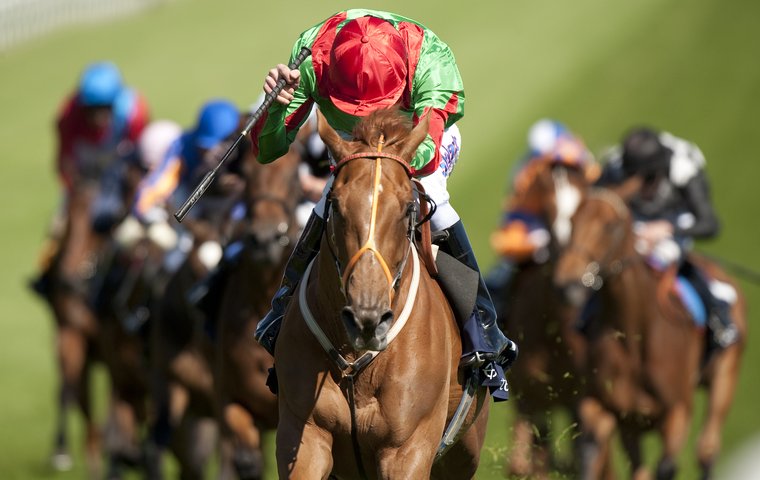 With the European yearling sales season now in full swing, Amy Lynam spoke to four leading bloodstock agents to get their thoughts on the Irish yearling sales at Goffs and Tattersalls Ireland.

What is the best horse you have bought at the Irish yearling sales?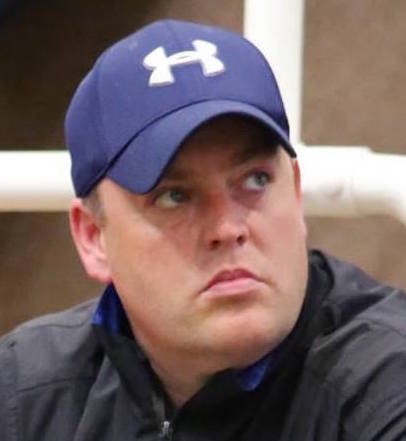 Aidan O'Ryan: Through working with Richard Fahey, the best horse I bought was Ribchester. He cost €105,000 at the Goffs Orby Sale and went on to win four Group 1s, becoming champion miler.
The best I bought myself was Beckford. He came from the Orby Sale, too, costing €55,000. He won the Group 2 Railway Stakes and was second in two Group 1s.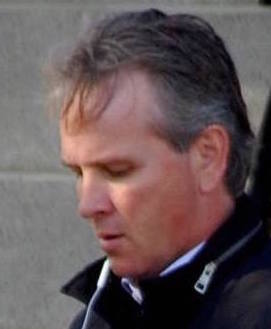 Justin Bahen, Director Of Racing and Bloodstock for (Hong Kong and Australia-based) Orbis Bloodstock: I haven't bought in big numbers in Ireland, being a predominantly Southern Hemisphere buyer, so the best might be yet to come. Last year saw T For Tango (€80,000 with Hanshen Tham at Goffs Sportsmans) havw a very good start to his career under the care of James Nash, while another 2-year-old winner, Nice Shot (€160,000 Goffs Orby,) was later sold to Hong Kong.
This season is going well, with Tenax (€43,000 at Goffs Sportsmans) recently winning for Joseph O'Brien. Another showing signs of being a nice colt is the unraced Mastercraftsman out of Uliana (€310,000 at Goffs Orby), now in Australia under the care of Darren Weir.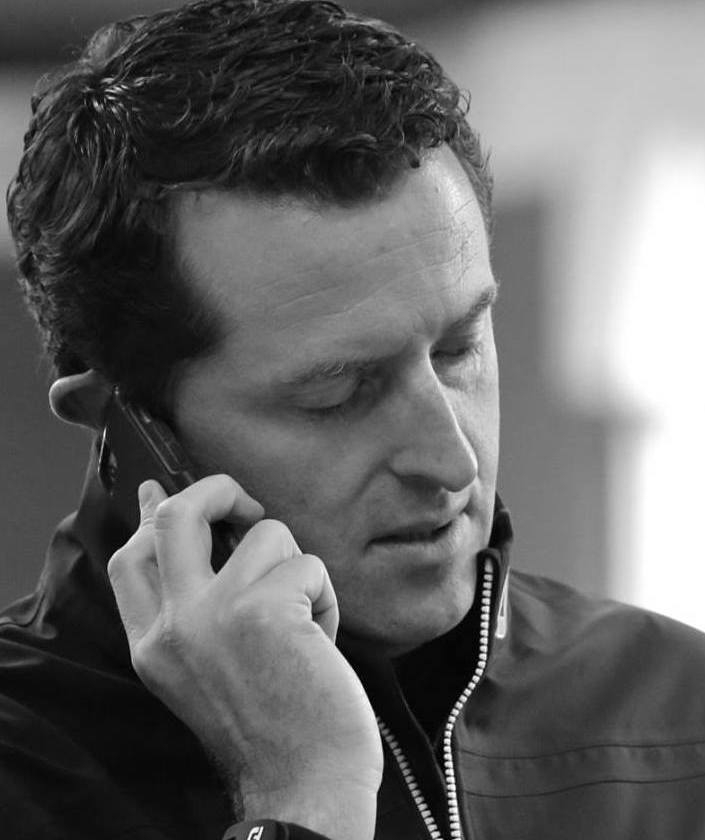 Ross Doyle, Peter & Ross Doyle Bloodstock Ltd: We have been lucky to have bought a Group 1 winner at both Goffs and Tattersalls Ireland in recent years. Elusive Wave [who went on to win the Poule d'Essai des Pouliches at Longchamp in 2009] cost just €20,000 at the Goffs Sportsmans Sale and Dick Turpin [winner of the Prix Jean Prat at Chantilly in 2010] was bought for €26,000 at Tattersalls Ireland.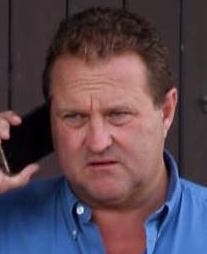 Tom Goff, Chairman of Blandford Bloodstock: The late Joss Collins and I bought Bachelor Duke at the Goffs Orby Sale in 2002. Joss and I used to split the complex 50:50 and then compare notes. Ironically, I started at the Airlie Stud draft and Anthony Rogers asked me what I was looking for. I replied, "A classic winner," to which he said, "I've got the very thing," and showed me Bachelor Duke. He was by Miswaki, who was then known as a sire of fillies, but we bought him for the Duke Of Devonshire for €125,000 and two years later, he won the Irish 2000 Guineas.
Is there one that got away?
O'Ryan: I always pay attention to Group winners who sold at our price point and try figure out why we didn't buy them. But no, there's no horse that keeps me awake at night.
Bahen: I tend not to look back ... We all go back over our notes once they start heading to the races, but the bottom line is, you had your chance in the ring, and if you miss out for whatever reason, you move on. It happens too often to worry about it and it works both ways. I have missed on many a slow one too.
Doyle: I am sure there are, but we do not like looking back too much. History can't be changed.
Goff: Dancing Rain, who I was underbidder on with Dermot Weld. She was a beautiful filly, selling very early on at the Goffs Orby Sale (Lot 4), and myself and Dermot went in hoping we might get lucky, and not overpay. But unfortunately, we weren't the only ones, and Liam Norris and William Huntingdon bought her for €200,000. She went on to win two Group 1s and sold for 4 million guineas, in foal to Frankel.
Everyone looks for value. What is unique about your judgement? What will you sacrifice in a yearling, and what must the individual offer, above all else?
O'Ryan: They must offer a good walk and have plenty of substance. When I'm working with Richard [Fahey], we look for sharp, early 2-year-old types, who look tough enough to stand up to training from the beginning. Obviously, you want a reasonably correct individual, but the one thing I'm picky about is knees - they have to be as close to perfect as possible. Anything below the knee, you just have to use your judgement as to whether they'll stand up to training.
Bahen: I won't sacrifice temperament, but I'll sacrifice confirmation regularly if the individual is athletic and moves well. I think we get dragged around to the front of a yearling too often, as opposed to inspecting side-on. That's my take on it.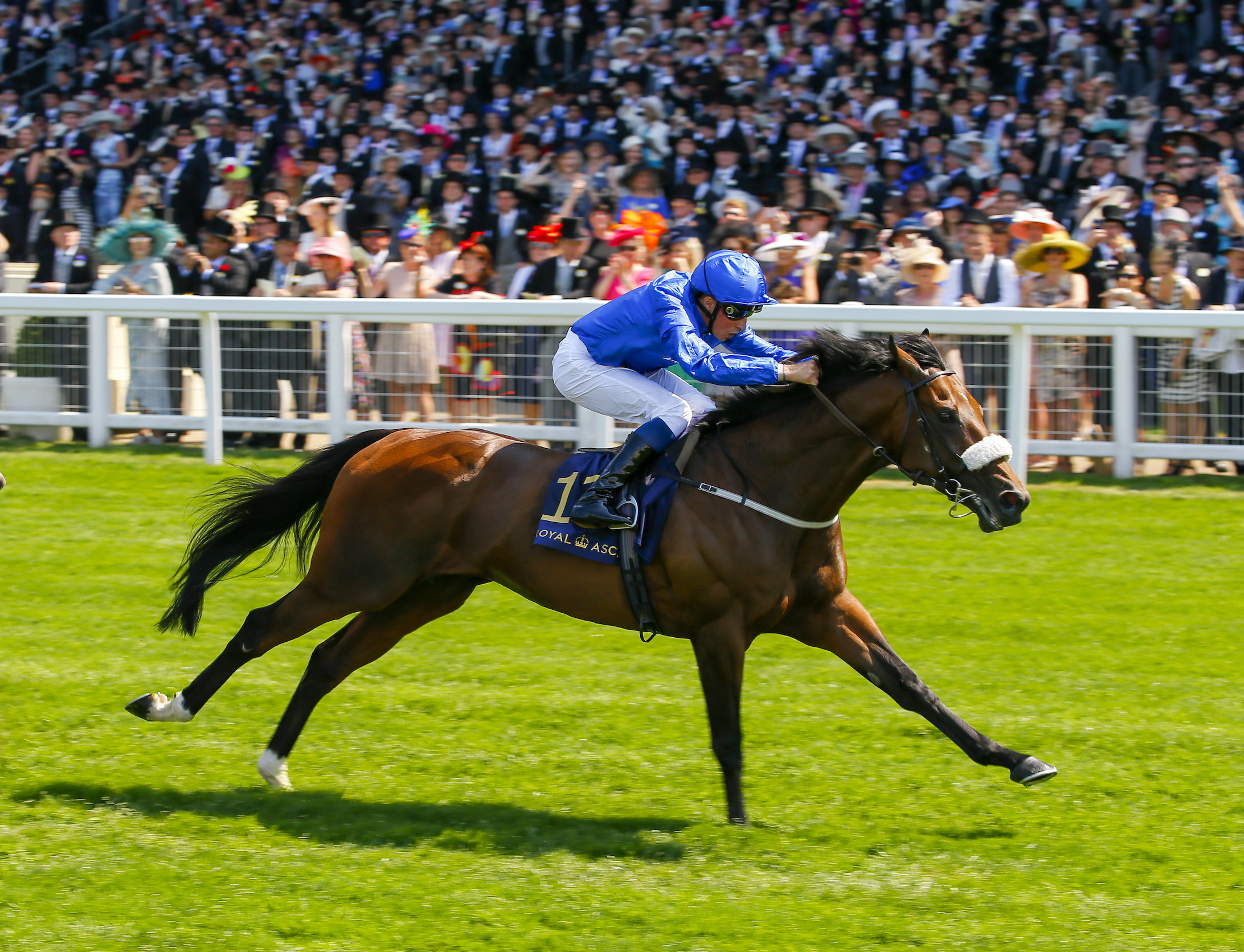 Doyle: We don't like to forgive too much on conformation but sometimes sacrifice pedigree or an unfashionable stallion that we have been lucky with in the past. The individual is very important and must be naturally strong and a good mover, with a good temperament.
Goff: There's nothing unique about what we do except, maybe, that we've been going to the sales for 25 years. If you are buying on a budget, though, you have to compromise. I don't mind slightly offset knees, but I dislike very small, shallow feet. I also don't mind immaturity, especially if the horse is bred to be a stayer. You have to get your crystal ball out.
But an absolute must are signs of a good attitude, and they have to walk, showing athletic movement. Nine times out of ten, you will instantly take to a horse. It's a bit like meeting a person for the first time - first impressions do last.
Who is your under-rated stallion of choice?
O'Ryan: Sir Percy. You could get anything by him, from a sharp type to a jumper, but they're all classy horses.
Bahen: Dandy Man.
Doyle: Tagula and Arakan have served us very well over the years and they would not have been very fashionable with others.
Goff: We bought Excelebration privately as a horse in training and I think he's a bit under-rated. He has a few nice horses at the moment and we booked some clients' mares into him. Footstepsinthesand is another I think is under-rated, as is Nathaniel.
Until now, I would also have said Mastercraftsman, who I've always been a big fan of. His horses haven't always stood out at the sales, but he regularly produces talented performers and is now getting his due credit.
What do you like to see on the dam's side?
O'Ryan: We don't buy big pedigrees, for obvious reasons. I like to see mares who have bred winners by stallions I don't rate highly. That's a sign they're a good broodmare, that they're breeding good racehorses without help from the stallion.
Bahen: I like lightly-raced mares, who are proven on the race track, and first foals out of a good mare. I look for speed through the pedigree and obviously, I want winners on the page.
Doyle: We like to see toughness, soundness and consistency on the dam side.
Goff: I am very happy to buy a first foal. They offer more value and once the mare was proven on the track, and has shown herself to be tough and genuine, I don't mind if she has no black type. Further down the page, I like genuine families with plenty of winners, and obviously black type is desirable.
I don't follow broodmare sires too much, but I am a fan of Lemon Drop Kid as a damsire. If the produce doesn't match up though, all this is irrelevant - confirmation is much more significant for me.
Is there a typical Goffs or Tattersalls Ireland horse? When you visit those sales, what type of horse are you looking for?
O'Ryan: You get a good mix at both sales, from early juveniles, to horses that are more for the mid to late end of the season. Both sales offer something for everyone.
Bahen: Not particularly for me ... I take every horse on what's in front of me, as horses come in all shapes and sizes at the sales. I try to see as much of the catalogue as possible and, as a rule, I work alone, so a day of inspections can be long.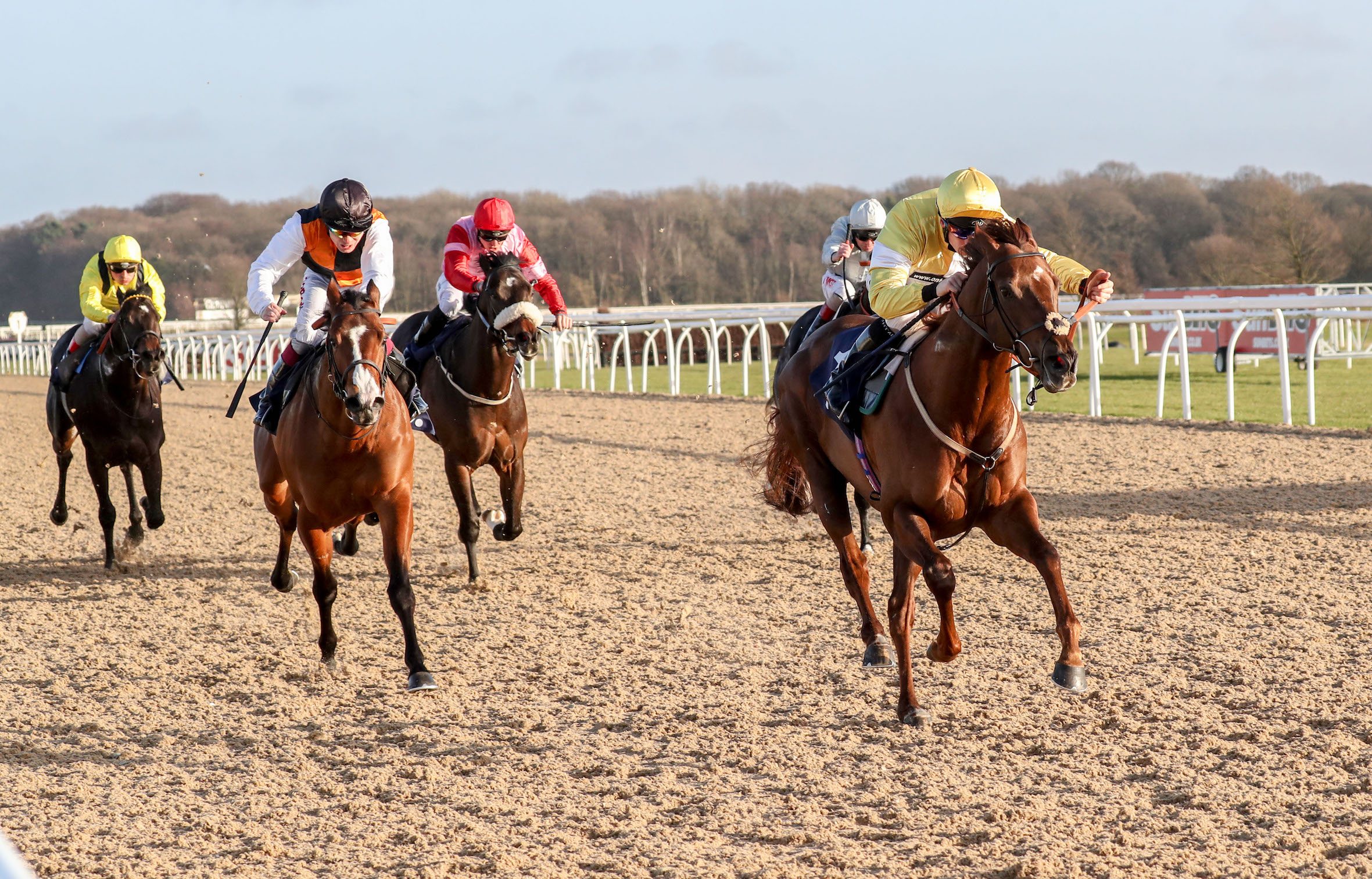 Doyle: Both sales have a very good standard and keep on selling lots of winners with plenty of above-average types. As I said before, we just want horses that fit our criteria and both sales usually provide that.
Goff: That's a difficult question and requires a lot of generalisation. My main criteria doesn't change depending on the sale, I am always looking for an attractive horse, with good confirmation and action.
I suppose we might look for a more precocious type at Tattersalls Ireland. I bought Corinthia Knight there with Archie Watson and he was ready to run the following April, but he has continued to run and deliver the goods. However, I've also bought horses by Casamento and Dalakhani there in recent years, which would take more time.
Any tips for buyers' trips to the Irish sales?
O'Ryan: Bring rain gear!
Bahen: Enjoy the beautiful country that Ireland is, with plenty of pints and lots of laughs not hard to find in Ireland. I love my time there and am lucky enough to have some great friends there.
Doyle: Sample the Guinness, make the most of the great atmosphere and hospitality … and bring a spare liver!
Goff: If you're going to Goffs, make sure you're close to a TV to watch the Ryder Cup. Whether you're there or at Tattersalls Ireland, give yourself plenty of time to look at the horses, but also to enjoy all the fantastic places to stay, eat and drink near the complexes.

For complete Irish sales dates, visit the Irish Thoroughbred Marketing (ITM) website. ITM offers a contribution to buyers' travel costs to the Irish sales and also offers favourable rates with local hotels. For further information, contact the team.