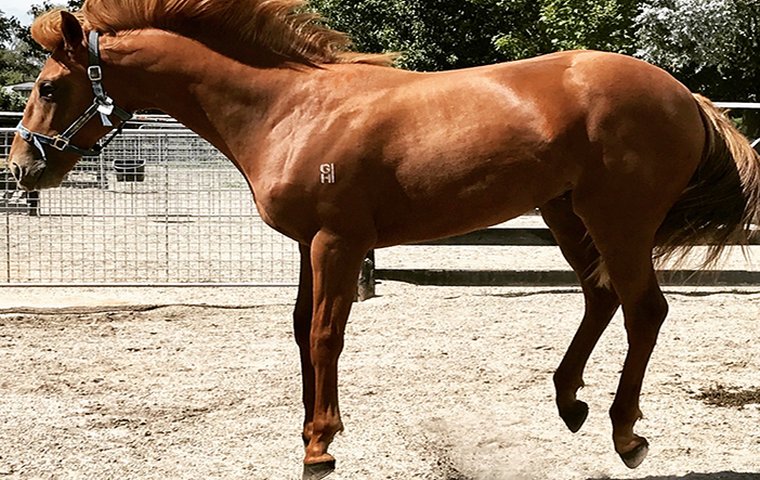 We are on a mission to capture as many amazing images as possible from around the world to help promote the sport of racing. We have chosen three from very different parts of the racing world this week. Don't forget to send us yours.

The first selection (above) this week was sent in by Kylie Bax from New Zealand. It shows an exuberant yearling enjoying the sunshine. New Zealand has some of the world's best Thoroughbred grazing land and punches well above its size in the quality of the horses it produces. Despite a population of below five million in 2015, it had more registered mares and foals than the UK.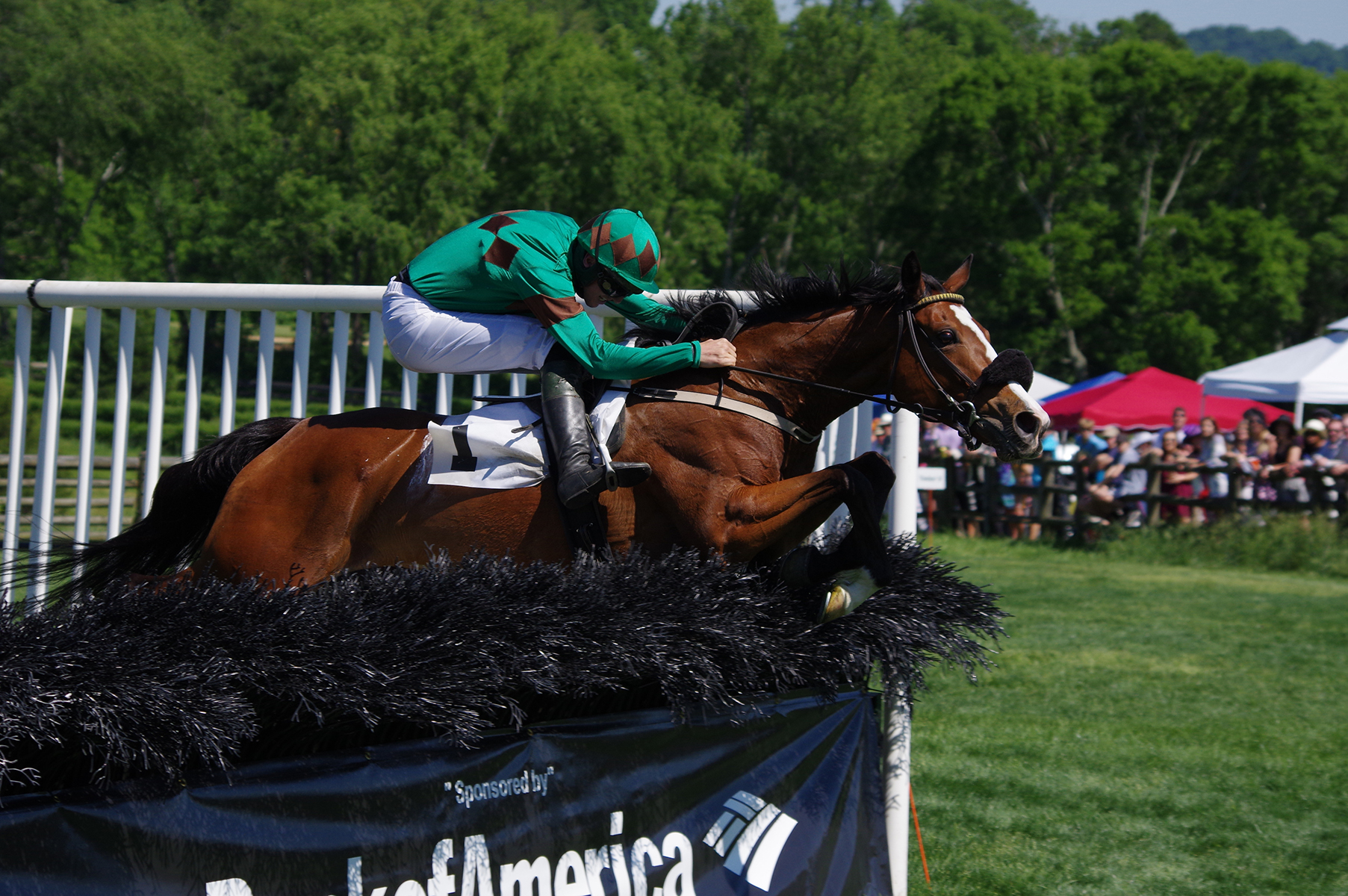 The second picture comes from Meghan Janusz, who took this shot at the beautiful Percy Warner Park in Nashville, Tennessee. The image shows the Irish-bred Sarah Joyce, ridden by Jack Doyle, jumping the last on the way to winning the Margaret Currey Henley Hurdle on Iroquois Steeplechase day. The Iroquois Steeplechase is a non-profit event that takes place every May and regularly attracts over 25,000 spectators. You can find out more information here.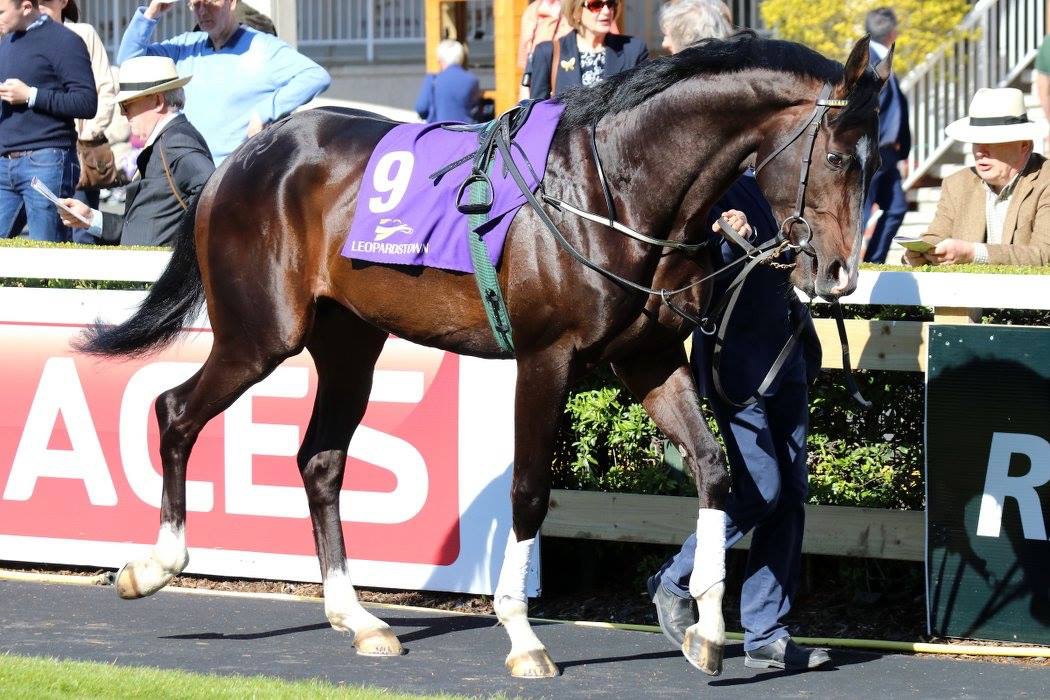 The final image was sent in by Oleg Pereverzev and shows a horse that holds a very unique title. He is called Regnum and he is the first Ukranian-bred horse to race in Ireland. So far he is yet to finish higher than sixth in four starts and a high Racing Post Rating of 57. However, he is a beautiful animal, and perhaps he just needs a bit more time.
Please send in your pictures and they could be here next week!