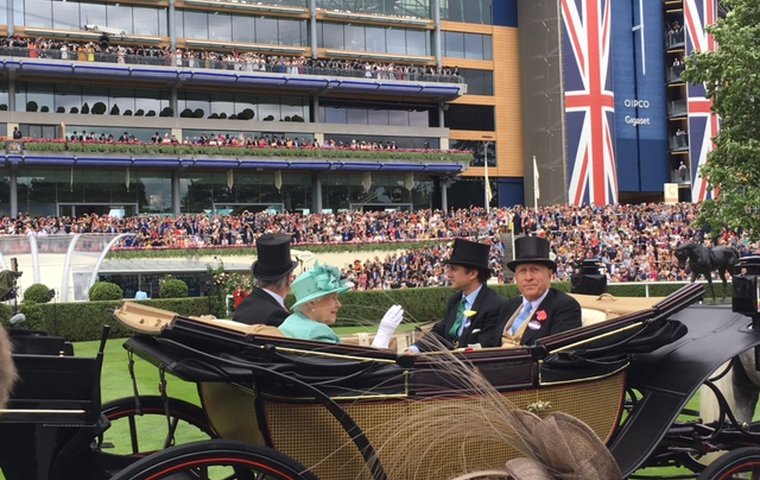 We are on a mission to capture as many amazing images as possible from around the world to help promote the sport of racing. This week we have focused on Royal Ascot. Don't forget to send in your photos for next week.

The first image (above) was sent in by Nicola Coulson and shows a close-up of the royal procession last Friday. As anyone who is familiar with the meeting will know, the colour of the Queen's outfit is always a hot topic and she often wears bright and vibrant outfits. On this occasion she went for a muted jade, which contrasted well with the rest of her outfits of the week.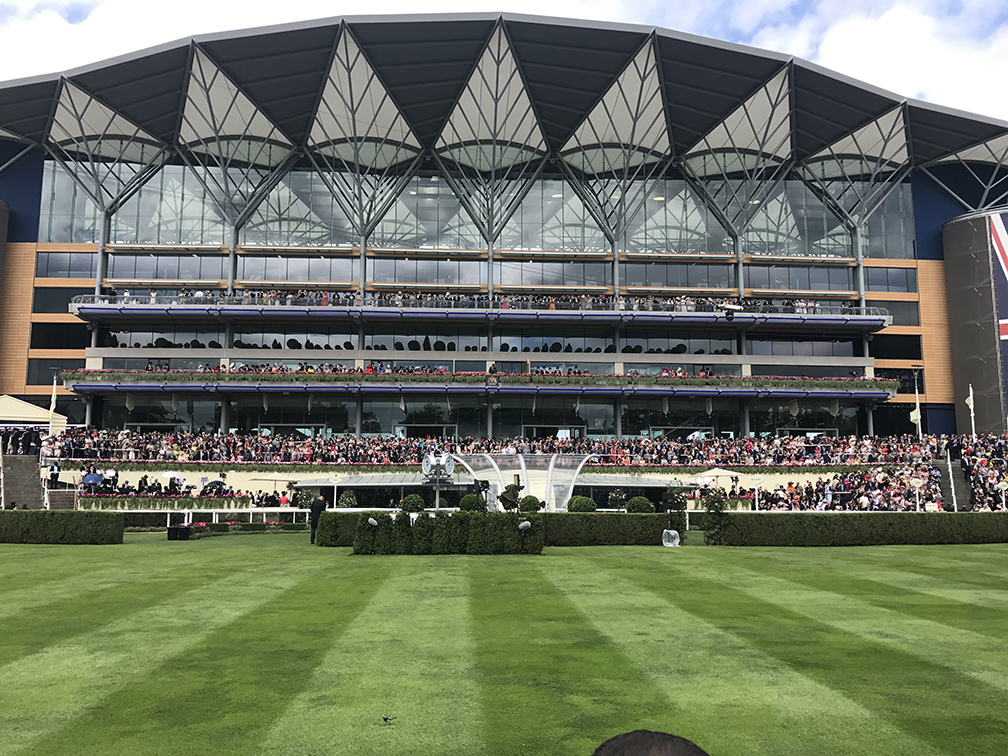 The second image was sent in by Harriet Alexander and shows the back of the grandstand overlooking the parade ring. During Royal Ascot when the Queen is in attendence, all available viewing space is always taken.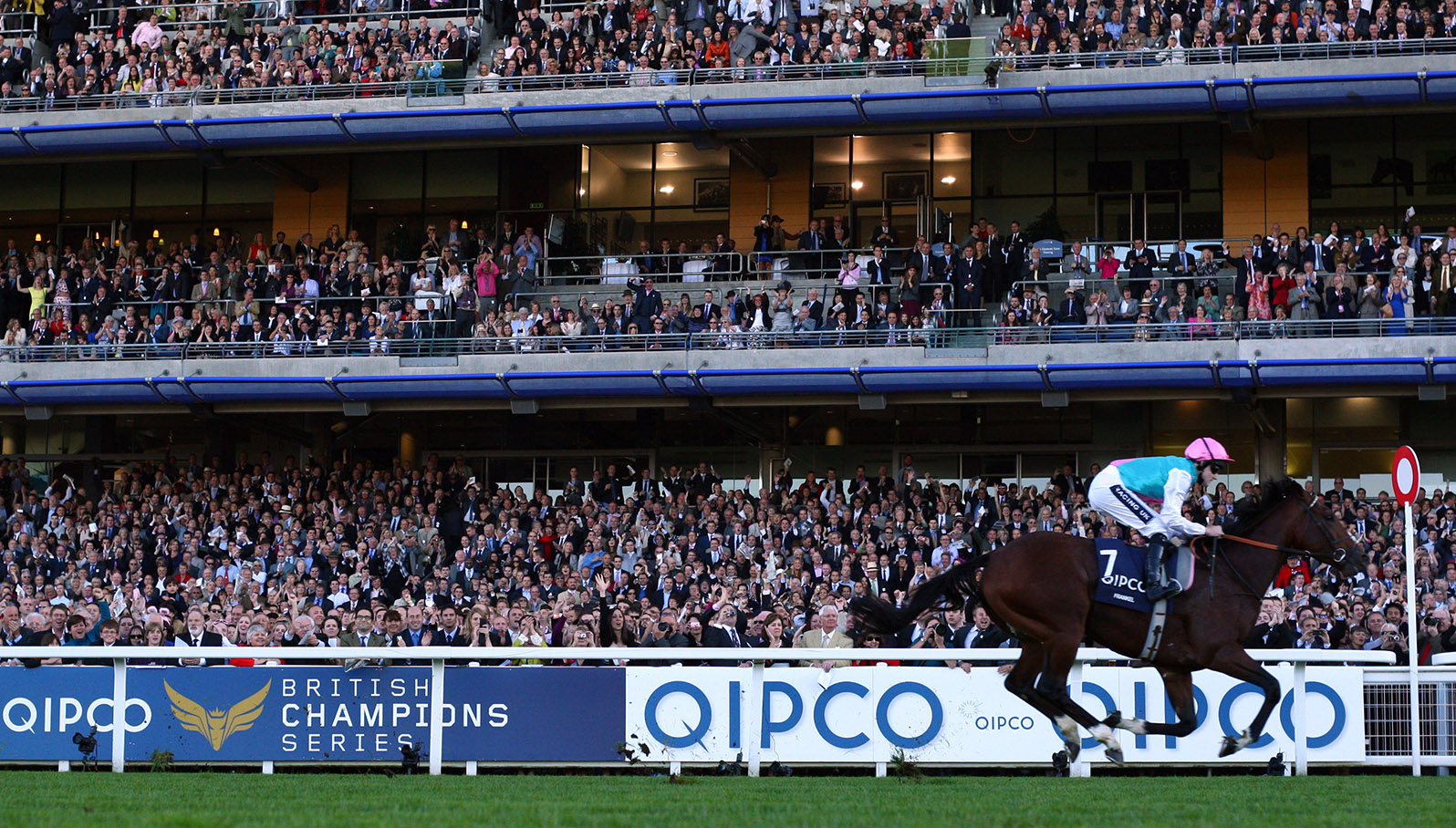 Okay, so the third picture was not sent in by a reader and is not from Royal Ascot, but any excuse for a picture of the great horse is worth it. This fantastic image not only shows him in full flight but also gives a great sense of the viewing experience and atmosphere of the Ascot grandstand.
Like this feature? We need your images for next week so please send any and all pictures to us below.