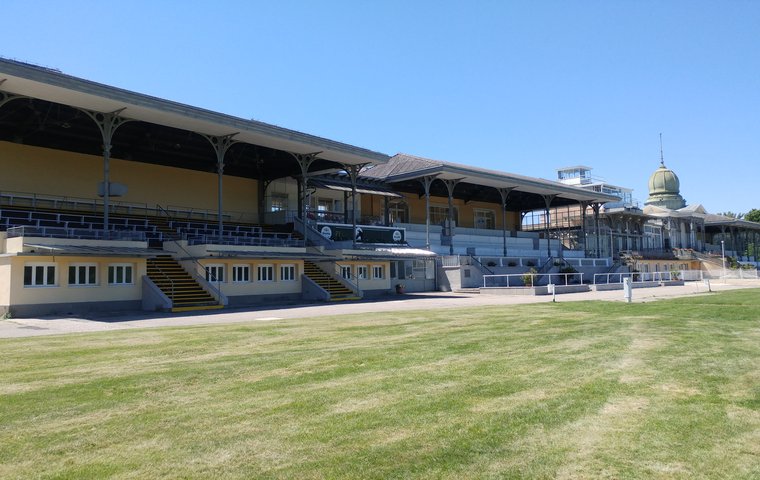 We are on a mission to capture as many amazing images as possible from around the world to help promote the sport of racing. We have chosen two from very different parts of the racing world this week. Don't forget to send us yours.

The first selection was kindly sent in by Phill Clarke and shows Freudenau Racecourse in Vienna, Austria. I must admit to not knowing much about racing in Austria, but luckily Phill also provided the following background info:
Originally opened in 1839, with the grandstands completed in 1858. Fire destroyed the original grandstands in 1883. The current buildings were erected between 1885 and 1887. The first Austrian Derby was held in 1868.
During World War II, the course, grandstands and stables were badly damaged by Allied bombing. However, after the war, the United Kingdom assisted in the re-building effort, allowing the course to open again quite quickly.
As a racing venue, Freudenau is now sadly underutilised, but it still limps along with one meeting, including the Austrian St Leger, scheduled for September. Horse racing in Austria is almost on its last breath, but could still probably be saved through sensible investment."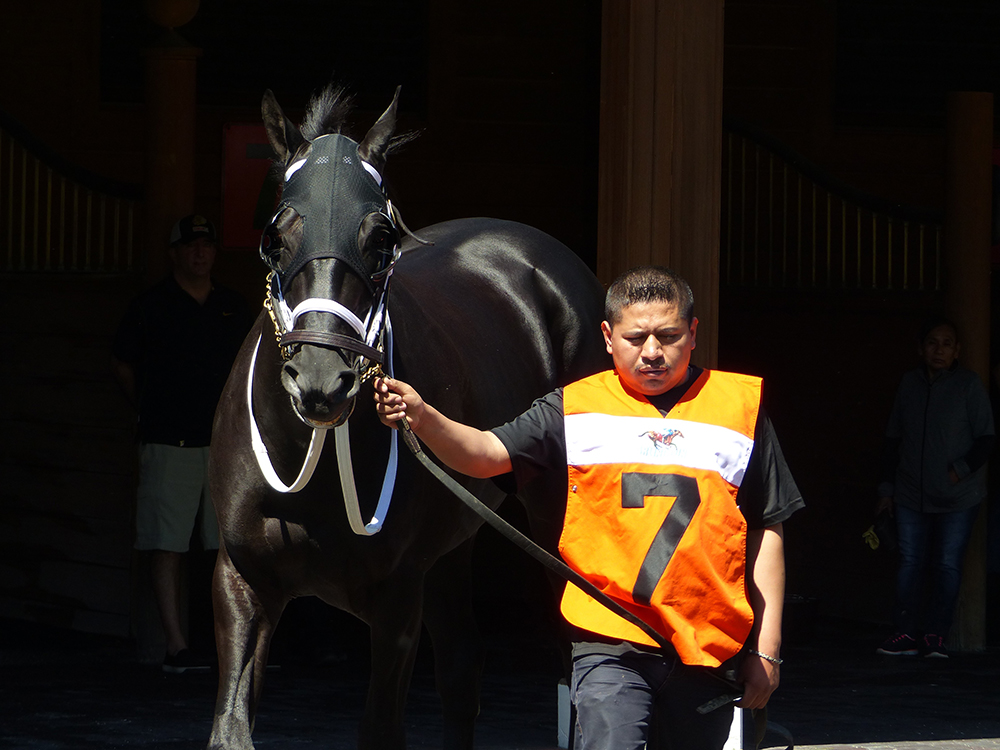 This week's second selection was sent in by Nicolle Neulist. It shows a groom leading Reap (Arch - Tuscoga, by Theatrical (IRE)) around the paddock in the minutes before the fourth race at Arlington Park on Monday, May 29. The 5-year-old would go on to finish second, beaten just a nose.
Please send in your pictures and they could be here next week!