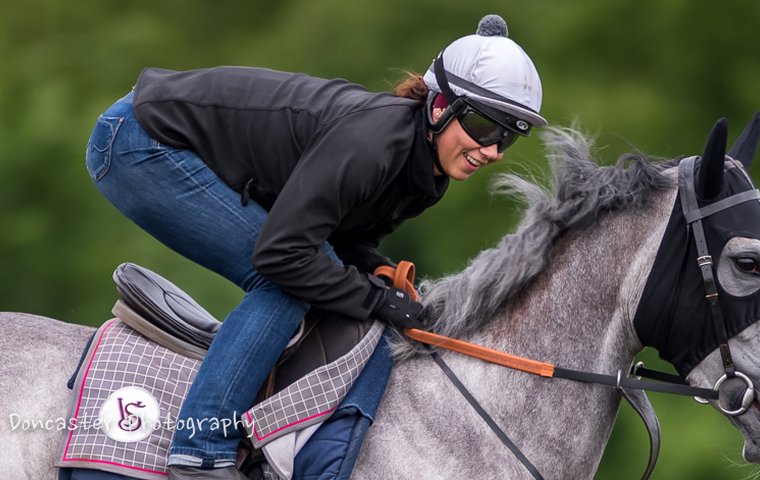 Over the last few months we have been on a mission to capture as many amazing images as possible from around the world to help promote the sport of racing. So far we have had some great pictures, but we still want more. Here are some of the best we have had so far.

Phil Doncaster sent in the above image of work rider Méli Mélou. She is riding out on the famous Warren Hill gallops in Newmarket, and clearly enjoying her work.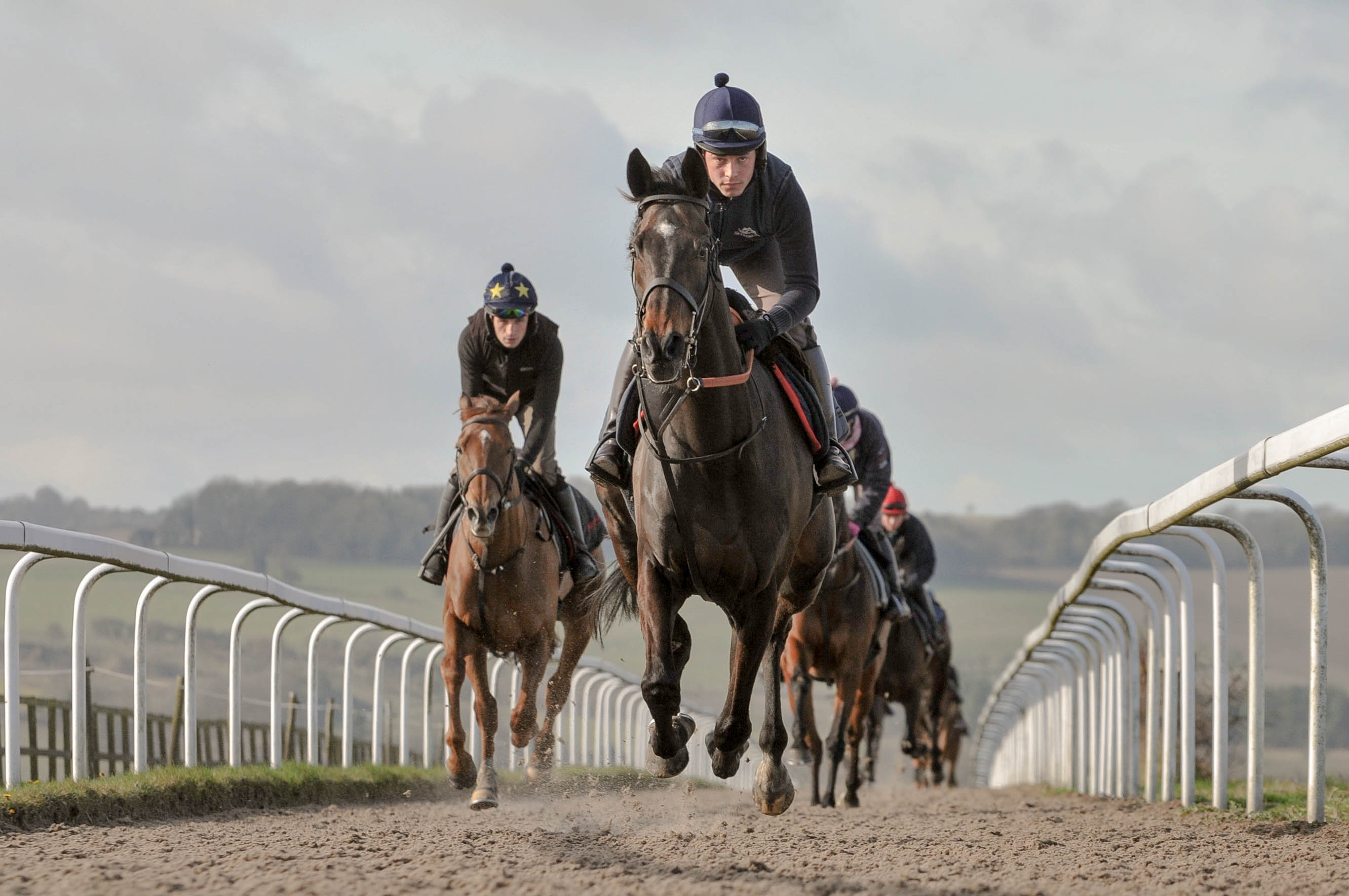 This image was sent in by Michael Harris, who has a close connection with Oliver Sherwood's Rhonehurst in England, where it was taken. The picture gives the uneasy impression that the horses are heading straight for the cameraman; however, it was actually taken on a bend in the gallops.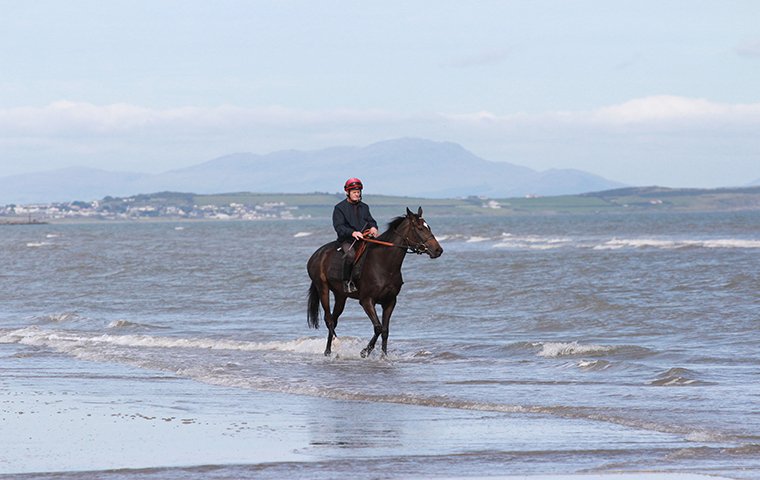 This shot, sent in by David Mooney, shows a horse taking a stroll along the beach before Laytown races in Ireland. If you have not come across this unique racetrack before you can see even more images here.
We have had some amazing images sent in so far, but we want more! If you are going racing anywhere in the world over the next week, please take some pictures and send the best ones to us using the below form, or tweet us @TRCommentary.