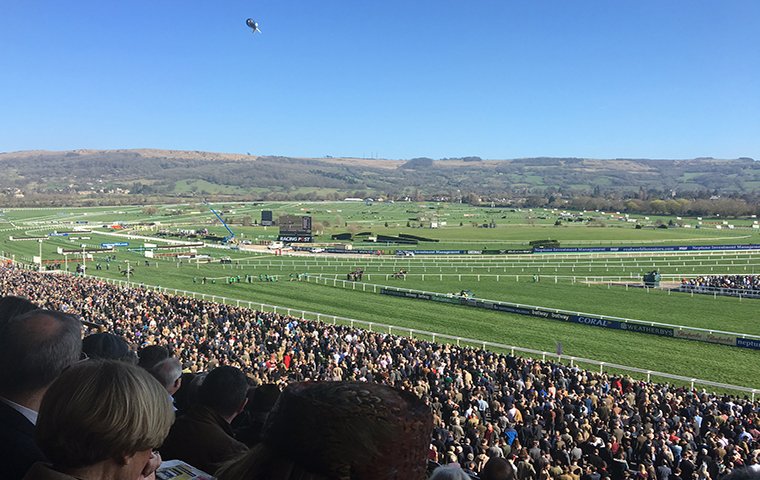 A picture is worth a thousand words, or so the saying goes. With that in mind we are on a mission to capture as many amazing images as possible from around the world to help promote the sport of racing.

You can try to explain why horse racing is the greatest sport on earth. You can relate stories of the classic races, legendary racehorses and brilliant jockeys. However, sometimes any number of words just can't compare to a photograph.
So we want to collect images from around the world - images of horses, jockeys, racetracks, stud farms and training centers. And what better way to get them than to ask our readers, who are on the front line at racetracks and farms all over the world?
Please upload the images in the form below and each week we will publish the best ones.