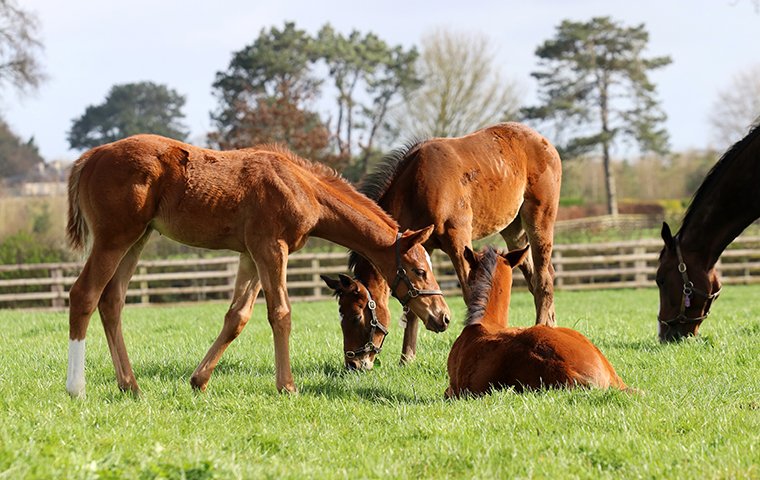 A couple of weeks ago we asked our readers to send in their best pictures to help promote horse racing from around the word. Here are our first three best picture choices.

The first (above) was sent to us by David Betts and shows the beautiful scene of a group of foals relaxing at the Irish National Stud. It is often all to easy to think of racehorses as machines, but it is important to remember they are animals and have lives both before and after racing that make them who they are.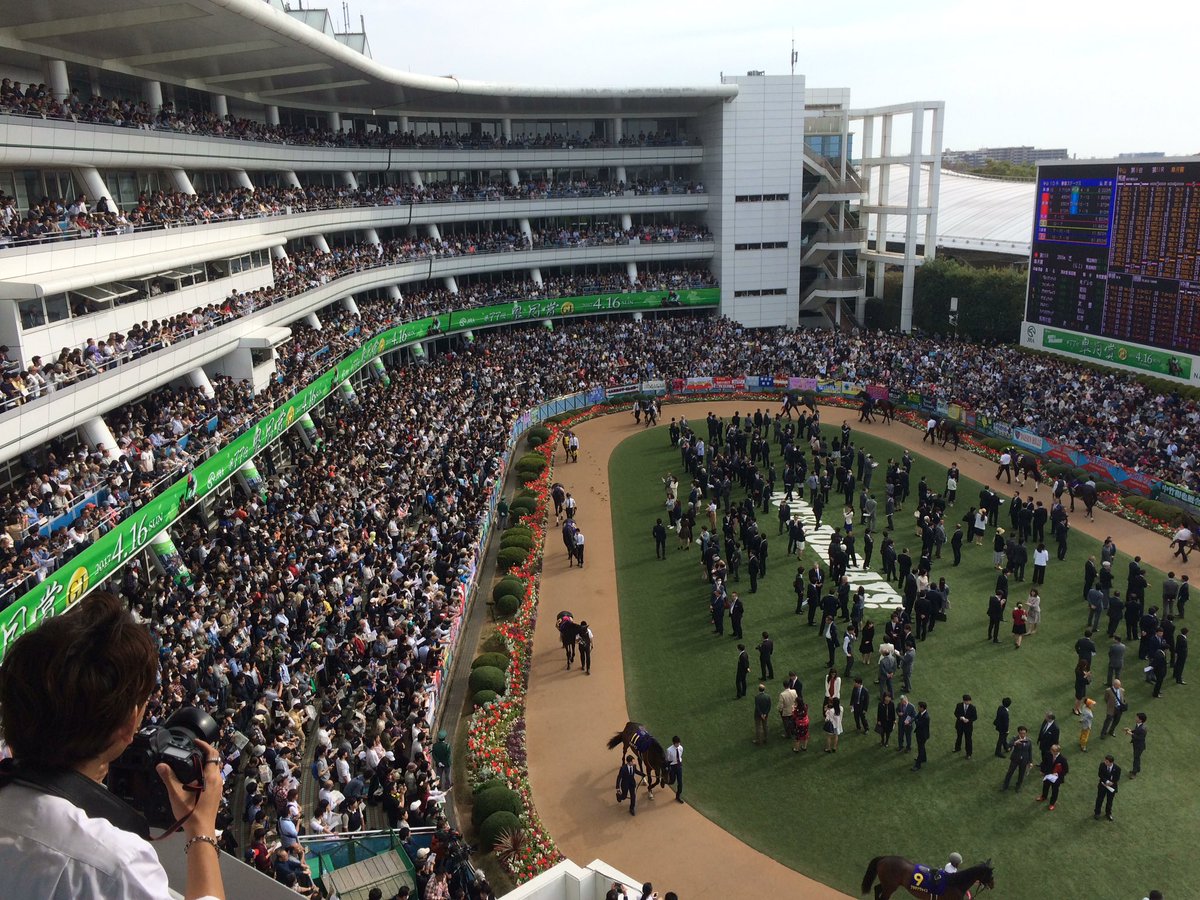 This fantastic image of the parade ring at Nakayama Racecourse was sent into us by G Pavey. It highlights the scale, popularity and importance of Thoroughbred horse racing in Japanese culture, as highlighted by Japanese supersire Deep Impact, who is currently top of the TRC Global Sire Rankings.
This image was sent in by Michael Harris, who has a close connection with Oliver Sherwood's Rhonehurst, where it was taken. The picture gives the uneasy impression that the horses are heading straight for the cameraman; however, it was actually taken on a bend in the gallops.
Thank you to everyone who has sent in pictures so far. We have had some fantastic shots and picking three was extremely difficult. If you have photographs from anywhere in the world of horseracing please send them to us (filling in the form below) and yours could be one of next week's chosen pictures.