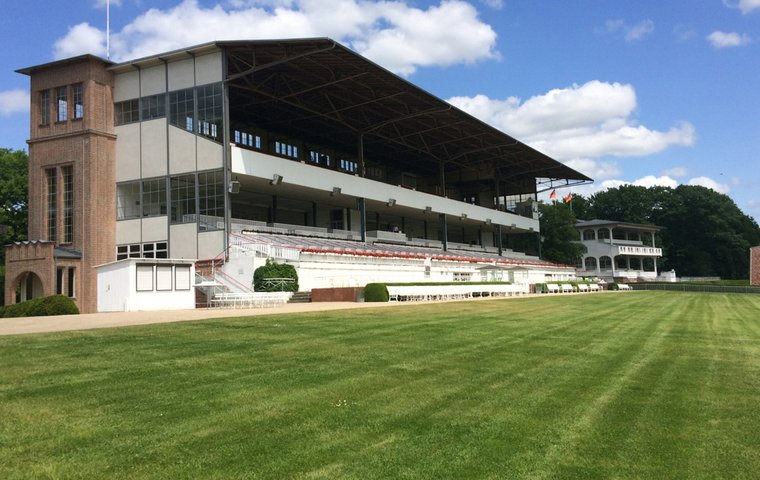 We are on a mission to capture as many amazing images as possible from around the world to help promote the sport of racing. This week we take one of our readers' pictures and ask you: where is it taken?

The shot was sent kindly sent in by a TRC reader and at first we were not sure at which track it was taken, which started us thinking that it would be a good opportunity to test the racing knowledge of our worldly readers.
So where is this racetrack? You get one point for the country, one for the city and another for the correct name. All those with the most points will be entered into a prize draw to win a TRC tote bag.
Do you have any pictures that you think we could publish? Send them in here and you could be on the site next week!