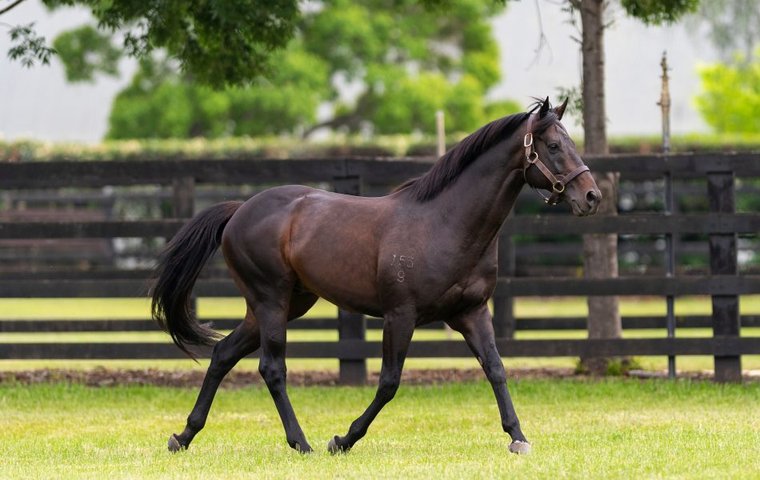 After three crops have raced, we should be getting a pretty good idea of the merits of any young sire - and that is certainly the case with the latest in our series of TRC Global Rankings weekly award winners.

TRC SIRE OF THE WEEK
Entering the world top ten for the first time, highly promising Australian producer PIERRO (+3ps, #10 from #14) gained his fifth individual G1 winner in only three seasons of racing from his stock when Pierata won the G1 Schweppes All Aged Stakes at Randwick. This is some record at the start of a stallion's career by the Coolmore Australia representative.
There are seven sires in the world top 20 with Modal Country 'Australia'. A useful way to compare them at different stages of their career is to consider the head-to-head records of their progeny. Here, then, is the record of Pierro's stock against the other six:
v #6 I Am Invincible: W23 L29
v #7 Street Cry: W12 L16
v #10 Teofilo: W18 L13
v #18 Fastnet Rock: W29 L37
v #18 Not A Single Doubt: W19 L24
v #20 Snitzel: W55 L38
So, world #10 Pierro is 35-45 (44%) against the sires local to him who are just above him in the rankings and 103-99 (51%) against the sires who are local to him just below him in the rankings. This is a snapshot of how the rankings work; imagine this cascading out to every sire in the world with whom each sire is linked through common opponents, weighting these vastly numerous connections by their reliability and significance in forecasting future results, and you have the rankings you see each week in our tables.
In this way, TRC Global Rankings use the mathematics of network analysis (and some other stuff too) in order to constantly improve our forecasts. In the process, we hope to be making rankings that really do reflect the hierarchy of stallions around the world, independent of their location.
Click here for a list of all last week's biggest TRC Global Rankings points gainers.
Click here for a list of all the week's Group and Graded winners