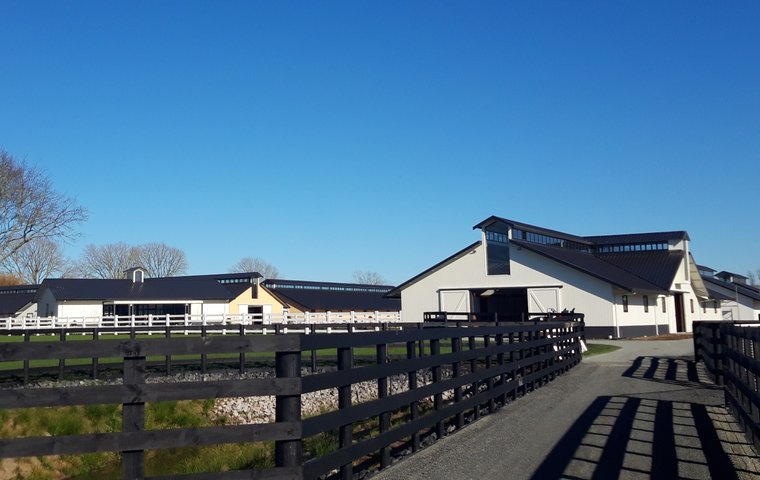 The famed Cambridge Stud was something of a building site. All the hallmarks of a spick and span, top-class, stud farm were there, it's just that it was not quite, well, finished …

It is now though, as just two days after we visited, the stud was set to welcome arguably its highest-profile new stallion for several years. Sadly, a serious case of colic has denied both them and New Zealand breeders the chance to use Cartier European Horse of the Year Roaring Lion this year, but his mere presence there (he's now recovering from two bouts of surgery in a week) is a statement of intent from Cambridge Stud's enthusiastic new owners.
Brendan and Jo Lindsay purchased the farm in April 2018 and since then have barely stopped making changes, both to the infrastructure and bloodstock. They inherited a farm with a proud tradition, previous owner Sir Patrick Hogan having built it up from scratch and stood the greats Sir Tristram and Zabeel there.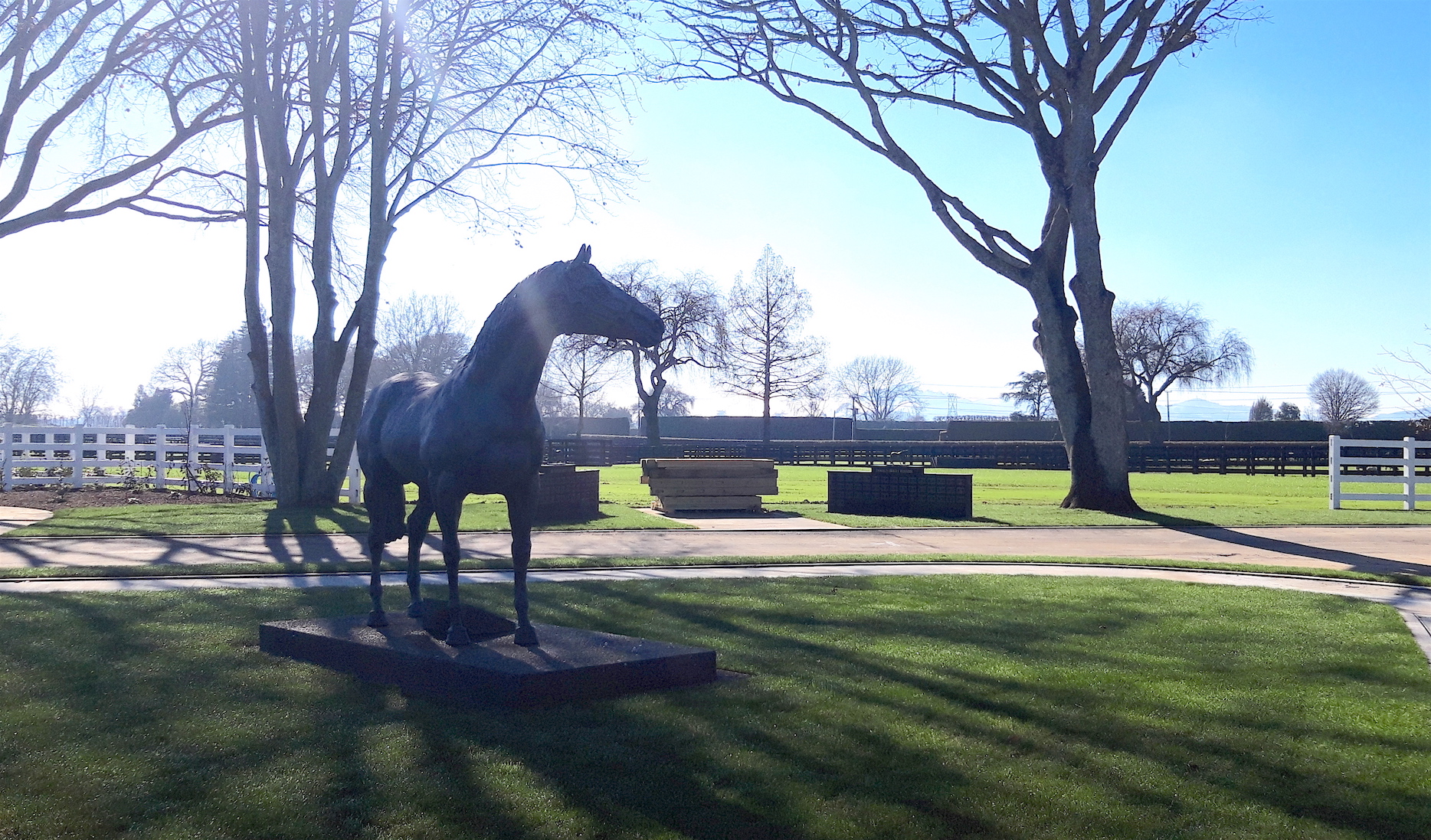 An impressive statue of Sir Tristram, the sire of 45 G1 winners, presides over the main yard and both he and son Zabeel are buried on site, commemorated with impressive headstones. The Lindsays, who made their fortune through the sale of their plastics company Sistema, are planning a museum to further display the stud's heritage.
"It's staggering to think what's happened since Brendan and Jo Lindsay took over the farm," says Scott Calder, the stud's head of sales and nominations. "It's exciting for us here at Cambridge Stud, but in broader terms for the whole New Zealand industry. It's an historic farm and Sir Patrick and Lady Justine Hogan would be up there with some of the most successful breeders in the world, anywhere ever. They've forged an amazing tradition here at the farm, but now that's going to take a step into the future."
The Lindsays wasted no time in shaping the stud's staff, too, bringing in the vastly experienced, ex-Darley Australia chief Henry Plumptre as CEO.
Calder, himself a graduate of the Godolphin Flying Start programme, is impressed with his new bosses. "Brendan and Jo are so enthusiastic, driven, and are proud New Zealanders, so I think they're going to do everything they can to drive Cambridge Stud into the future," he says. "That should have benefits for everyone here, with the investments they've made, not just to the infrastructure but to the stallions and the broodmare band as well."
Indeed, the changes to the stud appear to have already had repercussions throughout the North Island. Another big farm, Breckon Farms, has instigated plans to imitate the Lindsay's new barns on its property.
The new owners' vast investment has also seen fresh blood added to the stallion roster. New Zealand 2000 Guineas winner Embellish is being entrusted with keeping up the Sir Tristram and Zabeel line and impresses with his looks.
"Embellish has just come off the track," says Calder. "He won the New Zealand 2000 Guineas and he's by Savabeel, who's been the standout stallion in New Zealand for quite a long time. Where he's unique is that he's Savabeel's only Group 1-winning son at stud, so from a domestic point of view it's a great opportunity to carry that influential line into the future. That traces back to the history of Cambridge Stud, with his grandsire Zabeel and his great-grandsire Sir Tristram."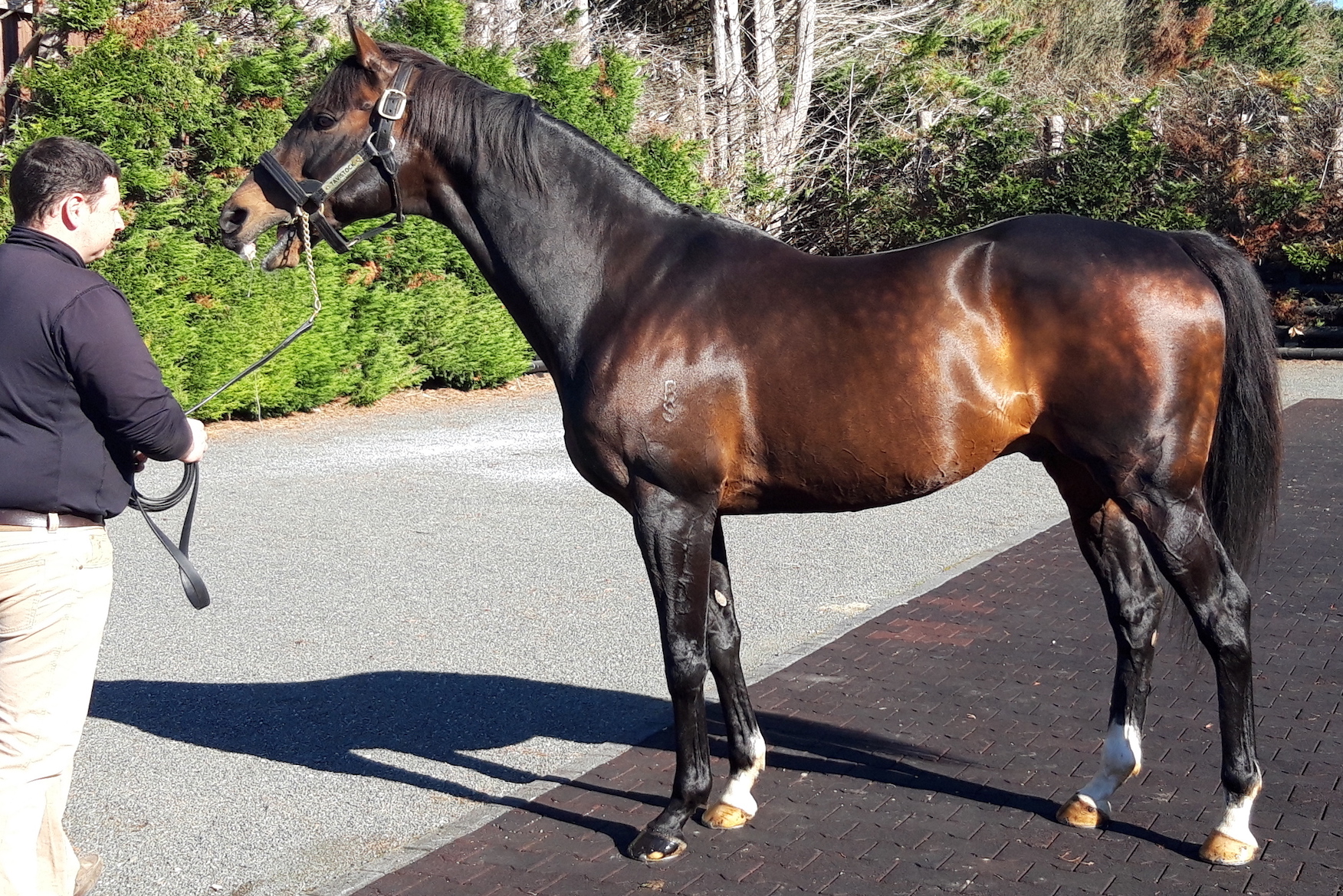 More familiar to Europeans will be the French-trained 2016 champion 3-year-old Almanzor, who has just shuttled back to the stud for his second season there. With his first crop now foals, the good-looking son of Wootton Bassett is an exciting acquisition.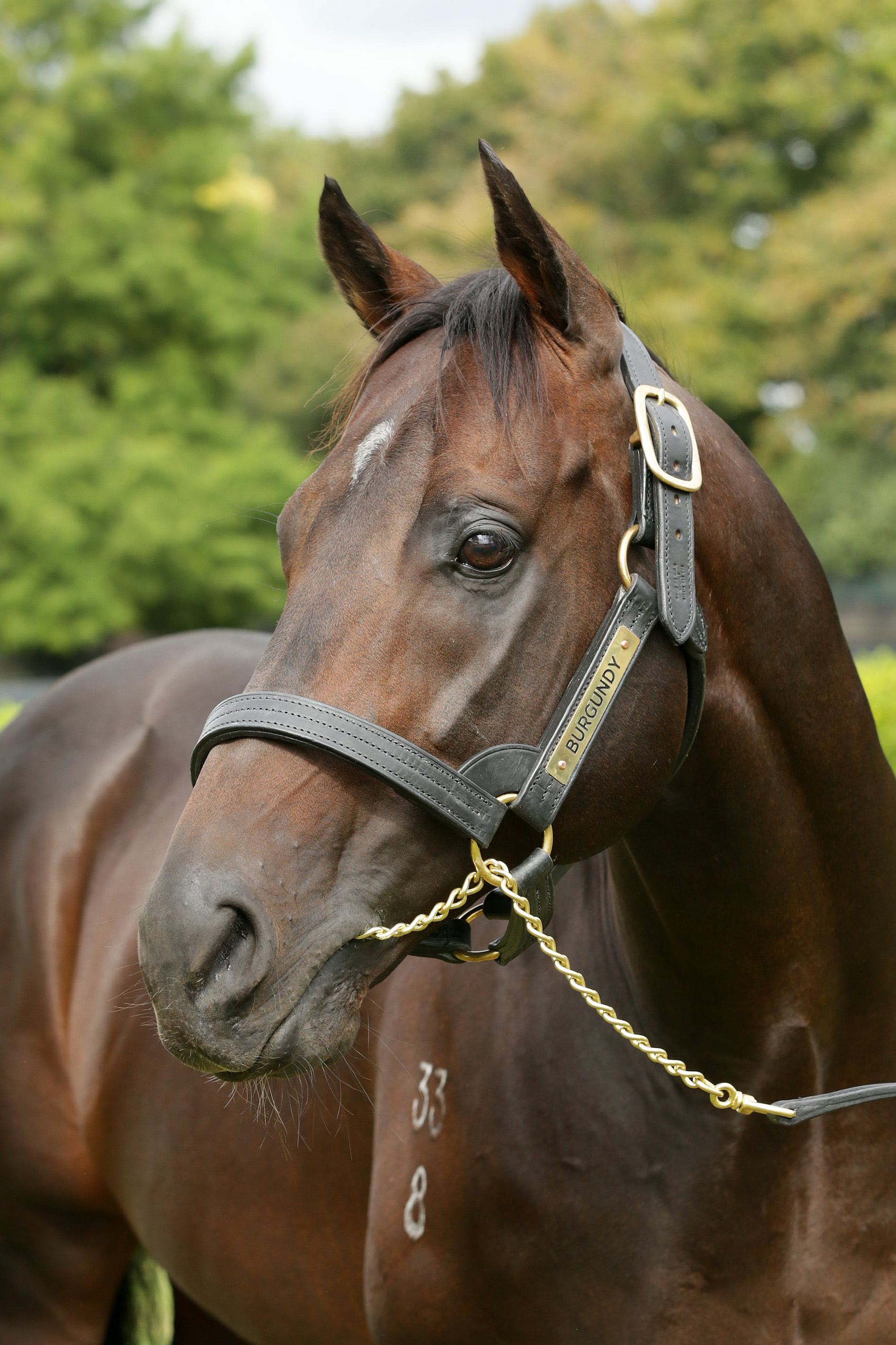 "I have a bit of a soft spot for Almanzor." says Calder. "He was such a talented racehorse. It doesn't matter where you're from or if you don't know anything about him, when you see his race footage and the way that he could quicken … he beat horses such as Found, Minding, Highland Reel - the cream of the crop in Ballydoyle that year - and he ran past them really quite easily. He was an exceptional racehorse. He traces back to Iffraaj, who again has a connection to New Zealand from the success he's had standing here at Haunui Farm through the years."
The unproven stallions are joined by Tavistock, who is responsible for Hong Kong star Werther, among others, and Burgundy, champion second-season sire in New Zealand.
"Tavistock is our flagship horse. He started off at stud at pretty modest beginnings and he's had four Group 1 winners already and, because of that, his mare quality has really improved over the past four or five years," continues Calder. "He's sitting on a period where he's really going to take off, so I think you'll be hearing a lot more about him."
The stallions will live in a brand new barn and spacious paddocks. Even by very high stud standards, they have a luxurious life, covering up to four times a day.
"They enjoy a pretty 'cruisy' life during the off-season; a lot of time in the paddock. Obviously Almanzor has just finished his Northern Hemisphere breeding season, so he'll settle into a routine here and have plenty of time outside. We've got a walking ring where they can be hand-walked and, come September 1st, their lives will change a little bit and they'll be back into breeding season.
"For the shuttle stallions, they get two springs; getting spring grass both here and in Europe. We saw with Almanzor last year that he continued to thrive while he was here."
By the time Almanzor heads back to Europe in December, the sparkling new Cambridge Stud facilities will have been properly tested. With the dynamic Lindsays at the helm, though, that might be only the start of a major impact on New Zealand breeding.