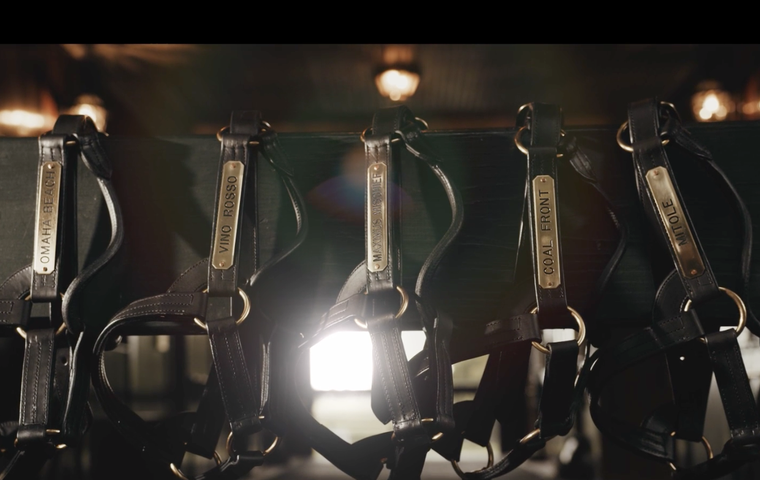 The new video below has just been released by Spendthrift Farm in Kentucky announcing its five new stallions for the next breeding season - Coal Front, Maximus Mischief, Mitole, Omaha Beach and Vino Rosso - described in the film as 'unparalleled additions to our stallion roster".

The five join a flourishing group of sires, headed by one of the stallions of the moment, Into Mischief, who is currently world #6 in the TRC Global Dirt Sires' Rankings.
The video recalls the historic past of the farm, featuring reminders of Nashua and Seattle Slew.
Spendthrift general manager Ned Toffey told the Blood-Horse, "There is obviously a tremendous amount of history here at Spendthrift, and it's long been a goal of [owner] Mr [B Wayne] Hughes to return this great farm to its better days as a premier stallion operation. We believe we are doing that."