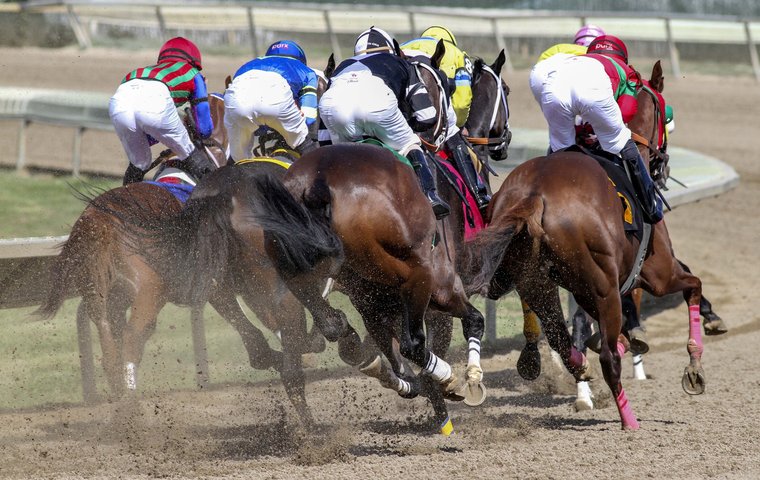 Horse racing — like any sport — can only thrive when its spectators believe that the action and results unfolding before them are pure and free of corruption. That hasn't always been the case for Pennsylvania, but if a series of new measures designed to restore integrity and public faith in the Commonwealth's horse racing industry are any indication, Pennsylvania could soon be a national case study in how to reinvent oneself and win over a new generation of racing fans.

That's a big deal for a state whose equine industry creates 22,000-plus jobs and contributes more than $2 billion annually to the state's economy.
"In any industry — and any company, for that matter — there are going to be people who don't always play by the rules, but they are by no means the norm," said Pennsylvania Horse Racing Association (PHRA) president Pete Peterson, referring to a series of scandals that unfolded within the state prior to 2017.
"In talking with leaders of the state's various horse racing associations, it is clear to me that they all want a level playing field and that anyone who doesn't play by the rules needs to be held accountable," said Peterson. "So, as the industry works to ensure everyone is playing by the same set of rules — and rooting out the bad eggs, our association's goal is to focus on the positive aspects of what horse racing brings to the table in Pennsylvania, because, for every negative story, there are at least ten positive ones that deserve to be told."
A consolidation of resources
One of the biggest steps in breaking Pennsylvania stereotypes was the creation of the PHRA itself, an organization whose sole mission is to promote horse racing in the state and attract new (and younger) fans.
The association, composed of more than a dozen stakeholders in the racing and breeding community, was founded in 2018.
Before the PHRA, those stakeholders worked largely independently, with marketing campaigns that often overlapped, leading to inefficient use of the industry's marketing dollars. Under the PHRA, those same players have a shared voice, a shared marketing budget and a common goal: to breathe new life into Pennsylvania's horse racing and breeding industry.
"It's all about a consolidation of resources," said Peterson. "Individually, the PHRA stakeholders are all strong, thriving organizations, but together, we're even stronger."
Changing the face of racing
For an industry looking for a public relations turnaround, Peterson was a strategic pick to lead Pennsylvania's new racing association. He had served for many years as the spokesperson for the Pennsylvania Equine Association and boasts an extensive background in governmental, political and non-profit communications, including a five-year stint in Washington DC as a press secretary to Congressman Curt Weldon, of Pennsylvania's 7th district — as well as a lifelong passion for the sport of horse racing.
Peterson is joined at the PHRA by Ashley Eisenbeil, director of marketing, who made a gamble when she left the Maryland Jockey Club to work with a Pennsylvania racing commission that was still dealing with controversies of the past.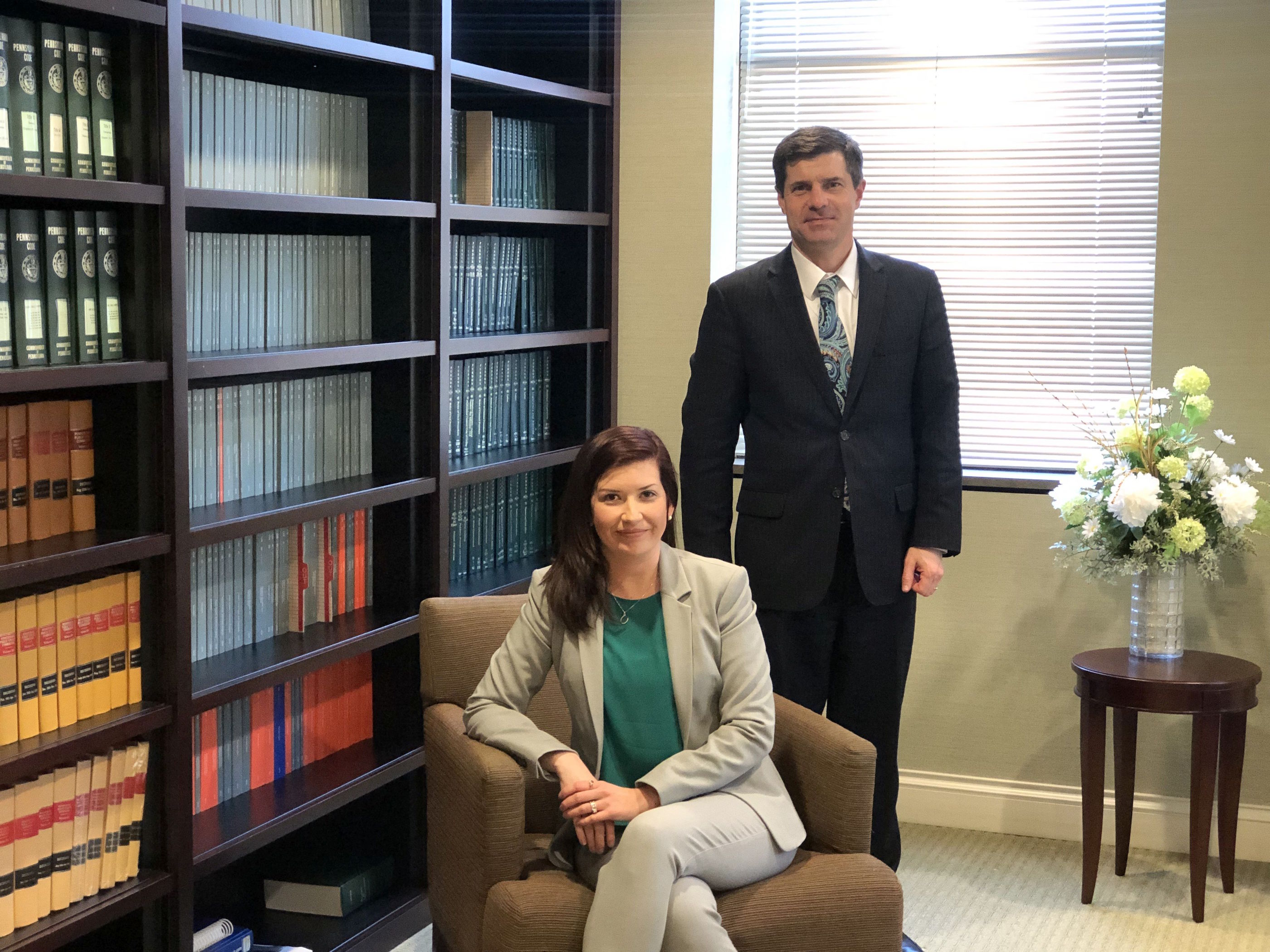 "I was well aware of some of the things that Pennsylvania was dealing with, but I wouldn't put my reputation and career on the line if I didn't believe in the state's horse racing industry," said Eisenbeil on the decision to move to Pennsylvania. "I took this job because Pennsylvania was doing things that no other state horse racing association was doing. We're changing the face of horse racing and showing others how to bring horse racing back in their state."
A level playing field
Beyond the PHRA, and beyond the team selected to lead it, the biggest piece of Pennsylvania's plan to restore its reputation has been its devotion to implementing processes and policies designed to prevent the scandals of its past from happening again.
"Pennsylvania is one of the first states to implement out-of-competition testing," said Peterson of the testing procedures put in place by the Pennsylvania Horse Racing Commission in 2017, which includes random testing of any horse while in training and horses registered to race in Pennsylvania. "We've talked to a lot of different horseman and leaders in the state, and the consistent message from everyone is that they want a level playing field. That's our number one goal."
To accomplish that goal, Peterson points to Pennsylvania's self-funded testing program, in which a number of horsemen groups have agreed to allocate a portion of their purse and breeder incentive funds to the State Horse Racing Commission so that it could maintain a strong and robust testing program.
That investment includes a $300,000 donation to the University of Pennsylvania School of Veterinary Medicine for research that will combat gene doping, using advanced detection technology.
Pennsylvania is also home to the Pennsylvania Equine Toxicology and Research Lab, one of the top horse toxicology laboratories in the U.S.
"If you look at the past five to seven years, our state's horse racing leaders have emphatically said 'no more' when it comes to corruption and have put policies in place to make that happen," said Eisenbeil. "In five more years, our hope is that people look at Pennsylvania in a different light — that they'll look at our state and not remember the bad decisions of a few people but instead see the hard work of so many others and see our industry as something they aspire to be more like."