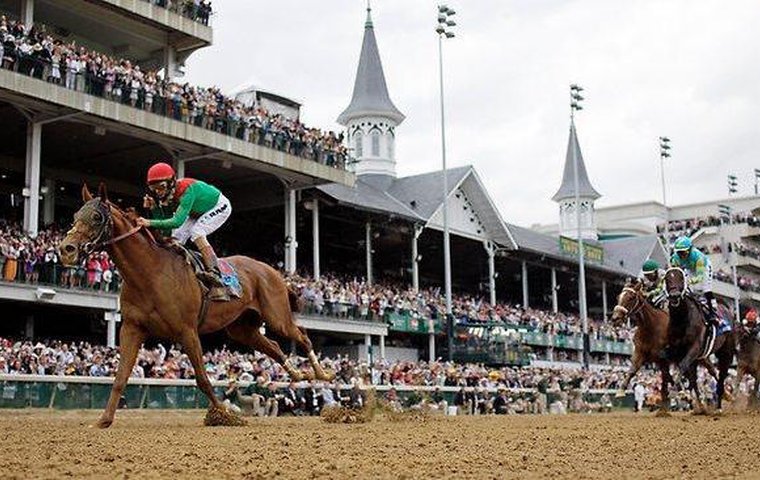 Do you think it's time to revamp the Triple Crown? That was the question we asked TRC readers to vote on a week ago after Kentucky Derby-winning owner Barry Irwin urged the sport to think seriously about doing just that.

The Team Valor International boss said the coronavirus crisis - which has meant that, for this year, the dates of all three Classics have been moved, the running order has been changed and the distance of the Belmont has been cut - provided a "unique opportunity to take a sober look at our equine product, our races and our race schedule to redesign a Triple Crown that is better suited to what we have available to deal with".
Well you've been voting all week, and the poll is now closed. So we know what you think? Sort of.
In fact, the scores were inconclusive, with 51 percent voting to keep the dates of all three races as they are traditionally, short-heading the 49 percent who would prefer change.
Irwin's proposal was for the Kentucky Derby to be run on the first Saturday in June (a month later than normal), the Preakness on the first Saturday in July (doubling the gap after the Kentucky Derby) and the Belmont to be run on the first Saturday in August, fully two months later than normal, and extending the gap after the Preakness by a week.
Poll result

Supporters of maintaining tradition may have won out this time, but the fact that there was so much support for change surely adds weight to the view that, in a world where the sport's image is under mounting pressure because of welfare concerns, we cannot be sure how long the status quo will remain.