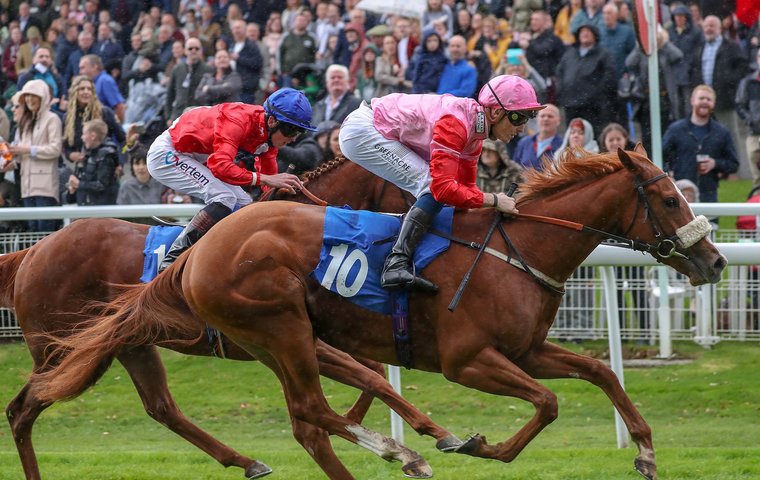 The breeze-up scene is changing in Ireland. Goresbridge have teamed up with Tattersalls Ireland to host the Tattersalls Ireland-Goresbridge Breeze-Up next week at the new location of Fairyhouse Racecourse and Tattersalls Ireland.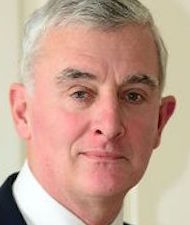 Hopes are high that this new collaboration should provide new opportunities and an enhanced experience for vendors and buyers. With a selective catalogue on offer featuring the progeny of stallions such as Dark Angel, Kingman, Kodiac, No Nay Never and many more, there will be plenty of quality on offer at this year's sale on Thursday and Friday, May 23-24. Here Tattersalls Ireland CEO Matt Mitchell (pictured) gives the lowdown on the changes, assesses this year's catalogue and sets out his hopes for the future of the Tattersalls Ireland-Goresbridge Breeze-Up Sale.
How did the Tattersalls Ireland partnership with Goresbridge come about?
We came to an agreement with Martin Donohoe of Goresbridge, who founded the Goresbridge sale and has driven the sale forward over many years. We spoke together and agreed that Tattersalls Ireland could contribute to the general remit of the sale and help it to grow. The new location for the Breeze-Up at Fairyhouse Racecourse and Tattersalls Ireland will be a great help.
What are your hopes for the inaugural Tattersalls Ireland-Goresbridge Breeze-Up?
We are hoping for solid trade, which will manifest itself in a good clearance rate. It is very important that we achieve this for the vendors. The sale will be an enhanced proposition for buyers, so we are hopeful. We clearly have top-class facilities here both in terms of the breeze set-up, stabling and sales facility. Beyond this, there is an excellent selection of bars and restaurants for all to enjoy. Of course, if we can find a headline horse or two then that would be a great boost.
Are you satisfied with the catalogue overall?
We certainly are. There are 211 horses catalogued and we didn't change the selection process under the new structure.
Michael Donohoe and his colleagues inspected the horses as they did when the sale was held at Goresbridge. Vendors have supported the sale and recognised the benefits that we can bring.
East, a filly who was placed in the Breeders' Cup Juvenile Fillies Turf and the French 1000 Guineas, came out of the sale just last year. It looks like we might have some horses of a similar potential this year and we are hopeful one or two might go on to have comparable success on the track.
Can you explain how the sale will be run?
Firstly, we will have a trial breeze the day before the breeze-up itself to ensure vendors are happy with arrangements. Then, on Thursday, May 23, the breeze-up will take place from midday at Fairyhouse Racecourse, just across the road from Tattersalls Ireland.
Horses will breeze in catalogue order and we would expect the breeze-up to take three and a half to four hours. Fairyhouse is a fine track and the breeze will take place close to the stands rail.
We have had various jockeys assess the set-up and they have been very impressed, so this will be a key factor to enhance the overall experience of the buyer here. On Friday, May 24, the sale itself will take place at Tattersalls Ireland, beginning at 10 am.
Do you expect a large international presence?
We do. We have been working very closely with Irish Thoroughbred Marketing, who are very committed to the sale. At this stage, we are hopeful that there will be a good number of people here from a variety of locations and that they can help spread the sale's horses throughout the world.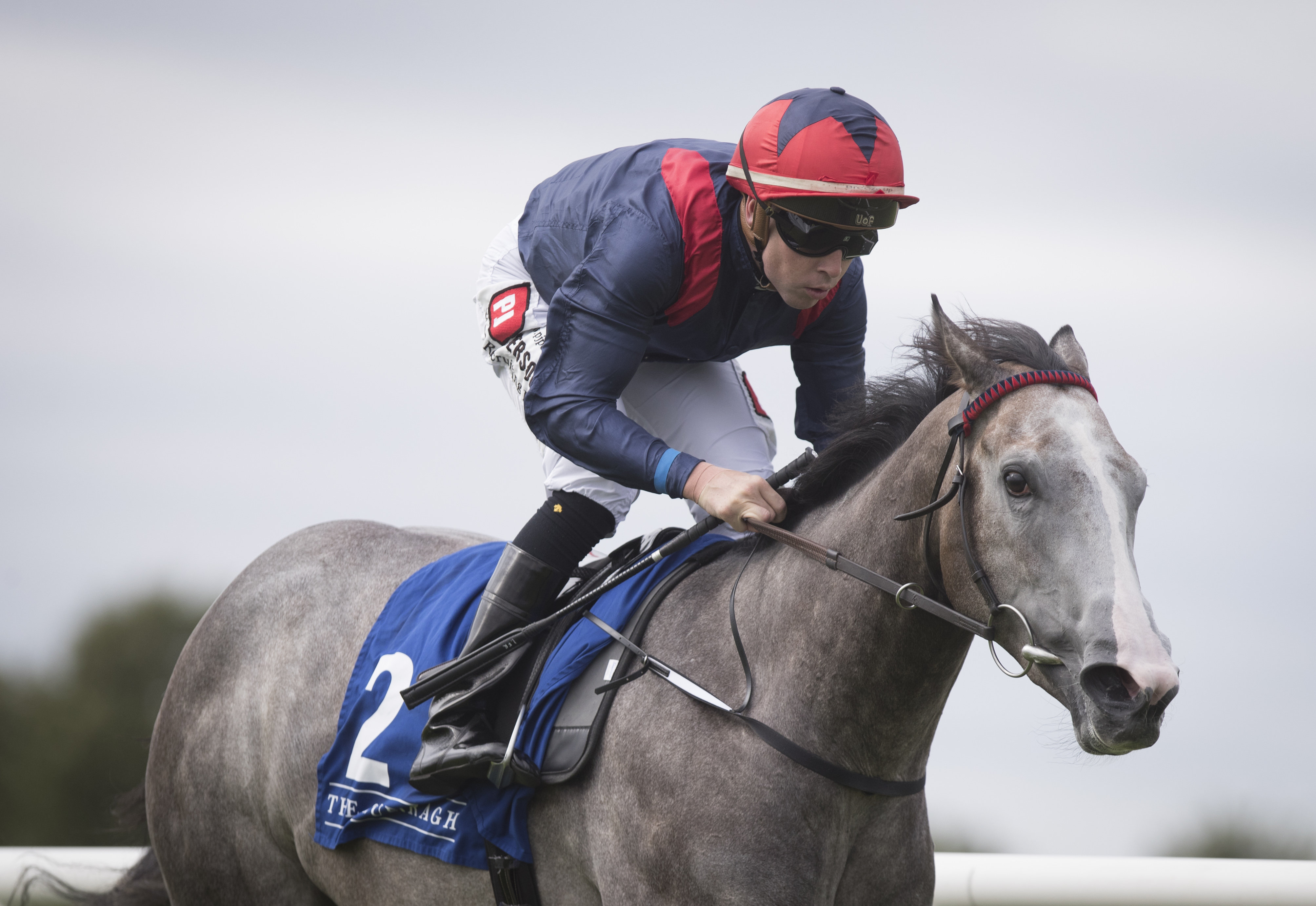 How do you assess the breeze-up market?
Across the board, 2019 has been a year of consolidation and trade has been steady. All sales seem to be being more selective in their catalogues. This is the same for the Tattersalls Ireland-Goresbridge Breeze-Up. Last year there were approximately 240 horses in the catalogue, this year we are at 211. We are happy to tighten things up and focus on offering real quality to buyers.
What are your hopes for the future of the Tattersalls Ireland-Goresbridge Breeze-Up?
This year is of course about establishing the sale's new identity and location in people's minds and providing the best service possible in our new surroundings. We will then be seeking to build on this year's foundation and have ambitious targets with regard to the growth of the sale.
I think the new Tattersalls Ireland-Goresbridge partnership is a brilliant opportunity to enhance the quality of the horses coming through the sale based on the facilities on offer and provide both vendors and buyers with plenty of opportunities.
Tattersalls Ireland-Goresbridge Breeze-Up Sale will take place on Thursday and Friday, May 23-24, at Fairyhouse Racecourse and Tattersalls Ireland sales facility in County Meath, Ireland. The full catalogue can be viewed online here.
For complete Irish sales dates, visit the Irish Thoroughbred Marketing website. ITM offers a contribution to buyers' travel costs to the Irish sales and as well as favourable rates with local hotels. For further information, contact the team at +353 (0) 45443060 or info@itm.ie