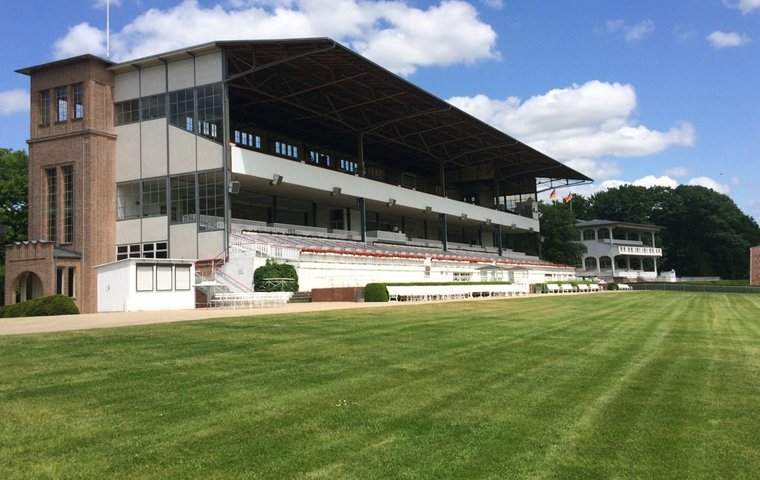 Earlier this month we asked you to name the racecourse pictured here. We received a large number of entries, with the vast majority of our informed readers getting it correct.

The answer is Berlin's Hoppegarten racecourse. This beautiful track was opened in 1868 and has fascinating history. It has been experiencing a revival in recent years, having been privatised in 2008.
You can read more about the track and its history here.
All those who answered correctly will be entered into a prize draw for a chance to win a TRC tote bag. The winner will be contacted directly.