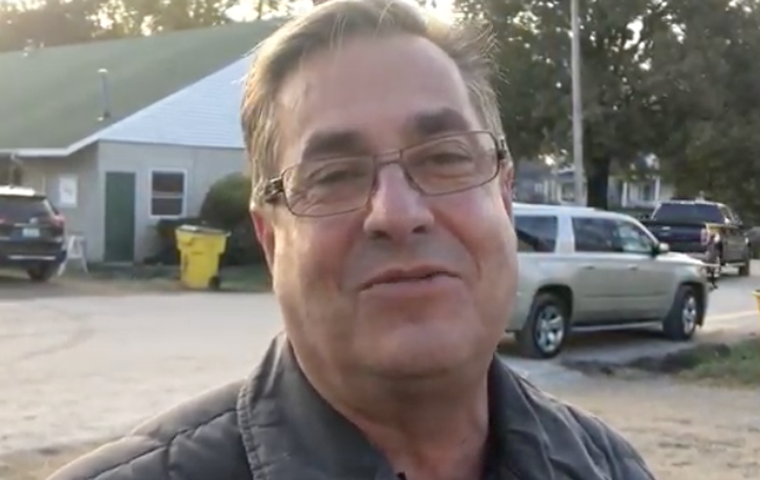 About as steady a mainstay of the Southern California racing circuit as any horseman plying their trade there over the past few decades, John Sadler saw his star reach meteoric heights last year thanks to the exploits of Accelerate, the Breeders' Cup Classic champion and a five-time G1 winner in all. Last month, he was honored with the Eclipse Award for older dirt male.

The 6-year-old son of Lookin At Lucky, has just embarked on his new stallion career at Lane's End, but Sadler, even without his flag-bearer, still has the likes of Catapult and Catalina Cruiser to aim at big races this year.

Who do you believe is the most important figure in the history of racing around the world?
That's a tough question. I guess you'd have to go back to the beginning, and historic figures like Federico Tesio, who wrote the early books on breeding horses. Then, in America, I think the Hancock family has been important, going back to Man o' War, and those great early horses in America. But I don't really have any idea how to answer that properly.
Which is your favourite venue and race (anywhere in the world)?
I think my favorite venue is Santa Anita. I was born and raised here. It's a beautiful track – it holds up well. You've got the mountains in the background. The downhill turf. Certainly, Belmont is beautiful as well – lots of good choices. I've been to Ascot, but I haven't been to that many tracks [worldwide]. That said, I love our home track.
As for the race, I think my favorite race is, like most Americans, the Kentucky Derby. In Europe, it would be the Arc [de Triomphe]. It's the most iconic race in Europe, from my perspective.
What is your fondest memory in racing?
Winning the Breeders' Cup Classic in 2018 [see video below]. Pretty fresh in my mind, just having done it, though still a little bit of a blur – that feeling as we were getting close to the wire when we knew you were going to win. A really great way to end the year for that horse.
Another fond memory is coming to the track as a young child with my parents. They actually loved to picnic in the infield. I've been coming to Santa Anita a long time, so I've got great memories of those great racing days with my parents.
And one of my other fondest memories was winning in Dubai, when we won the Golden Shaheen [Our New Recruit, 2004]. That was quite a night – a beautiful track there [at Nad Al Sheba]. It was hot and steamy. That was a great win also.
What do you see as the biggest challenge racing faces today?
I think getting the next generation interested. We have an aging fan base, and so, attracting young people is the biggest challenge.
I think we need to have more scholarship days, like they do in Keeneland, which is always well attended. We need to bring in marketing teams – there are plenty of experts in those fields we could employ - to better understand what young people are looking for. When you do see young people at the races, they seem to like the whole mix of entertainments, so maybe more things to do on-track in between races.
If you could change one thing in racing, what would it be?
I'm going to go local here, because those are the issues that I deal with – we need one more track open to really thrive in Southern California. Meaning, we need Del Mar to stay open year-round.