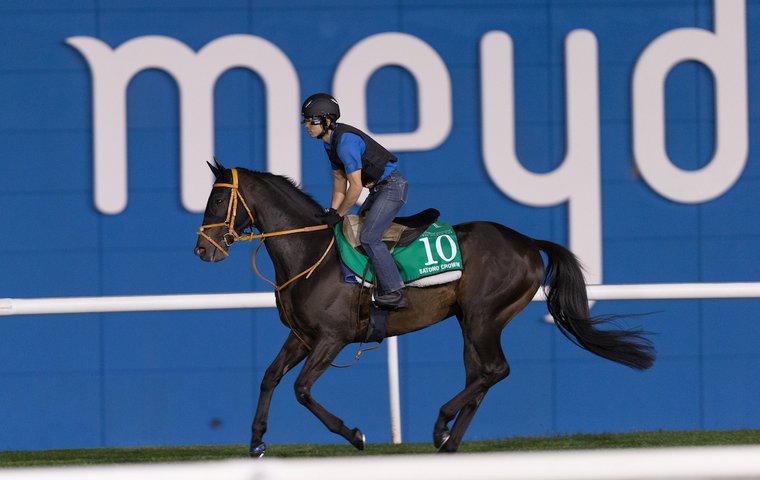 Noriyuki Hori's name has become synonymous with the word winner over in Hong Kong with five G1 titles in the past three years. While three of those came from the mighty Maurice in 2015 and 2016, he also won the Hong Kong Vase with Longines Dubai Sheema Classic starter Satono Crown in 2016 and the Queen Elizabeth II Cup with Dubai Turf Sponsored by DP World starter Neorealism in 2017.

In lieu of what could be another winning spring in the Far East, the top Japanese conditioner has chosen to send two of his best horses to the 2018 Dubai World Cup Carnival.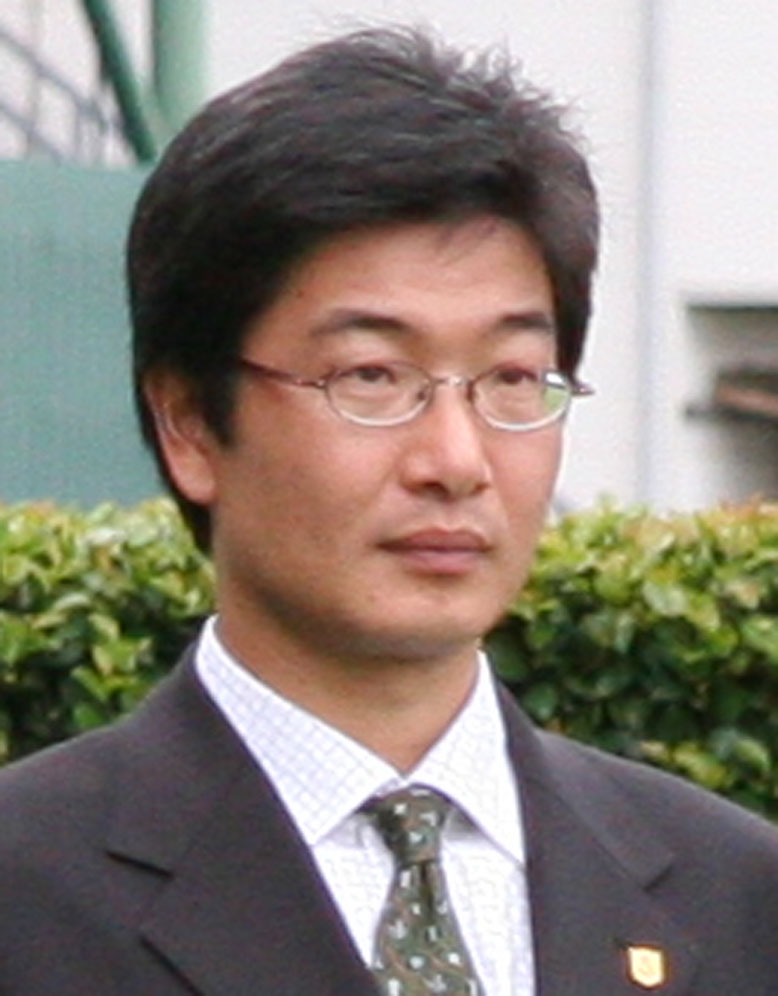 "Both of these horses prefer the distances of their Dubai races over that of the 2000m event in Hong Kong," said Nori (pictured), who is currently world #19 (and Japan's #2) in the TRC Global Trainers' Rankings. "Neorealism is best at 1800m, while 2000m is a little long for him. Satono Crown reversely prefers 2400m to a 2000m race, which would be too short for him."
This will be Satono Crown's first start of 2018, coming in fresh after a much needed break. After winning in Hong Kong, he needed to prove himself on his home turf and he did just that in landing the G1 Takarazuka Kinen last June.
Autumn proved more difficult, but it wasn't for a lack of effort, racing six times over the course of the year, with his best result being in the G1 Tenno Sho Aki, when failing by the narrowest of necks to fan favorite Kitasan Black. With his good friend Joao Moreira, who guided him to victory in the 2016 Hong Kong Vase, in the irons again on Saturday they could make it a magical evening for Japan.
Brazilian Moreira will also be aboard Neorealism, having also steered him to third in the Hong Kong Cup last December, when the son of Neo Universe failed to settle during much of the race
This will be Hori's fourth go at a Dubai title, having made his first appearance with Dark Shadow in 2012 and going close with Golden Barows in the 2015 UAE Derby.
He went into the 2016 Longines Dubai Sheema Classic with the second favorite Duramente and with all likelihood it could have been the year for him to finally go home with the gold, but the racing gods had other ideas.
The usually temperamental Duramente not only head-butted his trainer but most importantly lost a shoe during the post parade. After a failed attempt to get a new shoe on in time for the race, he had to run with only three shoes but still managed to finish a game second to Postponed, losing out by only two lengths.
There are a lot of what-ifs surrounding that race and the success that might have been if things had gone as planned.
"I learned a lot from my past experiences in Dubai, all of which I will be using this weekend," Hori said. "I am always looking for a challenge, and I've seen just how competitive Dubai can be."
If all goes well this weekend, this young and talented trainer will be adding Dubai to his growing list of international successes.