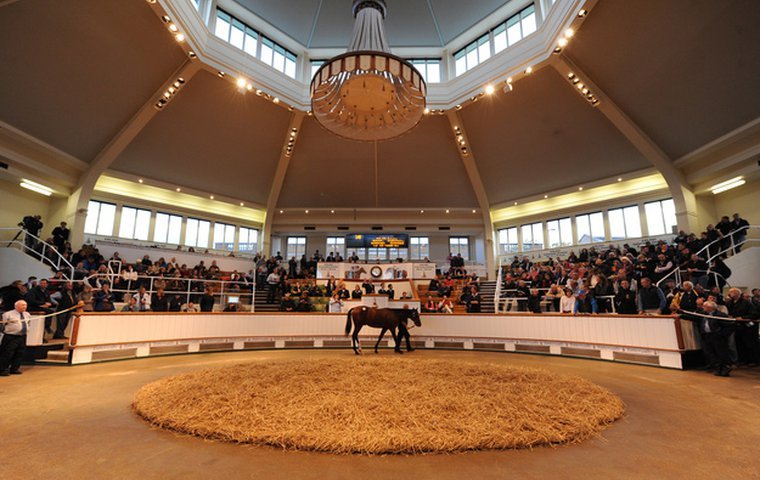 A fourth-place finisher will no longer count as being placed after January 1 next year for the purposes of European sales catalogues, according to rule changes just agreed.

The European sub-committee of the International Cataloguing Standards Committee (ICSC), which includes representatives of Tattersalls, Goffs, Arqana, BBAG and Osarus, has agreed for the change to take place after consultation with the Society of International Thoroughbred Auctioneers, which has approved the changes.
The change will not be retrospective, so fourth-place finishes before January 1, 2020, will continue to be described as placed in catalogues.
The sub-committee also agreed changes from January 1, 2019, in respect of certain Graded AQPS flat races, which have been admitted to Part IV of the International Cataloguing Standards and Performances and can therefore be allocated restricted jumps black type in jumps/ national hunt catalogues from May 1.
This change will be retrospective to include 2018 AQPS Graded races.
The races will be granted 'R.' (restricted) status as they are only open to AQPS horses, unlike other listed and Graded races in the jump racing/ national hunt programme, which are open to all racehorses.
Due to the restricted status, these races will not appear as restricted jumps black type in any flat catalogues.
All other AQPS races will continue to be treated as flat races. which is their official designation from France Galop, and it is intended that this rule change will be reviewed after two years at the December 2020 European ICSC meeting.