They sound like characters out of an Al Pacino movie or 'The Sopranos', but the Italian Americans descending on Chantilly this weekend have nothing more sinister than a horse race - "the most important fillies' race in the world" - on their agenda.

The race is Sunday's G1 Prix de Diane, the French Oaks, and the hopes of good buddies Albert Frassetto from New Jersey, John D'Amato from Florida and Mike Pietrangelo from Tennessee - plus trainer Gianluca Bietolini, bloodstock agent Marco Bozzi and a large fan club of Italians and Americans - are high indeed.
Their sights have been set on the Diane for the lightly raced Grand Glory since the start of the year, and Bietolini has plotted a careful route to one of France's most fashionable sporting events with the daughter of Olympic Glory.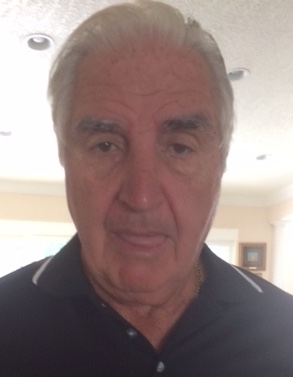 "A party of ten is flying in from the States for a few days on the 14th (Friday), with a dozen others [coming] from Italy to cheer the horse on. It should be quite a party whatever happens," said D'Amato (pictured).
Grand Glory, who is out of the Daylami mare Madonna Lily, was originally bought as a yearling at the Arqana October yearling sale in 2017 by Marco Bozzi for €18,000 on behalf of Bartolo Faraci. The filly has run only three times, and just once last year, when comfortably winning a maiden for unraced 2-year-olds over 1,900 metres (9½ furlongs) on soft ground at Deauville in December.
"I spoke with Bietolini a few days after the win and he told me the horse was something special and several offers had immediately been received to buy her," said D'Amato. "Knowing the trainer well, I decided this was an opportunity not to be missed, quickly arranging a shared partnership with two other friends [Frassetto and Pietrangelo] to buy the filly for €130,000, which we considered fair market value.
"Straight afterwards, Bietolini entered the filly for the Prix de Diane and indicated she is very good. [He said he didn't] want to ruin the horse and [would] keep her fresh, with just a couple more races before the Diane in June."
True to his word, Bietolini has given Grand Glory only two races this season, just getting caught in a listed race on heavy ground at Saint-Cloud in March when not fully wound up, and comfortably winning a conditions race at the same track in April over a trip just short of the Diane distance - 2,100 metres (about 1 mile 2½ furlongs) - on soft ground, when coming from last to first.
"She could have run in a couple of tempting Group 3 races since with only five or six runners entered and possibly recuperated a reasonable amount of our original outlay, but prize money temptation is not the motivation," said D'Amato
"The Diane is the most important fillies' race in the world and even Royal Ascot doesn't have a Group 1 fillies' race at this distance. The horse trained on the Maisons-Laffitte track last week and Bietolini told us he was very pleased with the workout and she had improved a lot since her last run."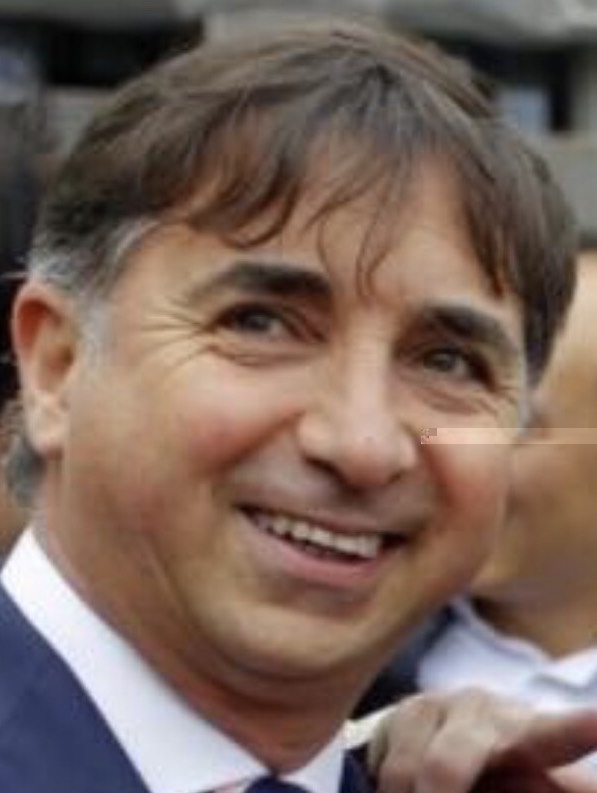 D'Amato has a passion for racing all his life and has bought a number of horses with friends that have run in Italy, France and the U.S.
"I first started being interested in horseracing as a boy listening to Citation on the radio, and it never stopped," he said. "Mike Pietrangelo and I have had a great time together in Europe and the States over the years and Marco Bozzi has been a key player in purchasing horses for us with Gianluca Bietolini training them, previously in Italy and now in France."
Sapore Di Roma, owned in partnership with Pietrangelo, Dr Paul Marino and D'Amato, was sold at the Arqana December sales in foal to Wootton Bassett for €48,000, having been listed-placed and won a handicap in France for them. The Pietrangelo-D'Amato partnership also owned Wicked Link, by Distorted Humour, who won a maiden at Chantilly in 2016.
"I would say King Of The R0xy [a dual G2 winner who was second in the 2007 G1 Santa Anita Derby] was the best horse I have owned - and Al Frassetto was also a partner in him," said D'Amato.
D'Amato has an equal percentage partnership with Frassetto in a number of horses in training in ther U.S. - 4-year-old gelding Autostrade, 3-year old colts Castle Casanova and Savvy Cairo, an unnamed Bernardini colt debuting soon and a Kitten's Joy weanling.
D'Amato is a big supporter of Kitten's Joy. "I convinced [American owner-breeder] Ken Ramsey to send Kitten's Joy-bred horses to Bietolini, and he had a good deal of success until the financial disaster affecting Italian racing [about] five years ago."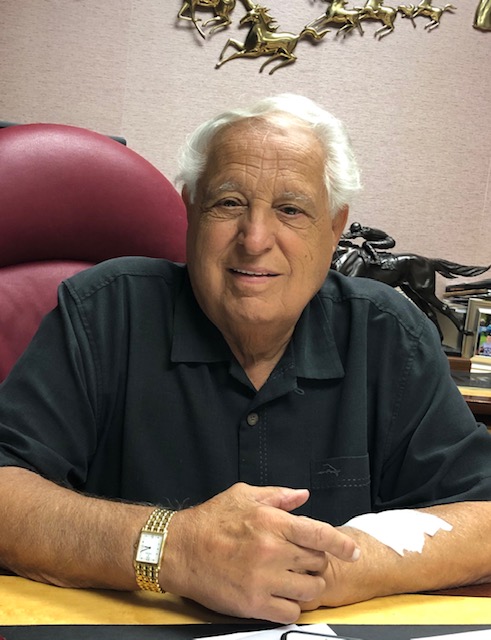 The best horse Bietolini trained for Ramsey was Real Solution, a son of Kitten's Joy, who easily won a listed race at Capannelle in Rome in April 2012 and the following year went to Chad Brown in America, for whom he captured the 2013 G1 Arlington Million and the 2014 G1 Manhattan Stakes.
Other successes for Bietolini included Shirley's Kitten and Steaming Kitten, Italian G3 winners in 2013 and 2014 respectively.
D'Amato has some strong views on drug use in the sport and where he prefers to go racing.
"I love French racing and think it's the best in the world. No drugs, clean racing, good prize money and premiums for French-breds that makes it comparable to the States for purses. But, in the States, vet bills for racehorses are horrendous; and [there is] regular training and race-day use of Lasix, which is a multi-million dollar industry, which also considerably benefits vets and as such is difficult to stop.
"Forty years ago in the States, prior to Lasix being introduced, vets bills were low and racing, as in France, survived perfectly well."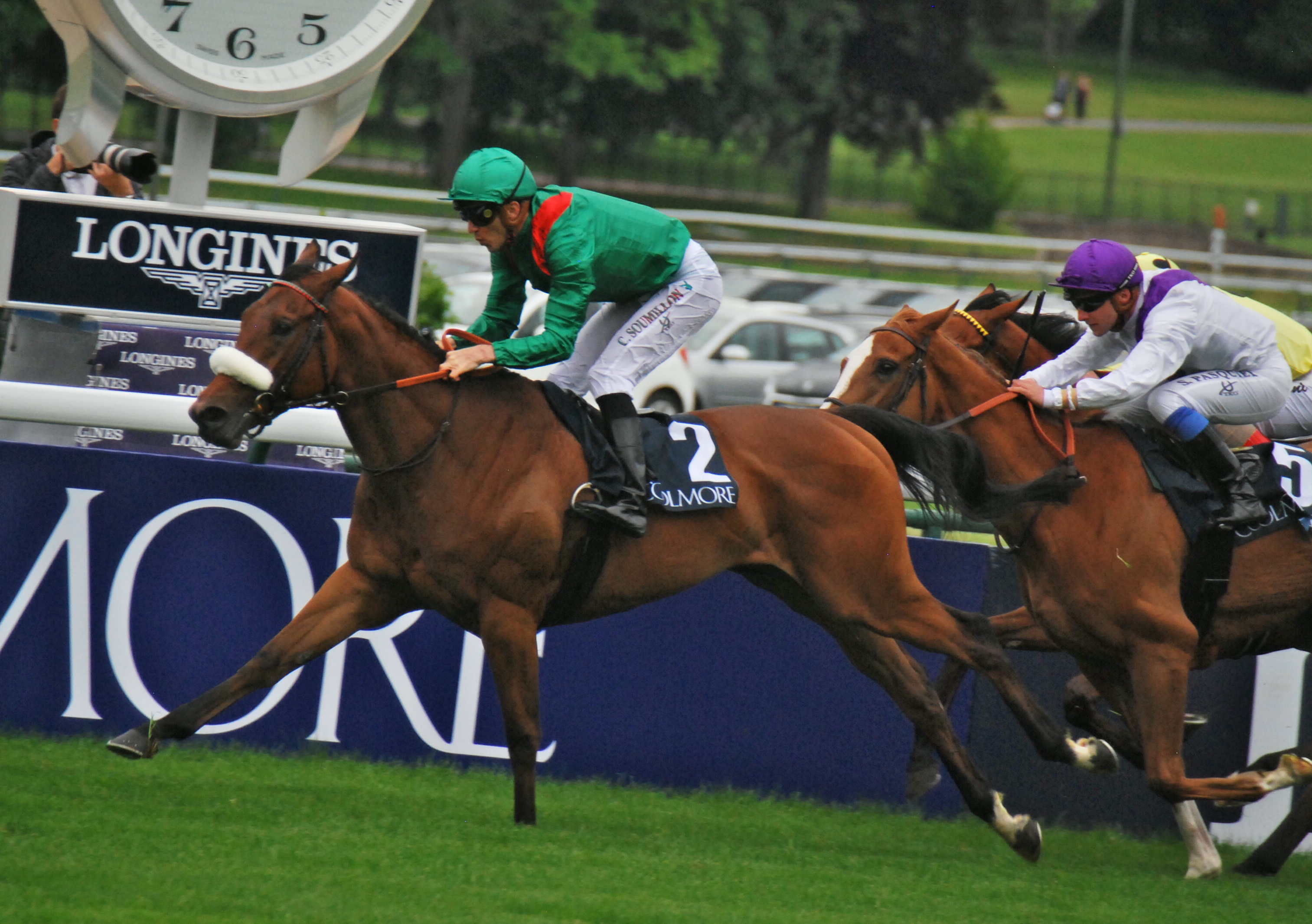 Bietolini, who arrived in France four years ago, is confident Grand Glory can run a big race in the Diane on Sunday, even though she is likely to be one of the outsiders.
"I have seen all the French trials and the Aga Khan's filly, Siyarafina, was quite impressive when winning the [G1] Prix Saint Alary and equally the [Jean-Claude] Rouget runner, Etoile, ran well in the [G3] Prix Cleopatre, but Grand Glory showed a nice turn of foot in her last race and has been working well in training since.
"I have had Group winners before in Italy and this horse is Group-class. I will be disappointed if she does not run a big race. [Regular jockey] Stephane Pasquier is unable to ride, so it looks like Vincent Cheminaud will be on board."
Two weeks ago, Bietolini's runner Pure Zen was just touched off by Obligate in the G2 Prix de Sandringham on Prix du Jockey Club day at Chantilly. He will be hoping to go one better in the Diane - as will a substantial group of supporters ready to celebrate in the winner's circle in true Italian style.