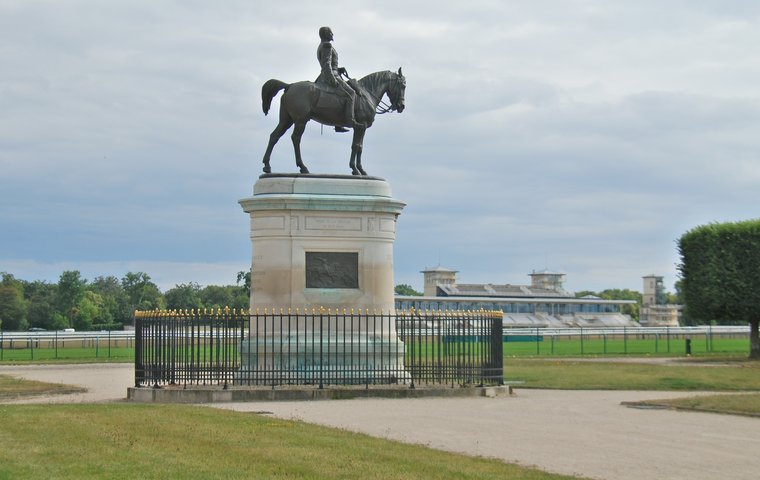 France's two biggest Classics take place on Sunday afternoon - yet just 48 hours beforehand you'd never realise the biggest day of the year was about to unfold at the famous racing town of Chantilly if you took a stroll around it.

Pandemic restrictions mean the general public will not be admitted to the racecourse to watch the Prix du Jockey Club (French Derby) and Prix de Diane (French Oaks), which are normally major events a couple of weeks apart but are being run on the same afternoon card this weekend.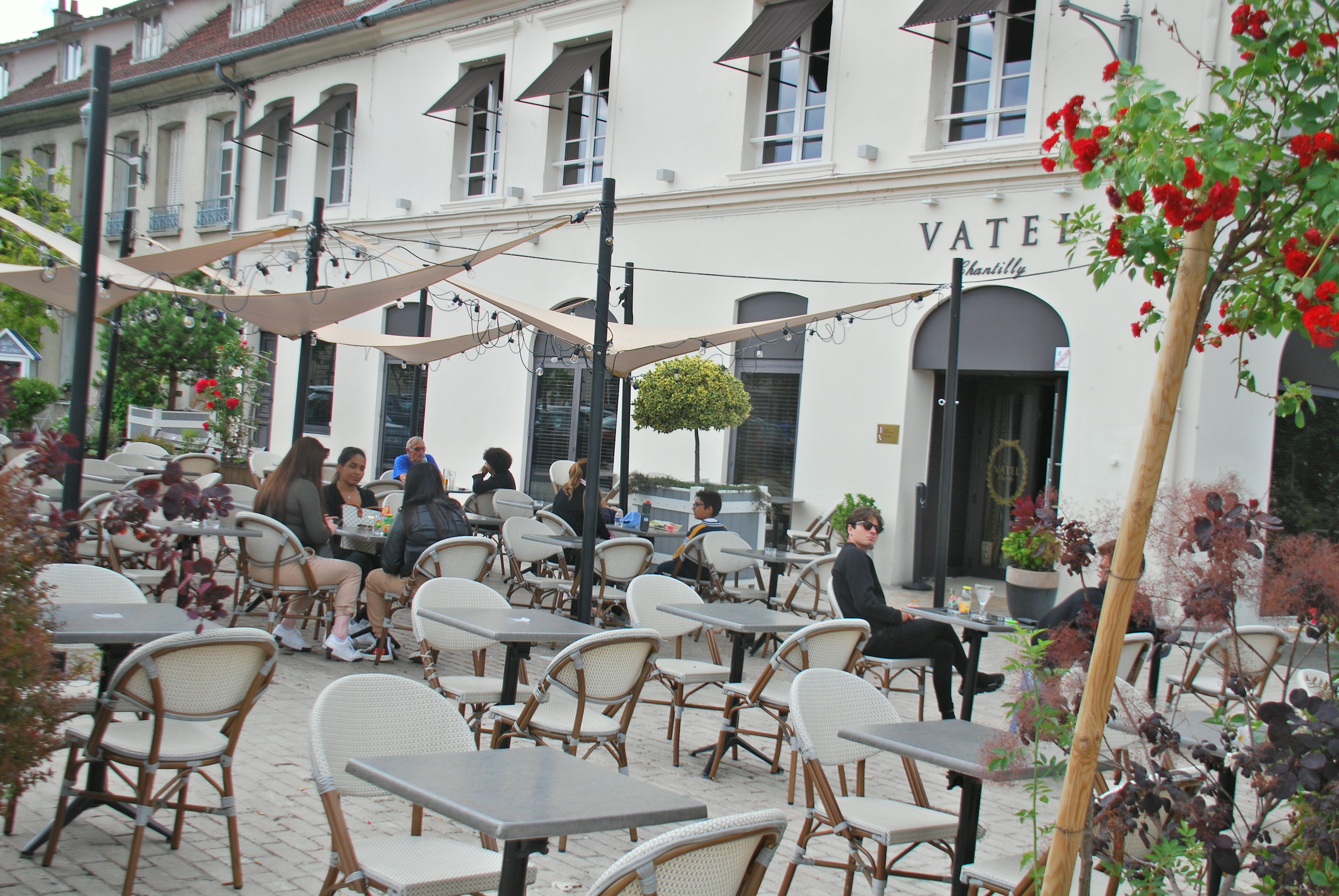 Even though French racing restarted on May 11 and the shops reopened on June 2, there were no posters, no information at all this afternoon (Friday) to indicate such a major occasion was happening. Indeed, of a random sample of ten people I spoke to in the town centre, just four knew the two big races were taking place on Sunday.
The trendy Zoe boutique has none of its usual Prix de Diane high-fashion in the window, and the normally packed hotels, bars and restaurants are all but deserted.
This will be the first running of either race I will have missed in 33 years - only five media representatives plus two photographers are allowed entry to Chantilly on Sunday, and I have not made the cut on either count.
I can still remember vividly when Natroun won the Prix du Jockey Club and Indian Skimmer the Diane in 1987, and there have been a lot of great memories along the way.
Entry numbers, especially from overseas, have stood up well despite the restrictions. Who needs marketing when the prize money, which is far better than that on offer for the two equivalent Classics at Epsom tomorrow (Saturday), does the job?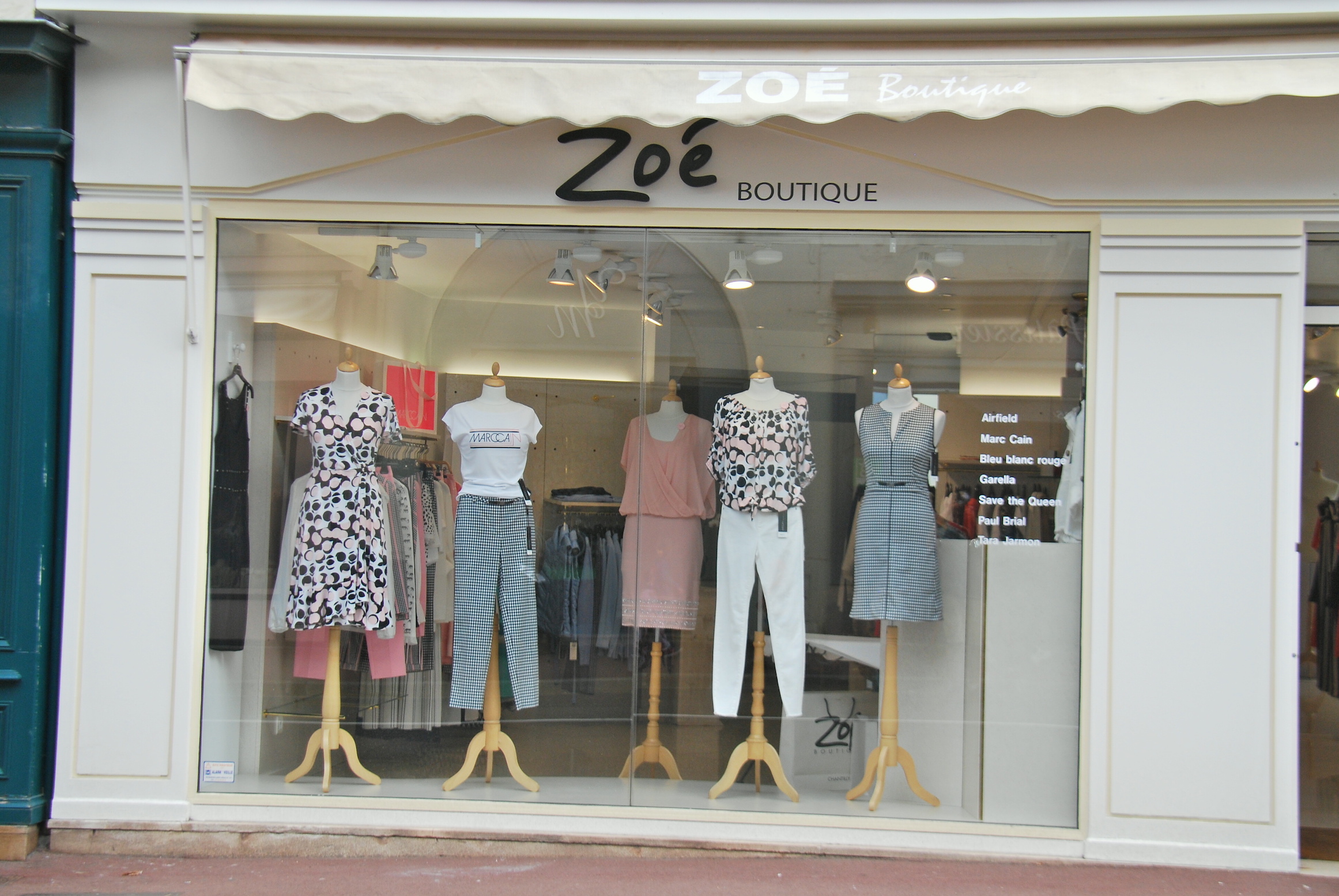 Yet, as far as life in the town is concerned, it appears that Sunday's racing there is a big secret.
France Galop has made one attempt to interest the public, suggesting that people hold garden parties at their homes, dressing up for the occasion, then send in the photos online, the best one winning a Longines watch.