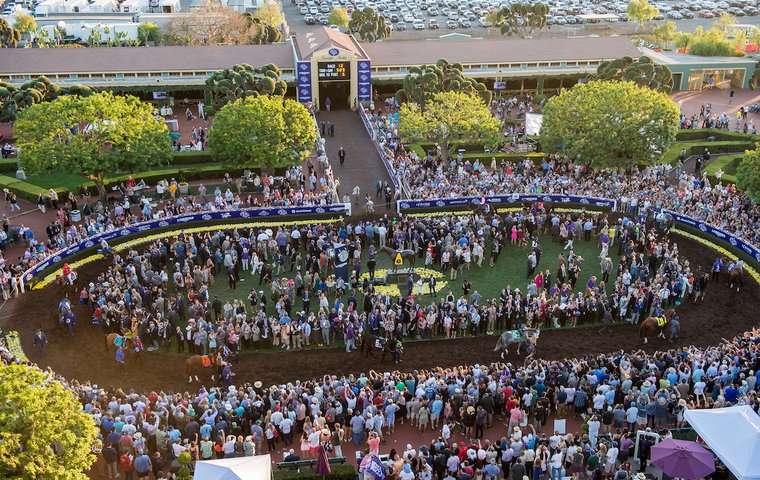 The Thoroughbred Aftercare Alliance has been named the official aftercare partner of the 2019 Breeders' Cup World Championships next weekend (November 1-2) at Santa Anita.

The TAA is also an official charity of the Breeders' Cup, along with TAA-accredited Old Friends, the Permanently Disabled Jockeys Fund, and other non-profits.
During the World Championships, the TAA will present the G2 Marathon Stakes and will also have a presence at the track with TAA aftercare partner California Retirement Management Account (CARMA). CARMA works with all 11 TAA-accredited organizations in the state of California to safely transition horses from California racetracks into the next phase of their lives.
"The Breeders' Cup has been a proud supporter of the TAA since inception," said Dora Delgado, Executive Vice President, Racing and Nominations, at Breeders' Cup and a TAA board member. "The TAA is an official charity for Breeders' Cup again this year and we hope that participants, connections, and fans will support their efforts in caring for our equine athletes after racing."
As a seed money donor, the Breeders' Cup has been a supporter of the TAA since inception.
"The TAA is grateful for the continued support from the Breeders' Cup, and we are honored to be able to showcase aftercare on a global stage," TAA President Mike Meuser said. "Best of luck to everyone at the World Championships."