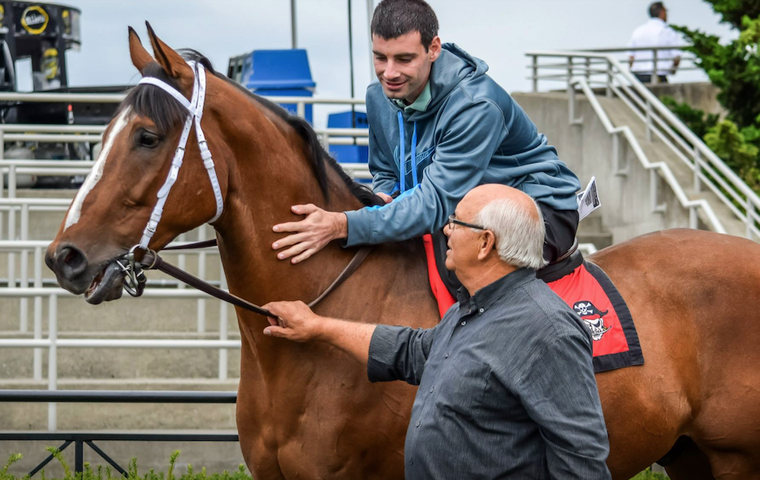 "Wanting to be a racehorse announcer isn't something a Kindergarten teacher hears their student say every day," noted Matt Dinerman, the affable and relentlessly upbeat track announcer at Golden Gate Fields in Northern California. "But I was taught to go for my dreams."

So he did. The San Diego native wanted a job at the racetrack, so he made it happen.
First, he helped with odd jobs around a yearling consignment in 2004, then hotwalked Graded stakes winners for trainer John Sadler at just 16. He used his position as Del Mar's press box steward in 2012 to start practicing calling races live into a tape recorder. In 2015, he made headlines as the youngest announcer in the United States when hired to call at Emerald Downs, outside Seattle, Washington. He was just 22.
"I recognized right away that it was a neat artform," Dinerman said of race calling. "I fell in love with watching a race, identifying how it was unfolding, and putting my own spice and flavor in it. When the Emerald Downs job opened, I knew I wasn't experienced enough, but I had practiced a lot. I was really lucky."
Dinerman fell in love with the close-knit Washington community. "Those are people with real pride in their racetrack," he said. He had an array of surreal experiences, from riding a camel in an exhibition race to climbing aboard local champion and Longacres Mile winner Wasserman, but the Emerald Downs meet only runs from April through September. A new opportunity arose to call races and spend time on air during the simulcast show at Golden Gate Fields in Berkeley, California. Although the decision was difficult, Dinerman ultimately chose to move tack.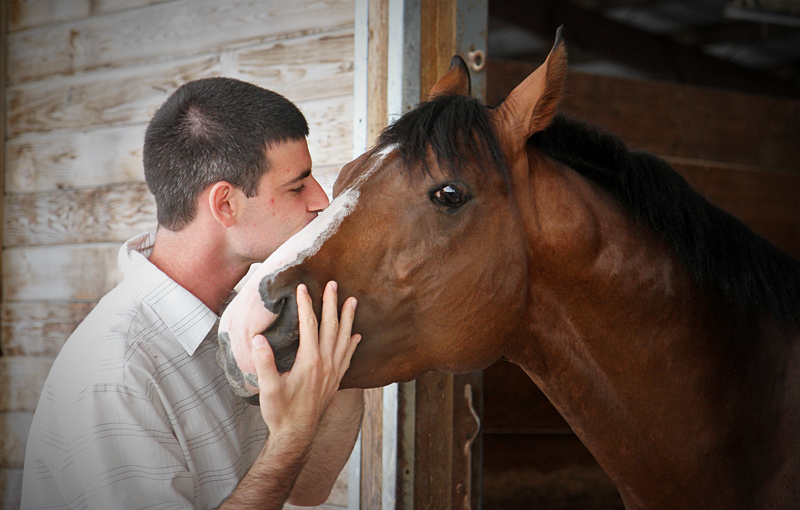 "It was easier in regards to my personal life with less travel," Dinerman said. "Emerald had a lot of good, supportive people, and it was an honor to be part of that track with how progressive it is. But I'm a glass half-full type of guy."
That's an understatement. Dinerman, who is active on Twitter under the handle @3coltshandicap, is known for being remarkably positive; he even signs off the microphone each day with the phrase, "Keep living the dream!"
"We need it, especially in the state of California," Dinerman said of his enthusiasm. "There are a lot of different sports and industries that have issues right now; I hope that, in our current climate while things are awry, that they can only be used for the betterment of our sport in the future. I have to believe that, given the opportunity, people in our industry are trying to do the right thing."
Dinerman noted that, while he cannot personally solve the problems with injuries or declining field sizes in Southern California, he can instead point to a rash of recent boosts in Golden Gate's product that show racing in the West Coast is still vibrant.
Field size rose from 6.74 per race in 2017 to 6.93 last year, and handle has increased significantly at the quiet Bay Area track, thanks largely to coordinated post times.
"We were able to debunk field size being the number one issue contributing to wagering," Dinerman explained. "I have seen time and time again that it's all about where you place your races. You can get more handle with a six-horse field than you can with a full field on the grass if you aren't up against anybody else."
One 14-horse stakes race drew only $80,639 in the win pool, versus an eight-horse allowance that pulled $134,711. The latter was not up against wagering competition from another track.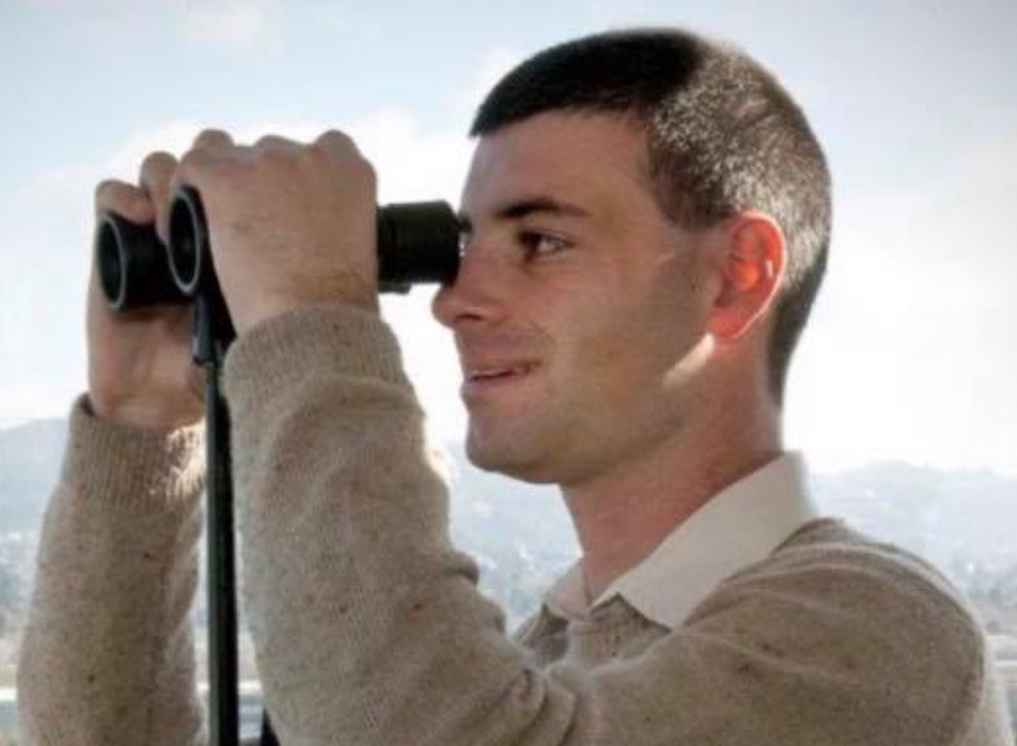 Every morning track officials have a meeting to make adjustments to the post times while giving Golden Gate bettors the best opportunity to watch and wager on their product. Dinerman (photo right: Shane Michelli/Vassar Photography) joked that, if he was the "racing czar", coordinated post times for all tracks is the first thing he would implement. "I want to make it so customers would never have to watch a split screen."
Another recent positive at Golden Gate was the inaugural Gold Rush on April 27 and 28, which had a usefully staggered race date rather than post time.
"It was something we've never done before here," he said. "It was carefully put in a spot where not a lot was going on in the calendar." The event took place the week before the Kentucky Derby, but after all the Derby prep races had been completed.
"Dermot Weld even ran a horse here that weekend," Dinerman said of the renowned Irish trainer. "It was a tremendous success, handling more than any event in the history of the track. There was good quality racing with top jockeys and trainers traveling here. Everyone at Golden Gate is really proud of that."
New management at Golden Gate has led to the turnaround.
Patrick Mackey took over as racing secretary in 2014, and David Duggan was named the new general manager in 2018. "The horsemen didn't feel like anyone cared about them before," Dinerman said. "Now there is a new feel. There is a purpose to training, a purpose in looking towards the future. It goes to show that hard-working people thinking outside the box and working together can improve a racetrack."
Dinerman himself had to step outside the box when asked to be the public address voice at the 2017 Breeders' Cup at Del Mar, working alongside regular track announcer Trevor Denman where it all really began for him back in 2012. Dinerman announced post parades and various advertising on racing's biggest stage in just his third year behind the mic.
"The Del Mar Breeders' Cup was a blast; a wonderful and great experience that I will never forget," he said. "It was amazing to be able to announce all of the world-class horses, jockeys and trainers both before and after the races. Getting to meet so many new people that I hadn't met in person yet was a real treat."
Although Dinerman is looking forward to someone else inheriting the title of 'Country's Youngest Announcer', he is more than happy to continue being an optimistic diplomat for the sport.
"My job is to be the best announcer, analyst, and ambassador I can be," he said. "The horsemen, bettors, and fans are all my customers, and it's my job to treat them the best I possibly can. There are so many positive things about our sport that it would be a disservice to focus only on the negative. We don't need to work on fixing our sport so that people think it is better, we need to fix it so that our sport is better, period."