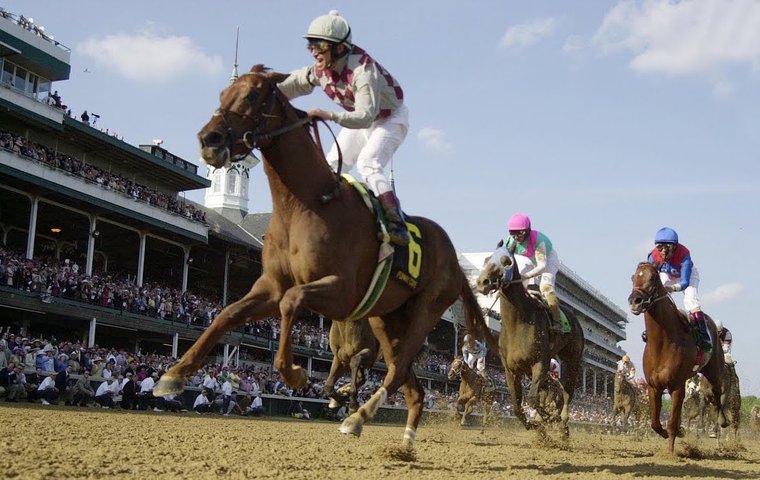 Jack Knowlton, managing partner of Sackatoga Stables, owners of Kentucky Derby favorite Tiz The Law, is the third subject in this new TRC series in which we ask racing figures around the world to imagine they have been given a trip back in time to watch just one famous horse race.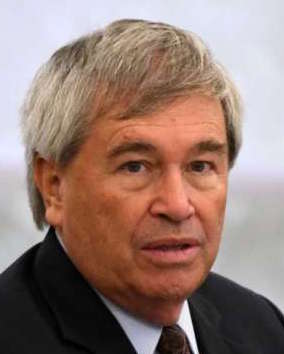 They can go anywhere, and as far back as they want. They can even pick a race they were involved in, although they can only watch this time.
Knowlton (pictured) has been racing manager for more than 30 horses for Sackatoga Stable since 1995, including 2003 Kentucky Derby and Preakness winner Funny Cide. His involvement includes taking part with trainer Barclay Tagg in the purchase of horses.
He has been a member of the NTRA Jockey Insurance Working Group, a member of the Ad Hoc Committee on the Future of Racing in New York State and has served on New York State's Task Force on retired racehorses. He also played a leading role in assisting the New York State Gaming Commission in organizing aftercare summits in Saratoga Springs in 2015 and 2016.
Strap in for the journey ...
Target date: May 3, 2003 (17 years ago)
Target destination: Churchill Downs, Kentucky
Target race: Kentucky Derby
Why this race: To experience once again the thrill of winning the Derby with Sackatoga Stable's hugely popular gelding Funny Cide.
Knowlton says, "I'm obviously very biased but this is a pretty easy question to answer for me as I had the good fortune to be one of the owners and managing partner of Sackatoga Stables for Funny Cide when he won the 129th Kentucky Derby in 2003 (see video below). Because I was so personally involved, that's the great race I'd go back to see again.
"He was a New York-bred, and no New York-bred had ever won the Derby and none has won since, and he was the first gelding to win since 1929. So it was a surprise – he was a 12/1 longshot and the field included two horses, Empire Maker and Peace Rules, who had already beaten him. We thought we had one of the best four horses in the race, but he still had to go and prove it and fortunately he did, and we were ecstatic beyond belief.
"One of the things that really defined him and my group of ten owners – we were high-school buddies from Sackets Harbor (in upstate New York) on eastern Lake Ontario – was that we came to the Derby in a yellow school bus. The story behind that was that we needed a way to get from the hotel in downtown Louisville to the racetrack and one of my partners talked to the hotel and they said they could get us a bus for $3,600.
"That sounded like a lot of money, so they said, 'Well, how much pride do you have?' We said: 'Not a lot!' So they said: 'Let me call you back."
"Ten minutes later, they called back and said, 'We can get you a school bus for $1,300' – so we said, 'Done deal!'
"That's how we got on the school bus – and by the time we got to the Preakness we had two school buses and, when we got to the Belmont to try to win the Triple Crown, we had four.
"The school bus will come out of storage in Louisville when Tiz The Law runs in the Derby on Saturday."
After the Derby: The son of Distorted Humor went on to win the Preakness two weeks later but was third in the Belmont on sloppy ground behind Empire Maker, who had been second at Churchill Downs. Funny Cide raced for another four seasons, running 38 times in total. His 11 victories included the 2004 G1 Jockey Club Gold Cup. He won more than $3.5 million prize money.
He retired in 2007 and has lived at Kentucky Horse Park since 2008. He is a major attraction there, and has made several guest appearances at race meets. A statue of him stands in Saratoga Springs.